Whole Home Filtration in San Antonio, TX
Whether it comes from the city, a municipal supply, or a well, the water in your home may have proper water treatment issues to address. Your water may also contain things you can't see, such as nitrates or other potentially harmful contaminants. If your water looks, tastes or smells bad, the pros at ABC Home & Commercial Services can help. We install whole home water filtration systems in San Antonio so that your family can receive the best, purest drinking water available.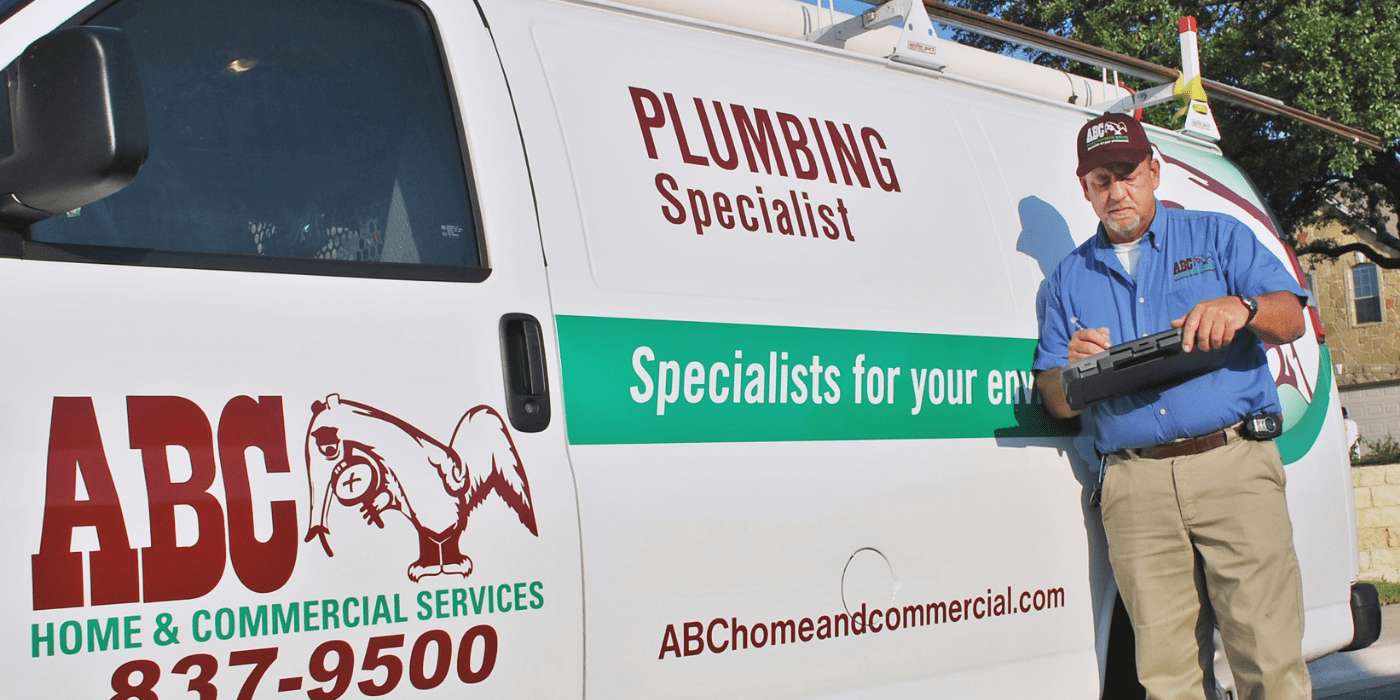 The quality of your home's water may meet local standards without meeting your own. Reverse osmosis drinking water purification systems are usually used in the kitchen, where you're most likely to get your drinking water and where you prepare all of your food and beverages. That's where you need the healthiest and best tasting water available.
Also, the methods used for municipal water treatment – including chlorine – could be impacting the smell and taste of your mixed beverages and your cooking. A drinking water system provides bottled water quality without the purchased bottled water price and additional plastic waste. It's more economical and better for the planet!
The ABC Process
1. Contact ABC
When you contact us, we will schedule a service call to evaluate the problem. For emergencies, we will send a pro to your home as soon as possible.
2. Get An Estimate
We'll provide you with an estimate for all needed services. Once we get your approval, our pros will get right to work.
3. Perform Service
Once we arrive at your home, we will work quickly to perform the desired services.
4. Follow-Up
We will update you on the work we performed and provide any helpful follow-up instructions or other guidance.
Our experienced specialists will help you determine the right system for your home by testing your water, factoring in how many people are living in your home, understanding your normal water usage, taking into account the number of bathrooms you have, and understanding the water-using appliances in your home. ABC Home & Commercial Services' water quality specialists are water treatment professionals trained to understand your family's needs and will work with you to determine the right system for your home.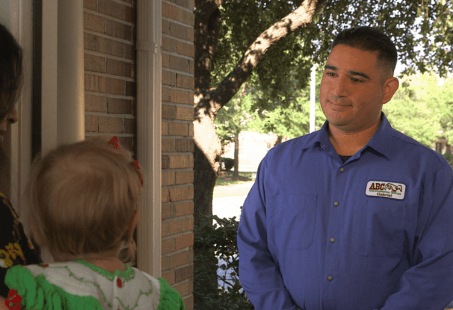 Get Started
We offer a full range of water quality services.
We offer a microbiological drinking water purification system that is certified to reduce 99.9999% of bacteria, 99.99% of viruses and 99.95% cysts, such as giardia and cryptosporidia.
Get Started
We offer a full range of water quality services.
More Whole Home Filtration Service Areas In San Antonio
What Our Customers Are Saying
"I use ABC for pest control, AC maintenance and Irrigation system repairs. What a great company! They are precise at scheduling and always arrive on time. This week we tackled a big job with a troubled Irrigation system and they sent Denim. His real name. He is polite and courteous and highly professional. He takes the time to address all your concerns and explains the process fully. Tremendous service!!!"
"My service technician Isaac is always on time. He texts and/or calls to let me know when he is on the way to my home. During a time were good customer service appears to be a rarity he is Always very polite and well-mannered. He asks me if there are any specific areas he need to pay a little bit more attention to. But this has been my experience with ABC Home & Commercial Services for over the last 3 years. I am very pleased with my services with them! I recommend ABC Home & Commercial Services to anyone looking for a respectful and dependable pest control company!"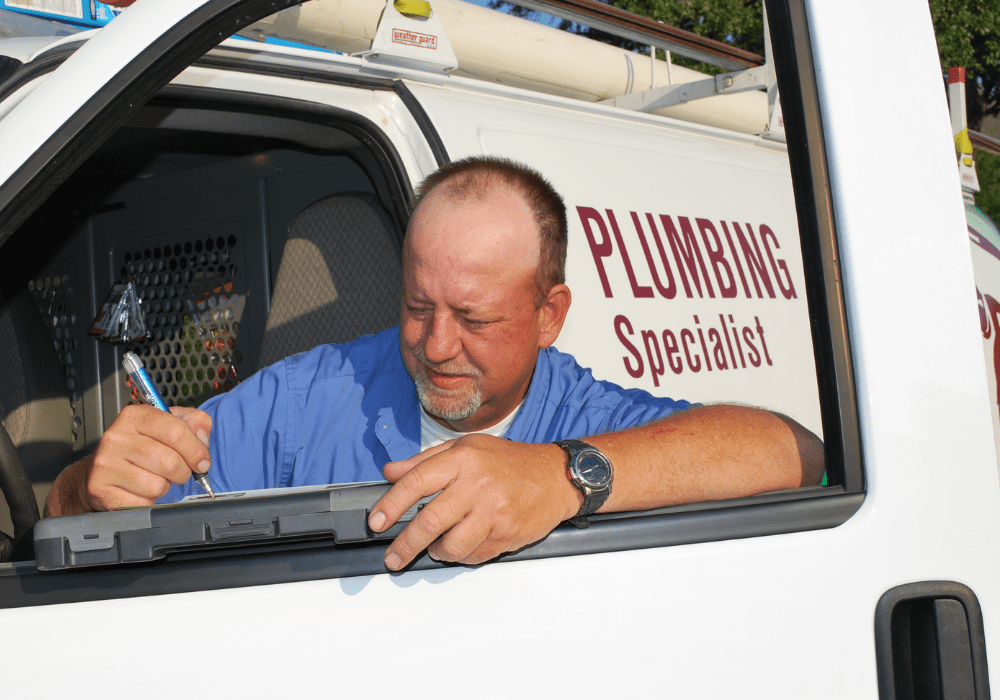 Need Water Quality Service For Your Business?
We understand that businesses have different needs than residences. That's why we have specially trained technicians who can service your business.
ABC's Complete List of Home Services in San Antonio
Why deal with multiple service providers when ABC can do it all?