Schedule Service
Want to learn more about how we can help you in San Antonio? Provide your contact information and a description of what you need and we'll get back to you promptly.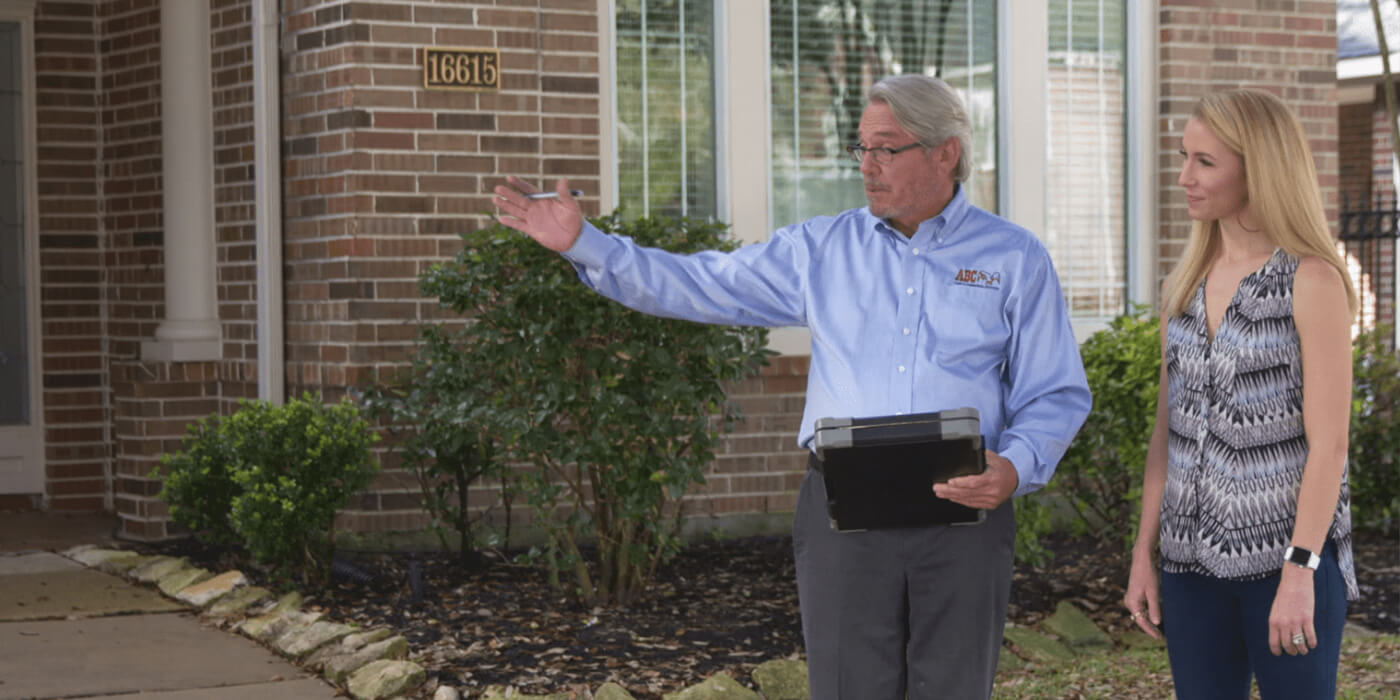 If this is an emergency, give us a call at (210) 599-9500.
What can you expect after you send us your information?
You will usually hear back from us in 24 hours or less. However, if you contact us on a weekend or a holiday, we'll respond the next business day.
One of our representatives will contact you to gather any other needed information to provide you with a free, no-obligation estimate.
In some cases, we will schedule a time at your earliest convenience for a service specialist to meet you at your home for a complimentary inspection. In these situations, your ABC inspector will assess the scope and extent of your problem or project, create a recommended set of next steps and discuss that with you.
As soon as you have approved our estimate, we'll get to work!
What Our Customers Are Saying
"Great crew! The guys were friendly, professional and did a very nice job. They were careful with things and cleaned up better than they found them. Jake was very knowledgeable and made sure things went well throughout process. Thank you for making me love my yard more than ever!"
"Ed was awesome and professional! He removed all the bird nest material and replaced the vent to insure the birds could not return next season. He also treated the area for bird mites. I would absolutely recommend them to anyone. It was affordable and efficient."