About Us
ABC Home & Commercial Services has been servicing homes and businesses in the Austin community for over 60 years with the expertise and the experience to get the job done right.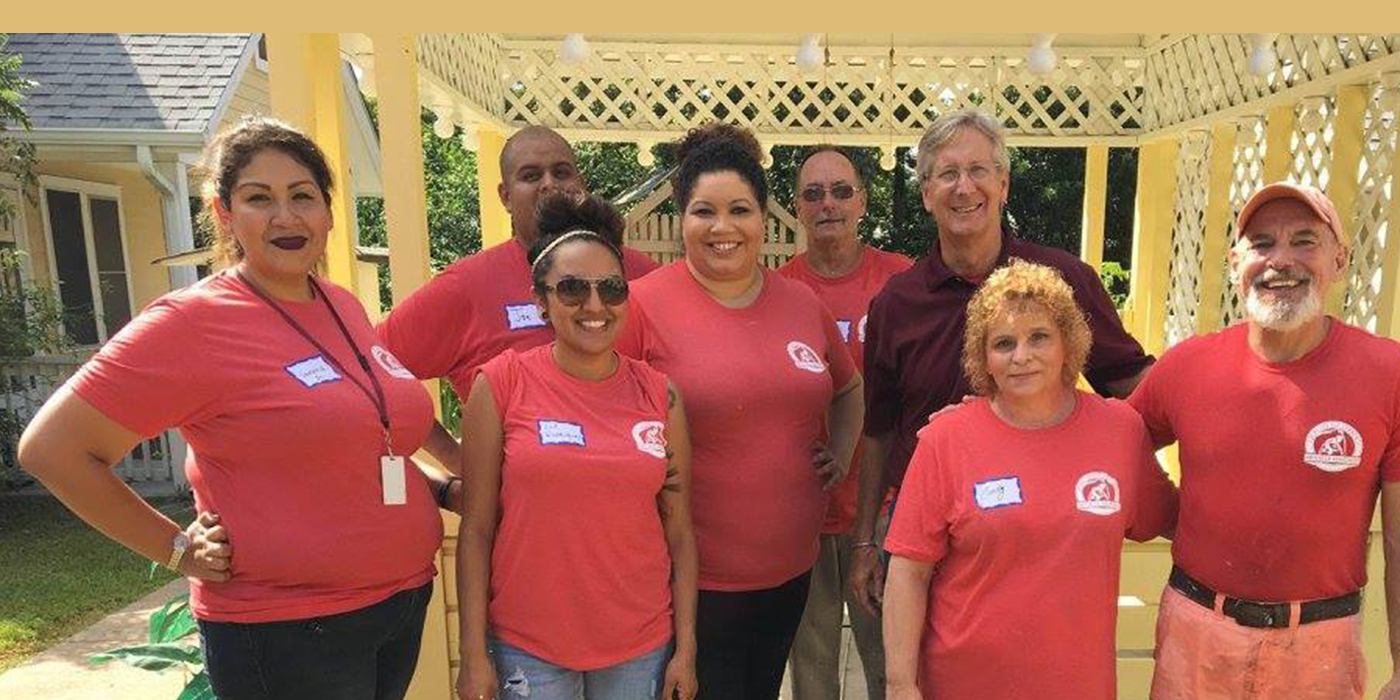 Our History & Mission
ABC has been a local institution since 1949. The company began just providing pest control and has since branched into just about every home care service imaginable. From pest control, to lawn and landscaping work, or AC and plumbing service, ABC has the training and know-how to handle your home or business. With a diverse staff that includes licensed entomologists, electricians, AC technicians, pool & spa repair experts, plumbers and more, you can count on ABC for all your service needs.
What makes ABC unique? We're family-owned, community-focused, and employee-driven. The quality of service our customers have come to expect is entirely due to the dedication of our employees.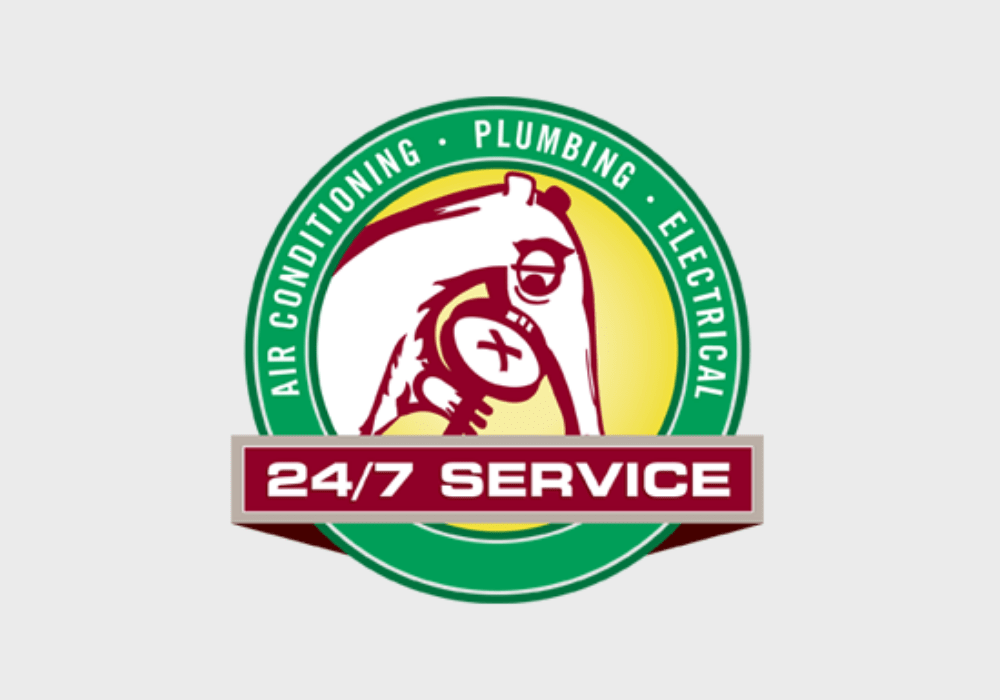 Our Purpose
To enhance the quality of life of our customers by making their environment healthier, safer, more comfortable and more enjoyable.
Brand Promise
Brand Promise for Employees
To provide a fun, stable and challenging environment for employees to learn, grow and support their families.
Our Brand Promise for Customers
We promise to care for your home or business like it is our own by providing highly trained, friendly service specialists at your doorstep each and every time. We promise to be here tomorrow to back up what we do and say today.
Core Values
Our Core Values Are To Grow…
Our Relationships with customers, coworkers & community
Our Positive attitude
Our Knowledge and expertise
Our Passion to serve
Our business profitability
Our 'Fun-ness'
Meet Bobby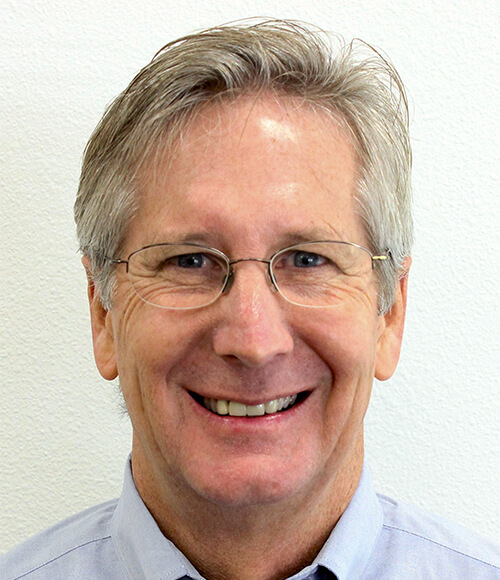 Bobby Jenkins is the owner of ABC Home & Commercial Services, which now has offices in the Austin, San Antonio, College Station and Corpus Christi metropolitan areas. ABC employs over 900 people and offers a wide variety of services, including pest and termite control, lawn service, landscaping, irrigation, tree trimming, air conditioning & heating, plumbing and electrical, pool & spa service, handyman services, window cleaning & power washing, and appliance repair. Bobby is a 1981 graduate of Texas A&M University with a degree in business management.
Bobby is a past chair of the Austin Chamber of Commerce and past chair of the Texas Higher Education Coordinating Board. He is a past president of both the Texas and National Pest Management Associations and a past chair of the Better Business Bureau, Citizens Against Lawsuit Abuse and the Alzheimer's Association. Bobby currently serves on the Agricultural Development Council, Mays Business School Development Council and the board of The Former Students Association at Texas A&M University. He is a past chair for Caritas of Austin and has served as a tri-chair for the bond oversight committee with AISD.
He is the past chair and current board member of the American Heart Association and has served as the co-chair for the Heart Walk, the organization's biggest annual fundraiser to raise awareness about this country's No. 1 and No. 5 killers – heart disease and stroke. Bobby is a past co-chair for the United Way Annual Campaign and current United Way board member. He is the co-founder and board member of Recognize Good and past chair and current board member of Austin Gives. Additionally, he has served as a trustee for the College For All Texans Foundation and the Better Business Bureau Education Foundation. He also serves on the executive committee of the Texas Business Leadership Council and is the chairman of the Professional Pest Management Alliance.
Bobby is married to his wife Jan, and they have three children, Jessica, Chelsea, and Bo, and three grandchildren, Madeline, Frances and Robby.