Meet the Team
As a family-owned company, ABC prides itself on hiring only the best of the best and making sure every team member is set up for success.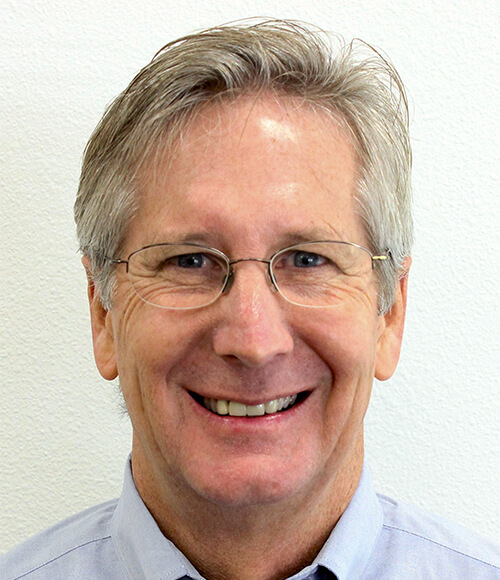 Bobby Jenkins
President/CEO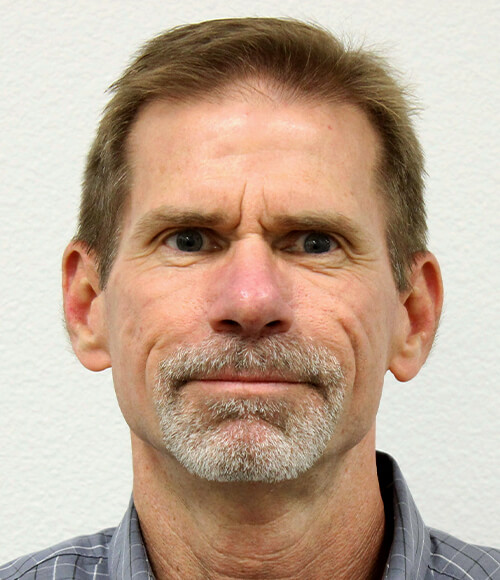 Matt Burns
Vice-President/CFO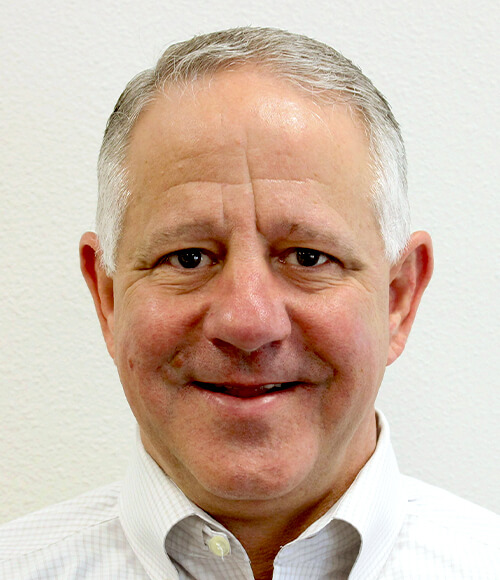 Mark Ambrose
Division Manager, Pest Control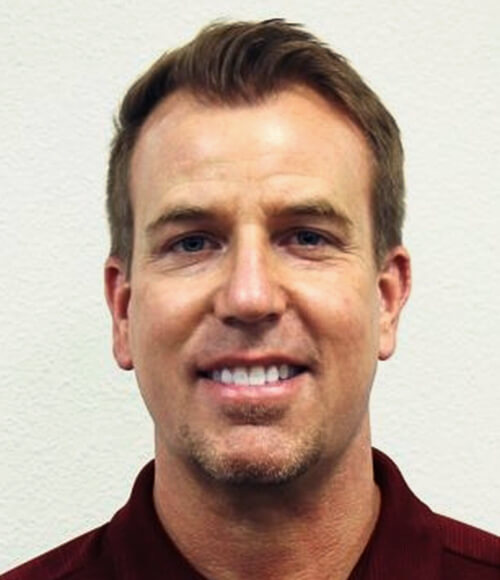 Scott Martin
Division Manager, Lawn and Tree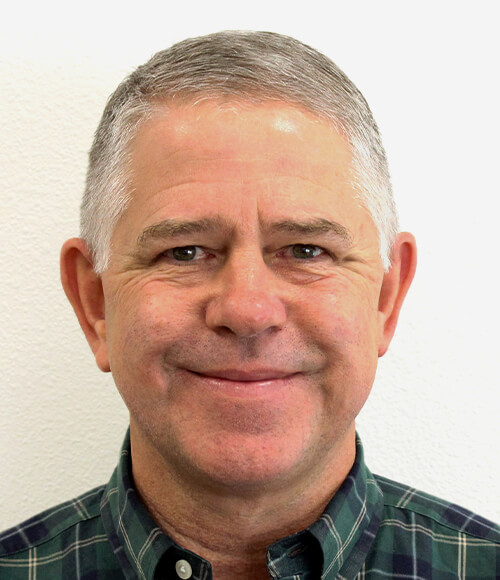 Steve Ambrose
Division Manager, Home Improvement
Tom Riggs
Division Manager, Mechanical Services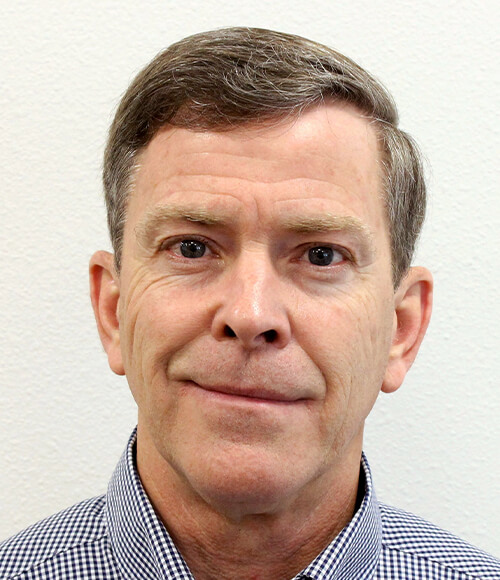 Brian Kelly
General Manager, Pest Control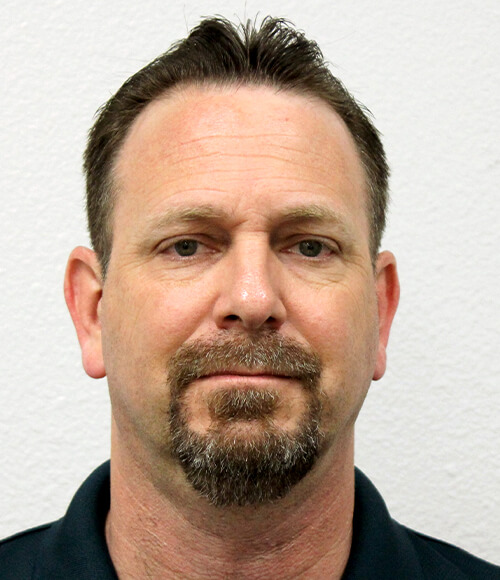 Stephen Brkich
Accounting Manager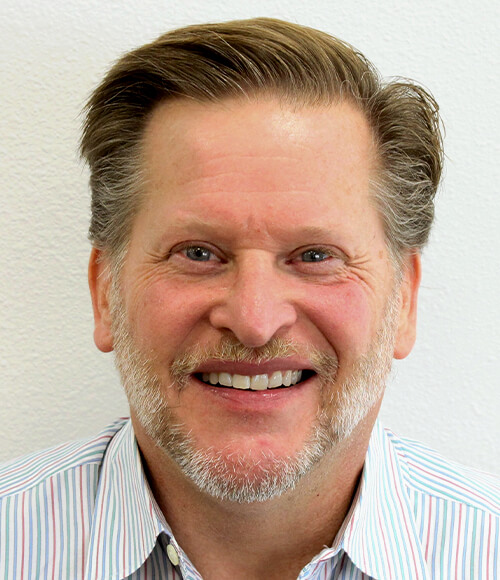 Les Stobart
Director of Marketing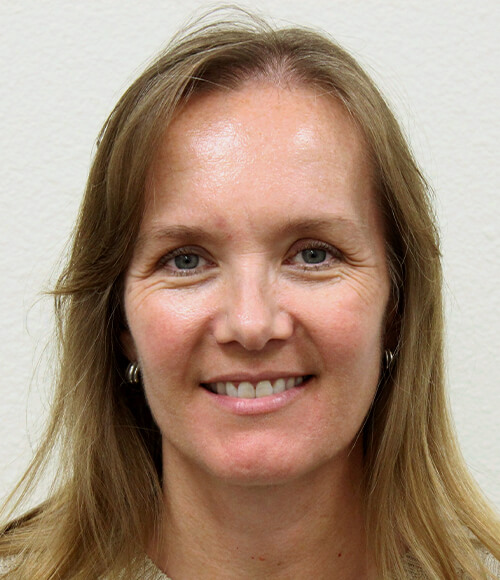 Michele Nelson
Director of Human Resources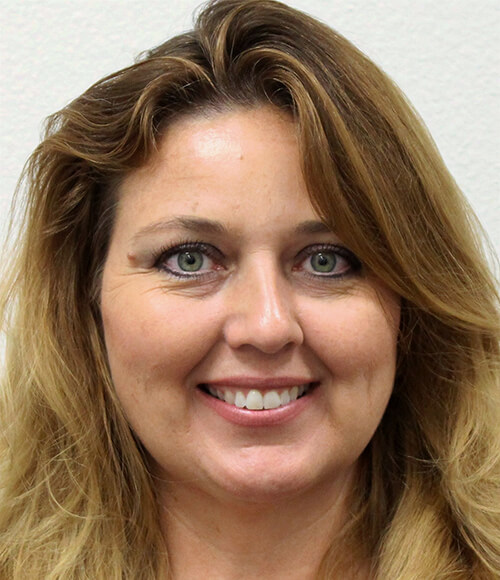 Julie Fredlund
Director of Office Technology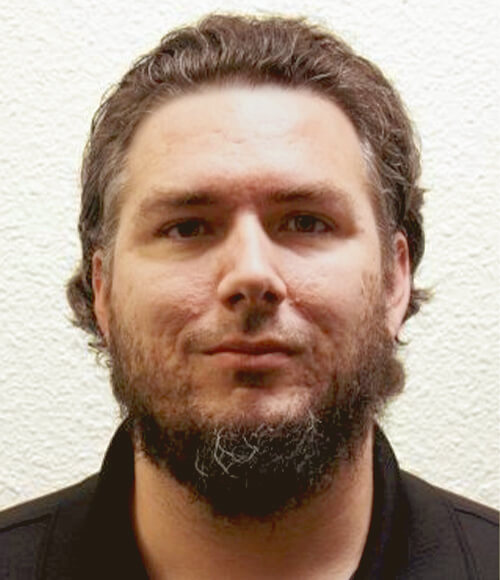 Tim Fredlund
Director of Information Technology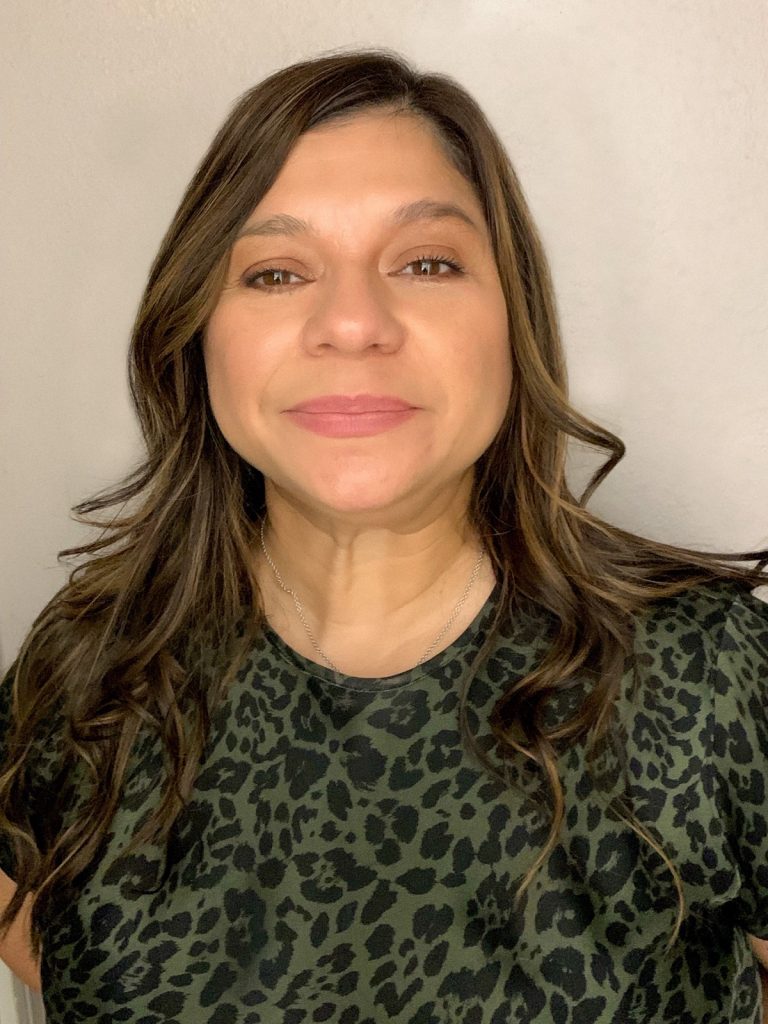 Yvette Ruiz
Customer Care Director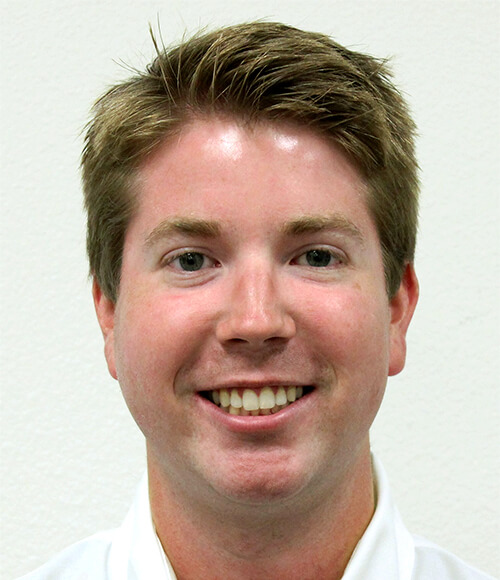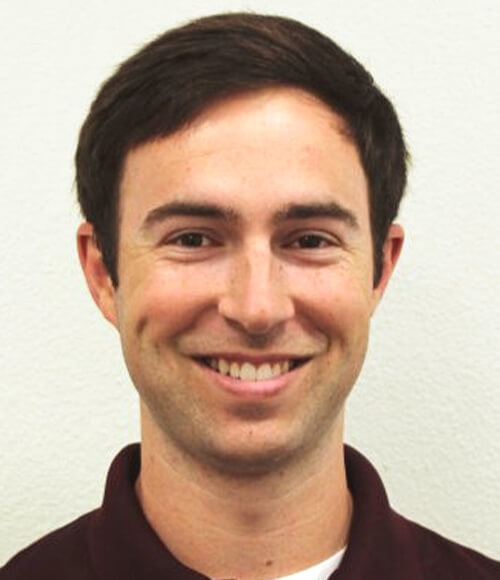 Steven Meyer
Branch Manager, San Antonio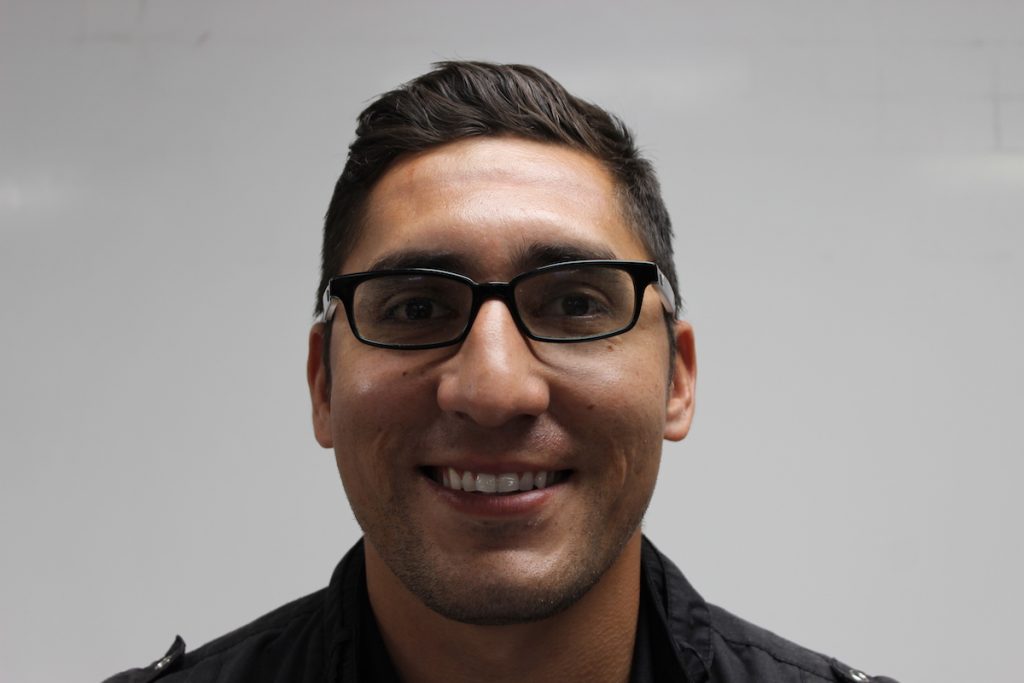 Omar Aranda
Branch Manager, College Station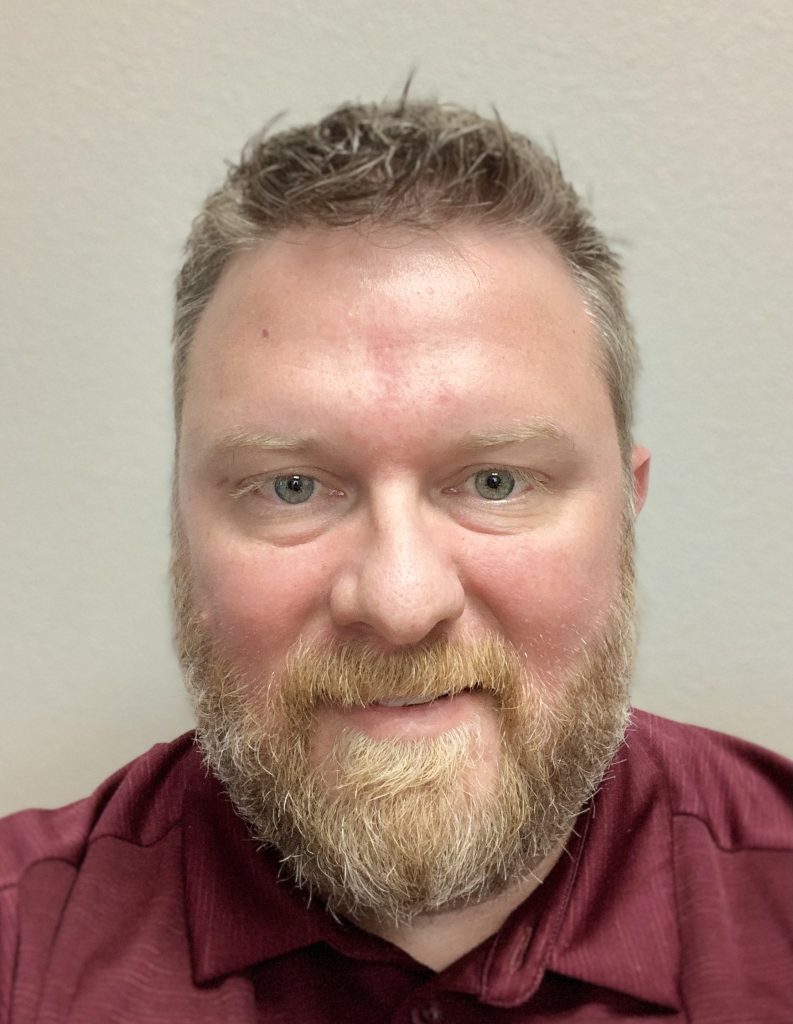 Jimmie Fielding
Branch Manager, Corpus Christi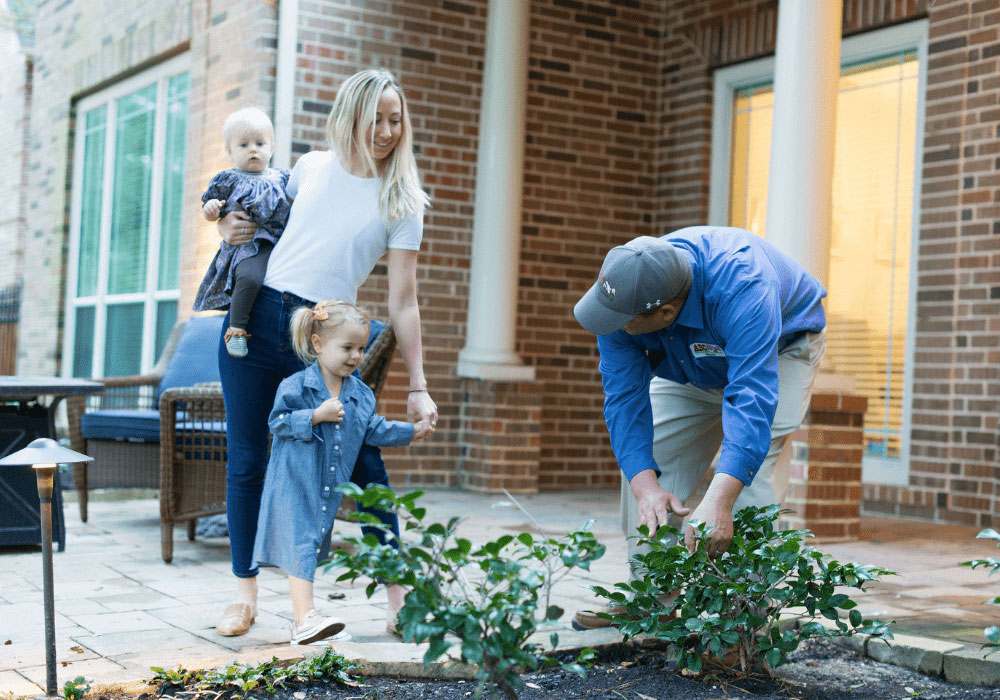 Join Our Team of Dedicated Professionals
ABC's benefits, perks and culture make working for ABC great. We set up each employee for success and development within our company.