ABC Cares About The Community
We are dedicated to helping the community, whether it's by donating services to the less fortunate or volunteering to better the lives of others.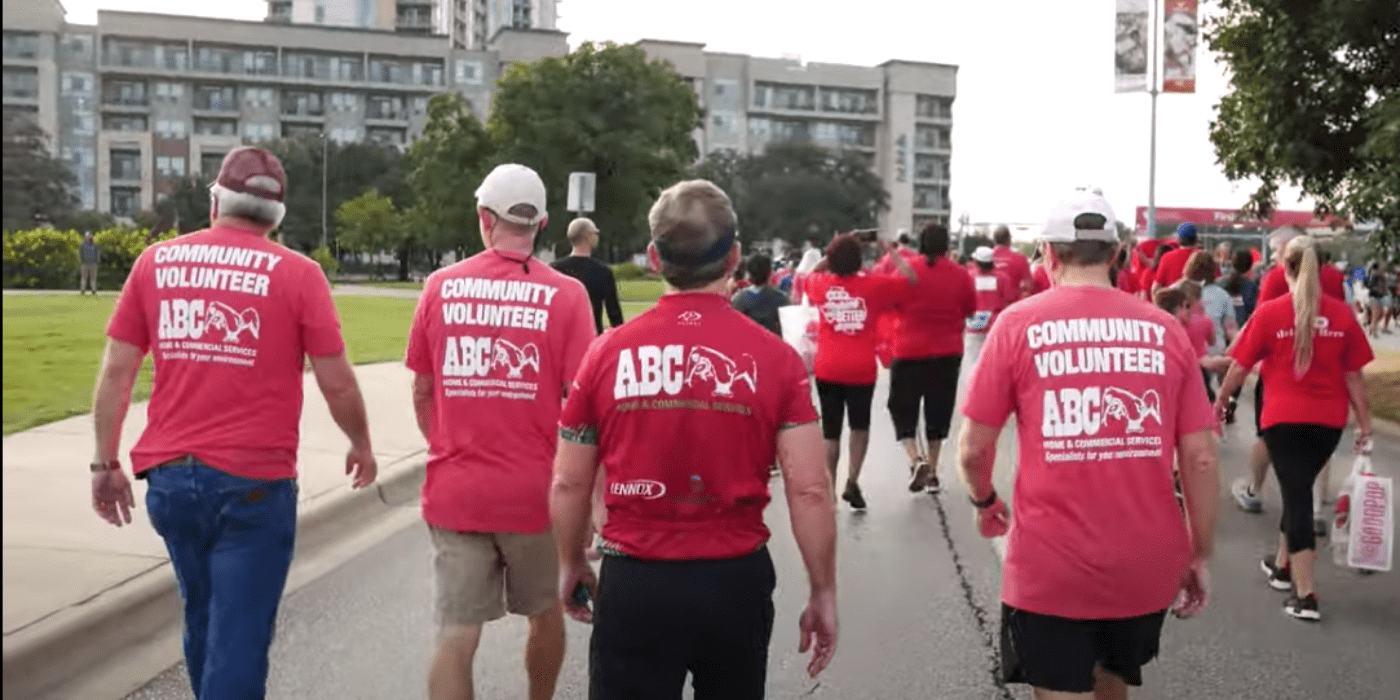 Hero video:
ABC has been a local institution since 1949. The company began only providing pest control and has since branched into just about every home care service imaginable. We have offices all over Texas with key central offices in Austin, San Antonio, Bryan/College Station and Corpus Christi.
From sporting events to Habitat for Humanity, ABC takes immense pride in its employee volunteers.
Our Charity Partners
ABC Kite Festival
We're proud to help support the long-time Austin tradition of the annual Zilker Park Kite Festival. Every year, we partner with the City of Austin and Exchange Club of Austin to raise money for Communities in Schools and support non-profit organizations in Central Texas engaged in the prevention of child abuse.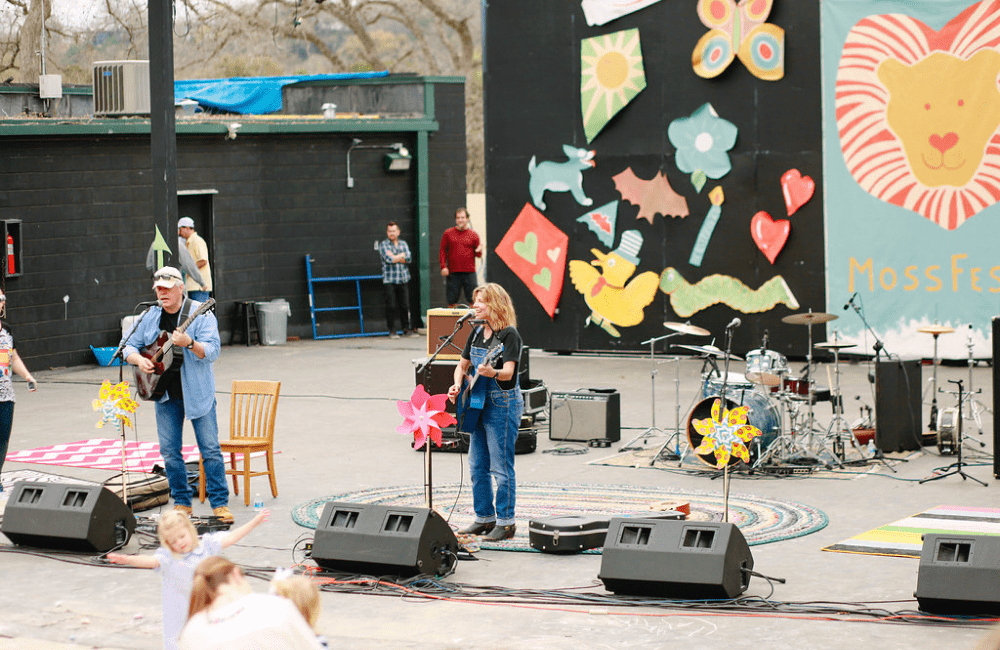 Moss Pieratt Foundation
A little more than a year after the death of John "Moss" Pieratt, Jr., the Pieratt and Jenkins families jointly decided to start a foundation that would honor the cherished life of Moss, raise funds and awareness to find a cause or cure for the sudden unexplained death in children over the age of 12 months ("SUDC") and provide a civic benefit to the citizens of Austin. Drawing on Moss's love of others and music, the families decided that a children's concert would be the perfect memorial to Moss and embodiment of his spirit and started MossFest in 2016 as a pre-cursor to the ABC Zilker Kite Festival, a long-standing Austin tradition with family ties.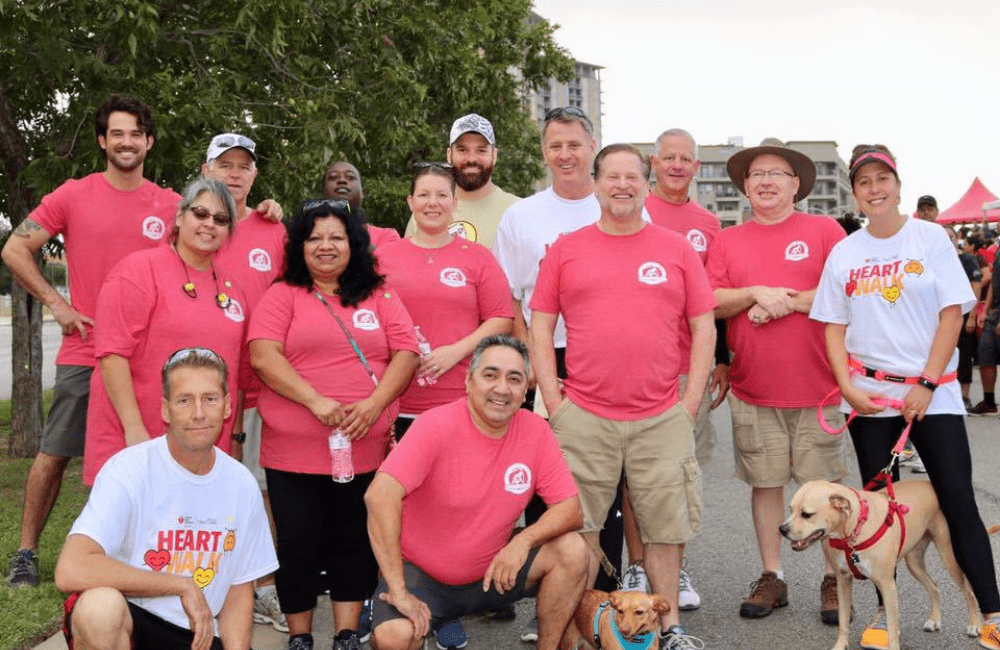 Austin Heart Association
The American Heart Association is the largest voluntary health organization dedicated to defeating heart disease, stroke and other cardiovascular diseases. Its mission is to build healthier lives, free of cardiovascular diseases and stroke — the nation's No.1 and No.5 killers. ABC supports this organization and participates in the Austin Heart Walk annually.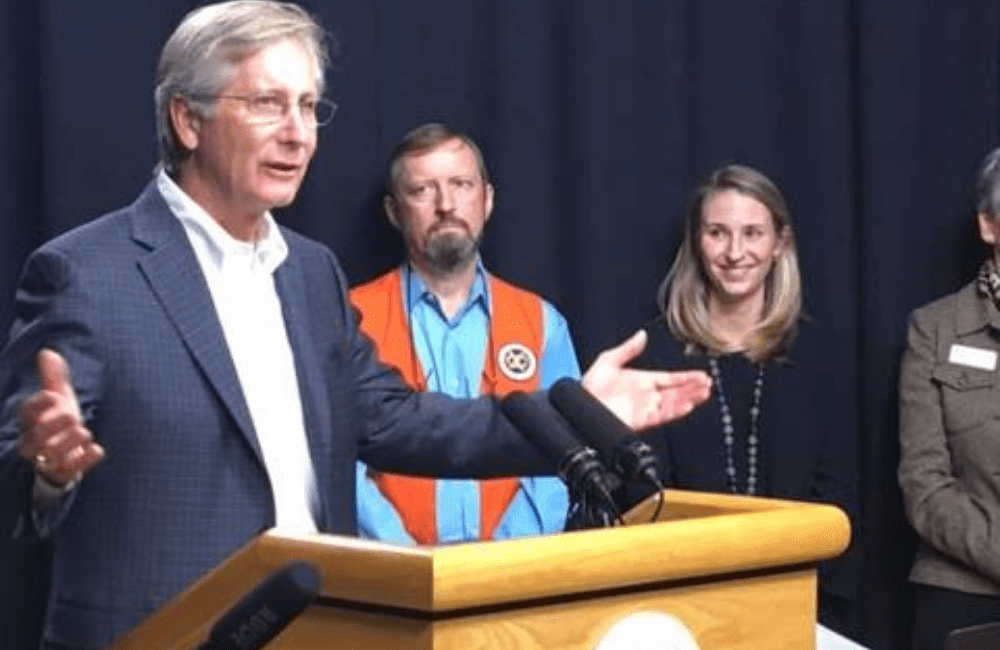 Austin Gives
Austin Gives is all about recognition and celebration of business philanthropy. Its is for Austin to become the most philanthropic city, from business giving, in the world.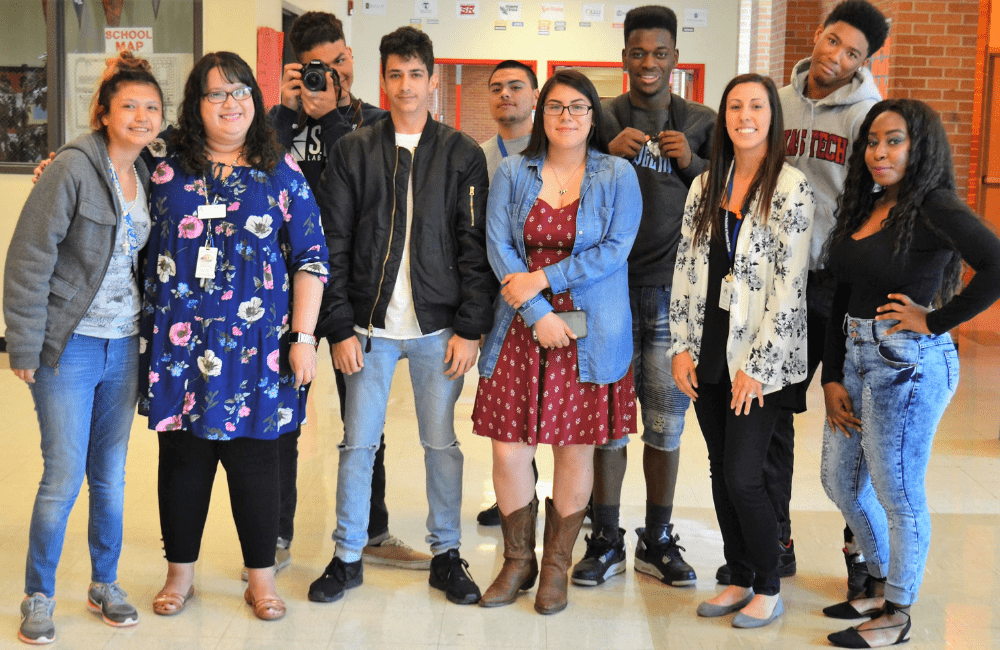 Communities in Schools of Central Texas
Communities In Schools of Central Texas is a dropout prevention program that surrounds students with a community of support, empowering them to stay in school and achieve in life.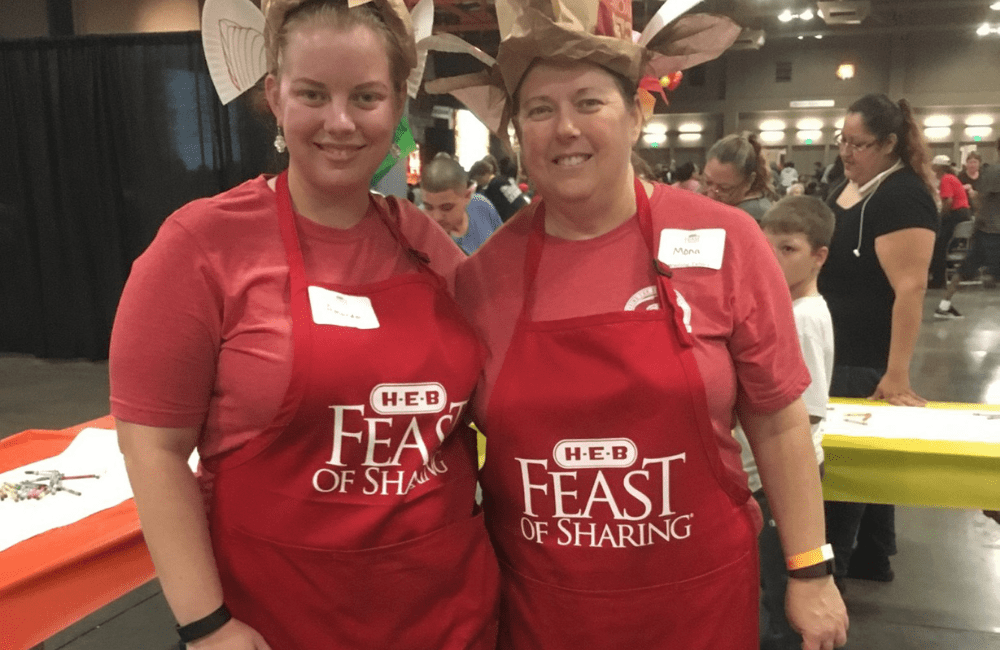 United Way Austin
United Way for Greater Austin is a local nonprofit providing resources to low-income individuals and families since 1924. As one of the largest and most successful Austin organizations, United Way has access to extensive resources in the community.
More Nonprofits We're Proud to Support