Pest Control in Grandview Hills, TX
Grandview Hills homeowners know that pest control is a job for the pros. When you live in this area, there are plenty of pesky critters ready to make your life miserable, like roaches, ants, spiders and rodents. But, when it comes to pest control, Grandview Hills homeowners trust the professionals at ABC Home & Commercial Services for effective long-term solutions.
Download Transcript
Effective Pest Control Solutions
In our decades of experience, we've found that a balance between understanding pest behavior and applying an effective practical approach is key to ensuring your home or business remains free from pests. We are proud to have grown into one of the largest independently-owned and operated pest control companies in the state. One way we have achieved this is by adopting a philosophy supported by many reputable institutions, like the Environmental Protection Agency (EPA).
Integrated Pest Management (IPM) prioritizes interventions that are both effective and low impact. The key to pest prevention is knowing how pests get onto your property in the first place. That's why our technicians are trained for pinpoint accuracy when identifying potential trouble spots and installing protective measures, so they don't return!
The ABC Process
1. Contact ABC
When you contact us, we will schedule an inspection to get an understanding of the problem. In some cases, we can give you a quote over the phone.
2. Get An Estimate
If you have an inspection, we will send you a custom treatment plan and estimate afterward. Once we get your approval, we will schedule your treatment.
3. Treatment
We will come to your property and treat for pests in common hiding and nesting areas. Over time, you will start seeing less and less pest activity.
4. Prevention
Customers with our ongoing pest management services will receive periodic retreatments to prevent the return of the most common pests in our area.
We understand how important it is to have a pest control plan that works for you – which means we'll start by doing our absolute best to protect your home with a free inspection. During this inspection, an ABC inspector will do the following:
Ask you questions to gather the information needed to target the pests and areas which are at the root of your problem.
Conduct an initial assessment of the extent and severity of your infestation.
Document any associated damage to your home or belongings.
Determine what unique conditions or factors might make your home or property more attractive to pests.
Pinpoint areas where uninvited guests are making their entrance.
Give you a chance to ask us any questions you may have about our treatments or pest control philosophy.
We'll take all the information we gathered during this inspection to create a no-cost and no-obligation estimate with recommended next steps. As soon as you approve our plan, we can get you on our schedule to get started.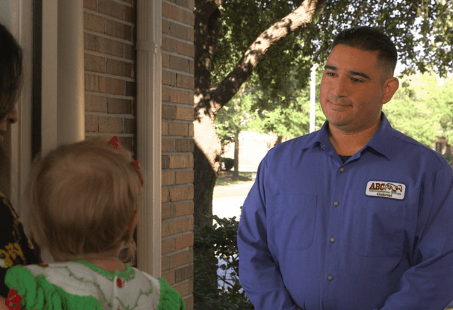 Get Started
We offer a full range of pest control services.
ABC stands out from other companies in this rapidly growing area because not only do we get rid of your pests without any hassle or stress, but also provide peace-of-mind that our customers know it's safe to have us inside their homes. One way we ensure this is by conducting thorough background checks and drug testing on all our employees. Lastly, ABC promises to treat your home as our own.
ABC's Certified Entomologists
Here's another reason that ABC is the best pest management company for your home. ABC is staffed with Board Certified Entomologists (BCE) and Associate Certified Entomologists (ACE). They are certified through the Certification Corporation of the Entomological Society of America. Meet our team of professional entomologists!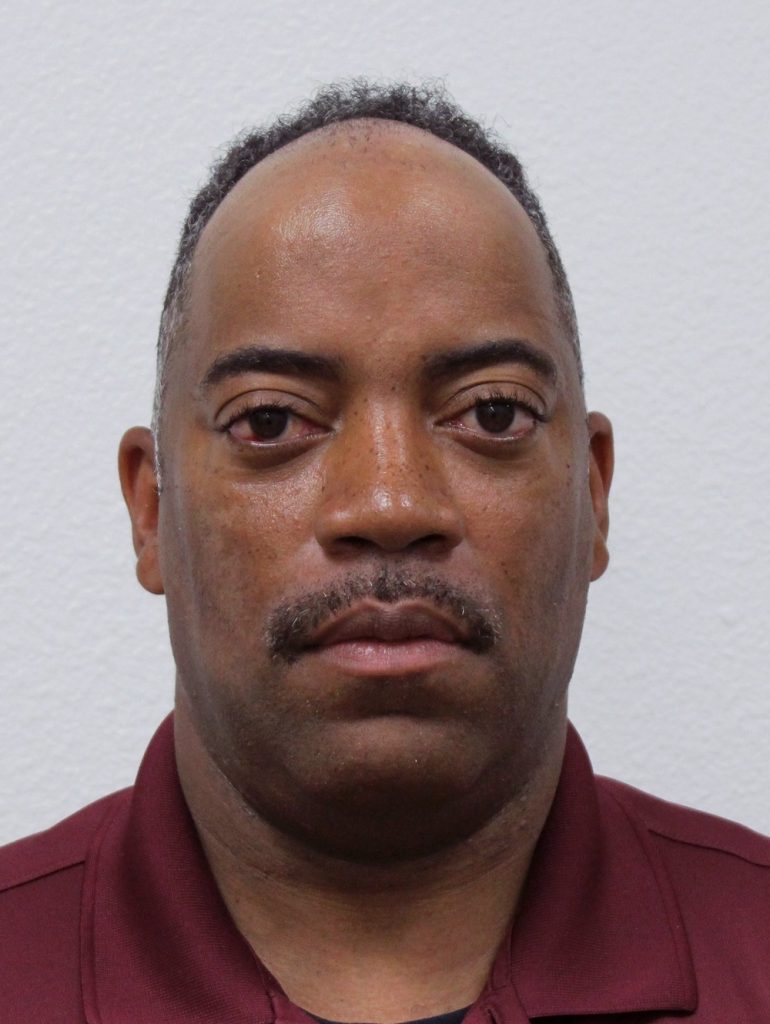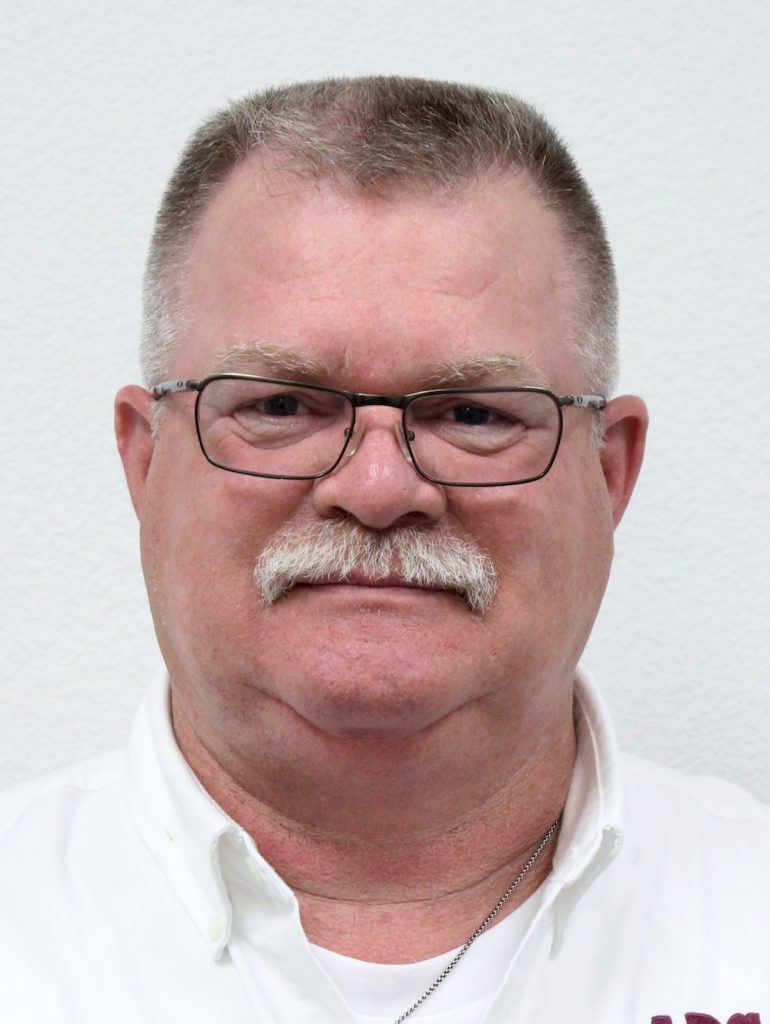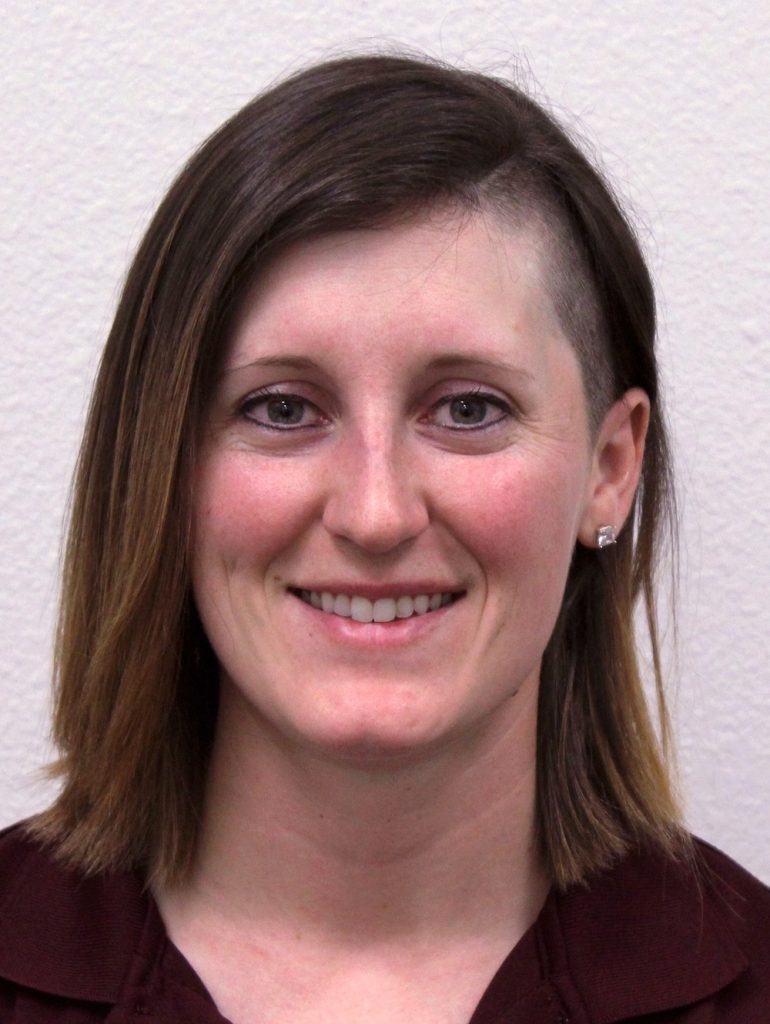 Emily Hartsell
ACE -- ABC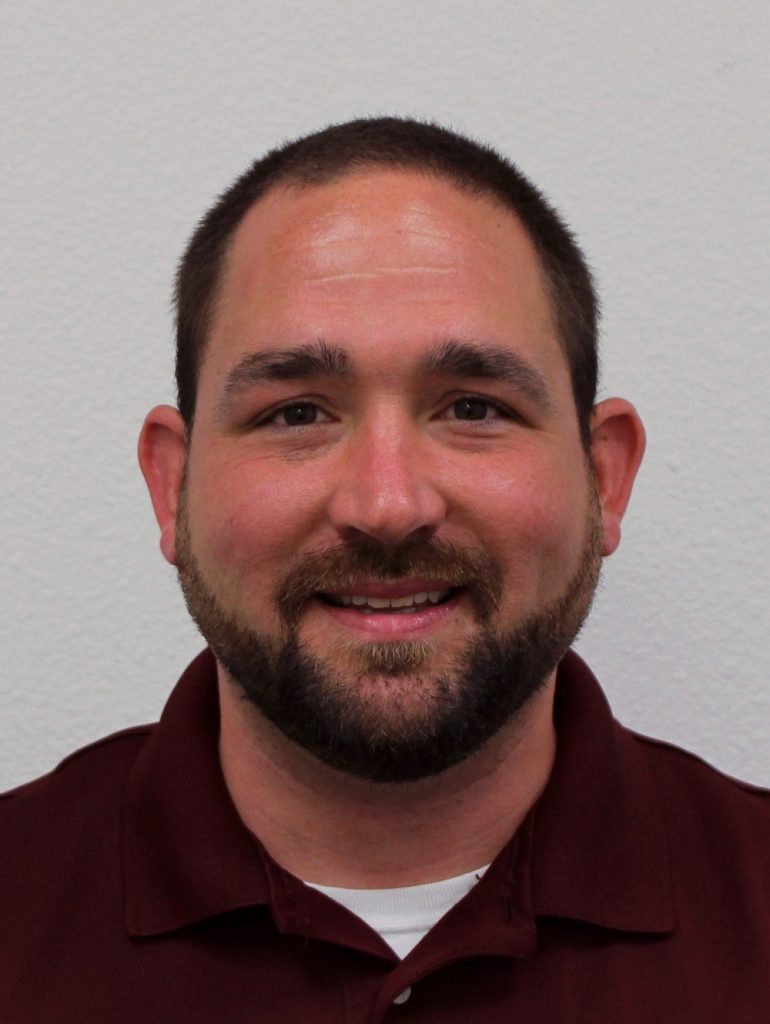 Chris Gentry
ACE, PCQI -- ABC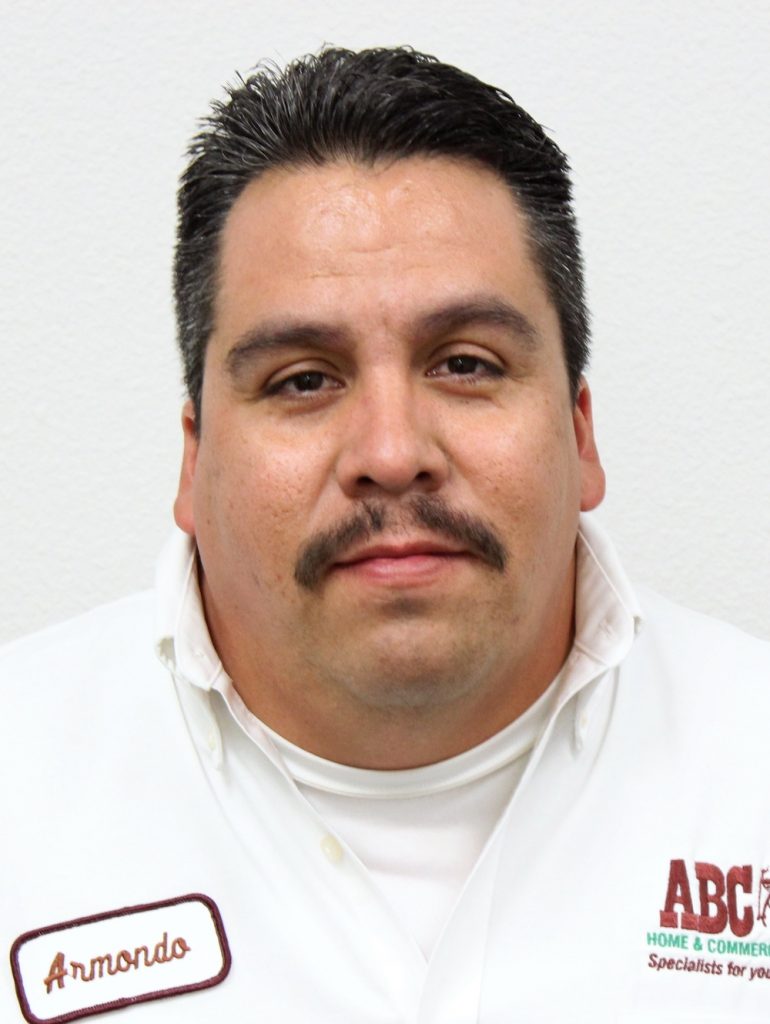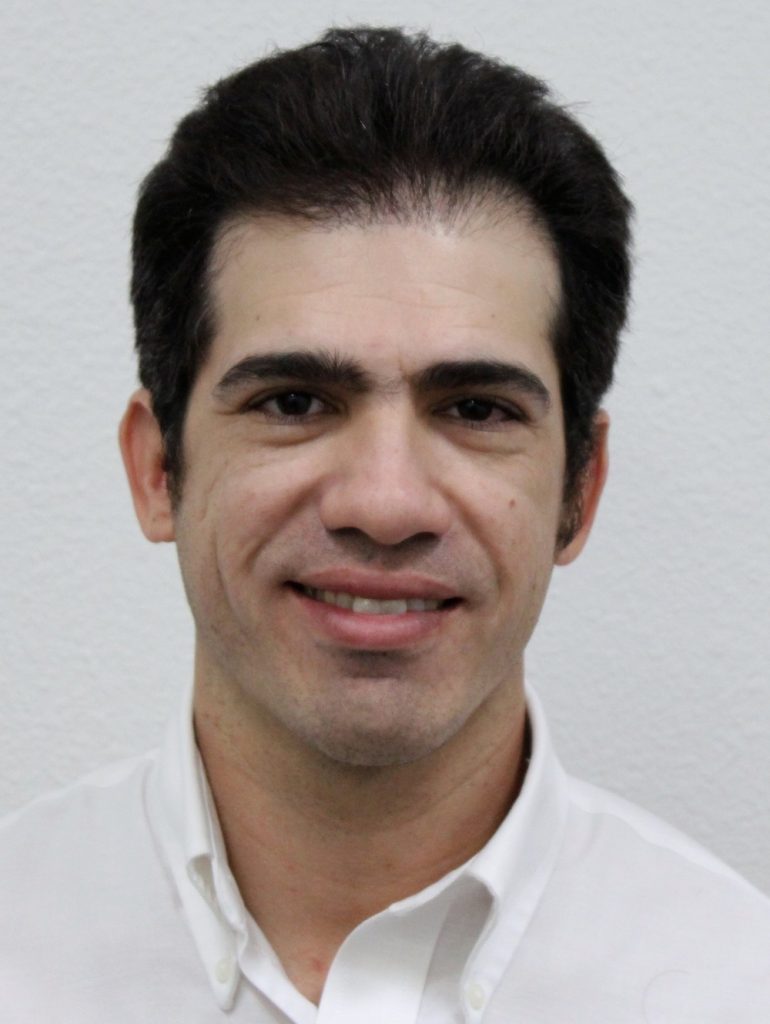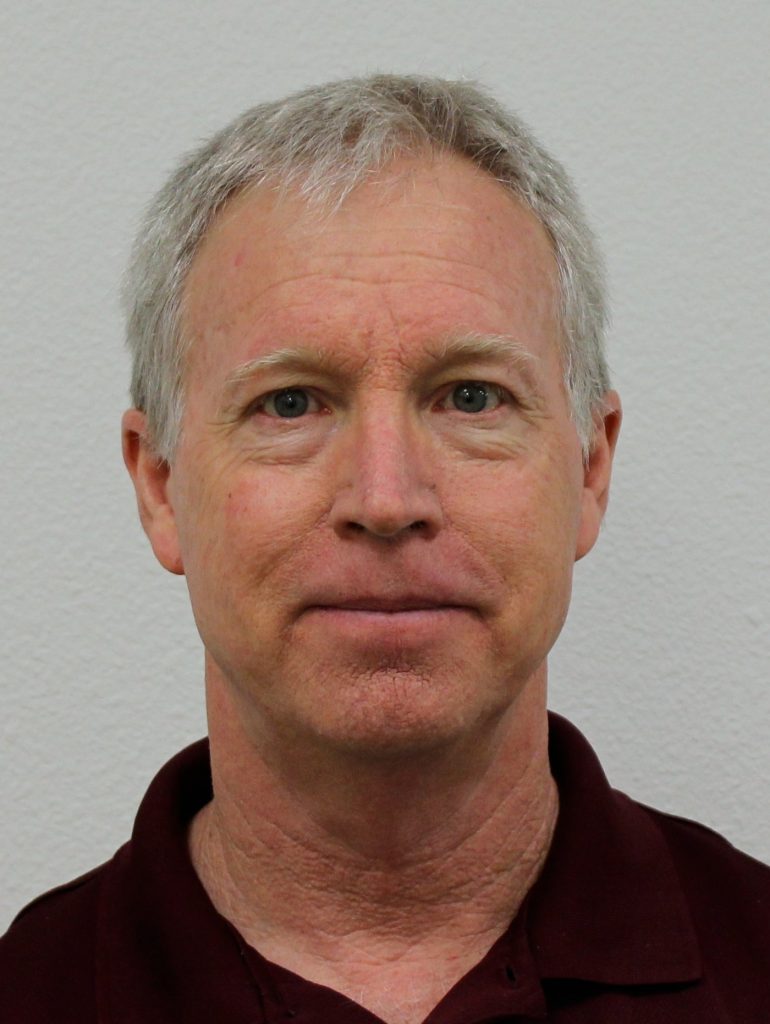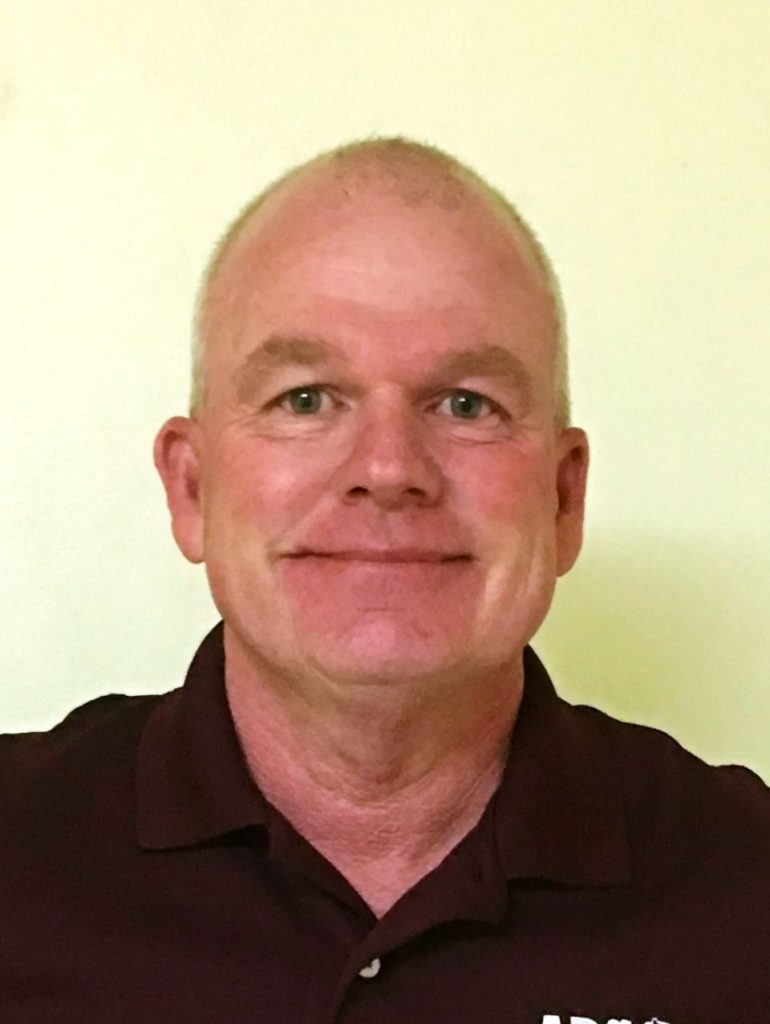 Robert Woodson
ACE -- ABC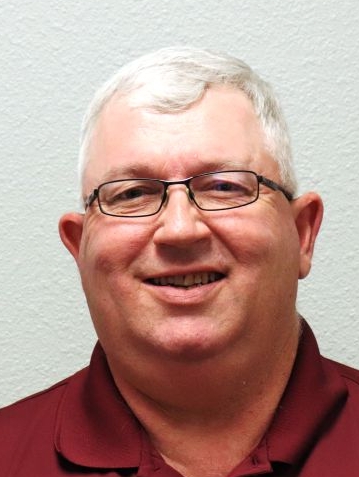 Clay Schmidtke
ACE -- ABC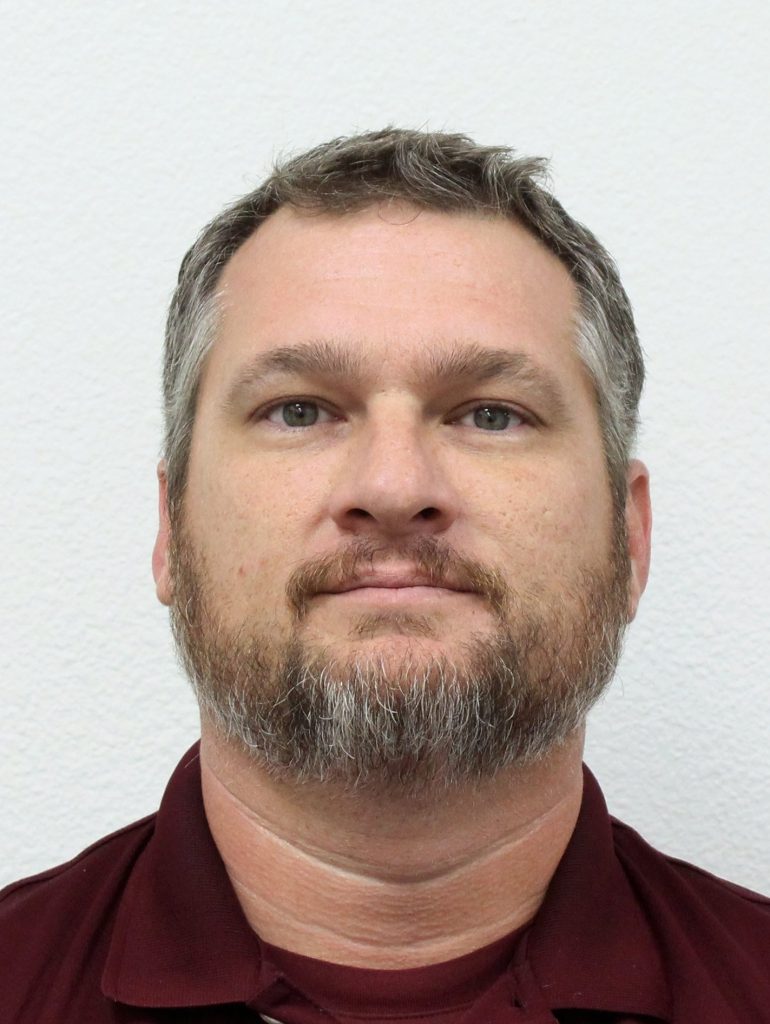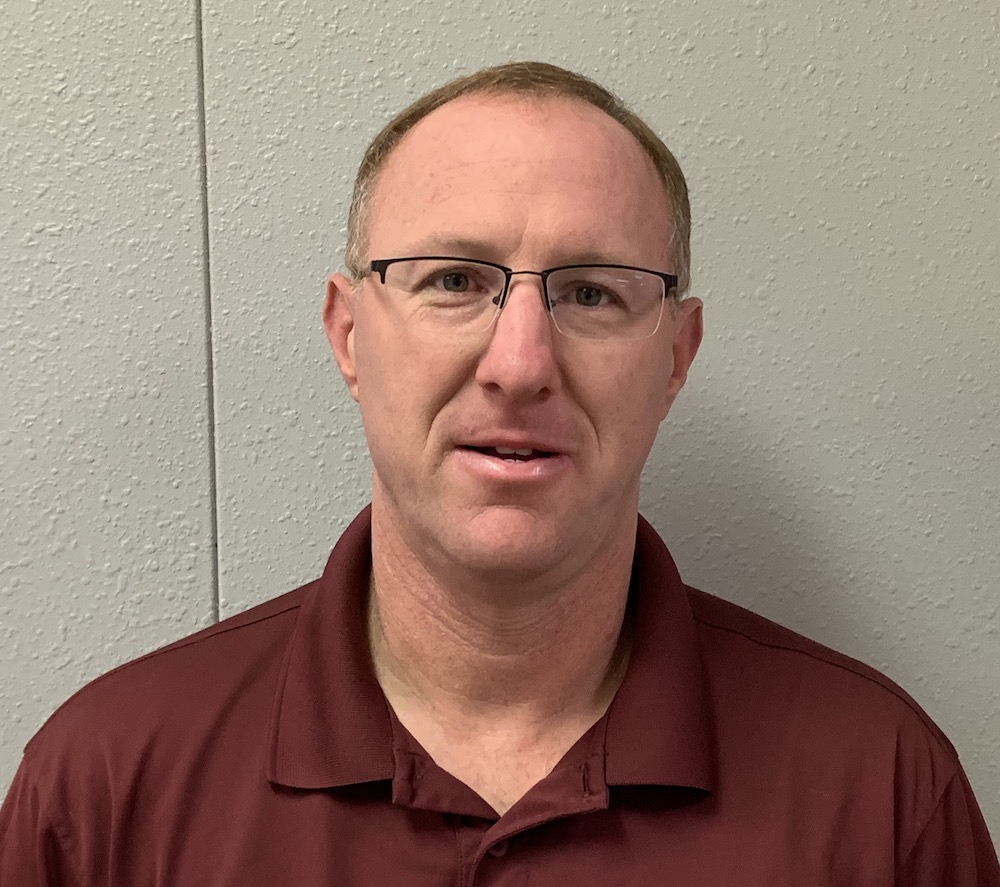 Jason Wolfington
ACE -- ABC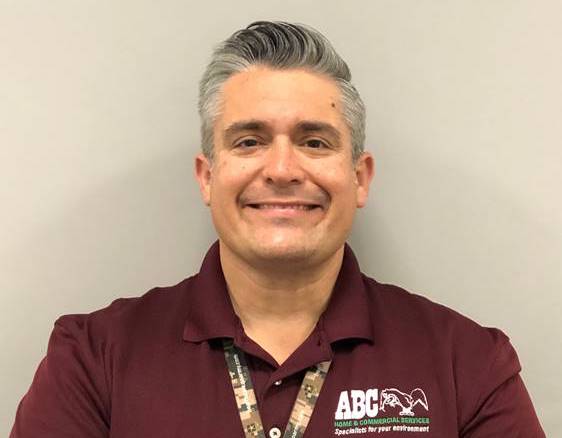 Santos Portugal
PhD, BCE -- ABC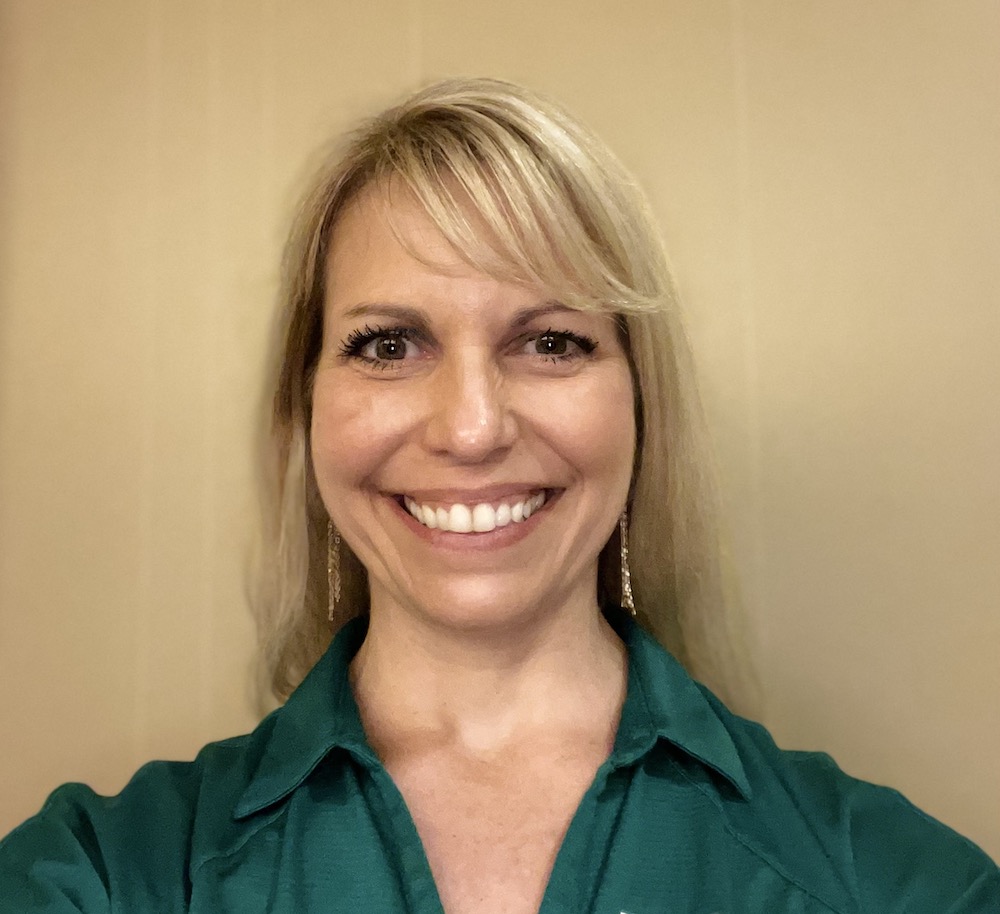 Kim Engler
MS, BCE -- ABC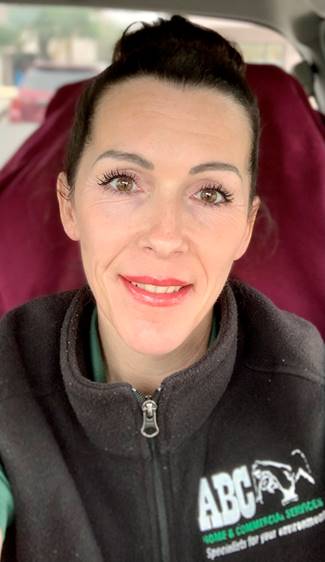 M'lissa Ponder
ACE -- ABC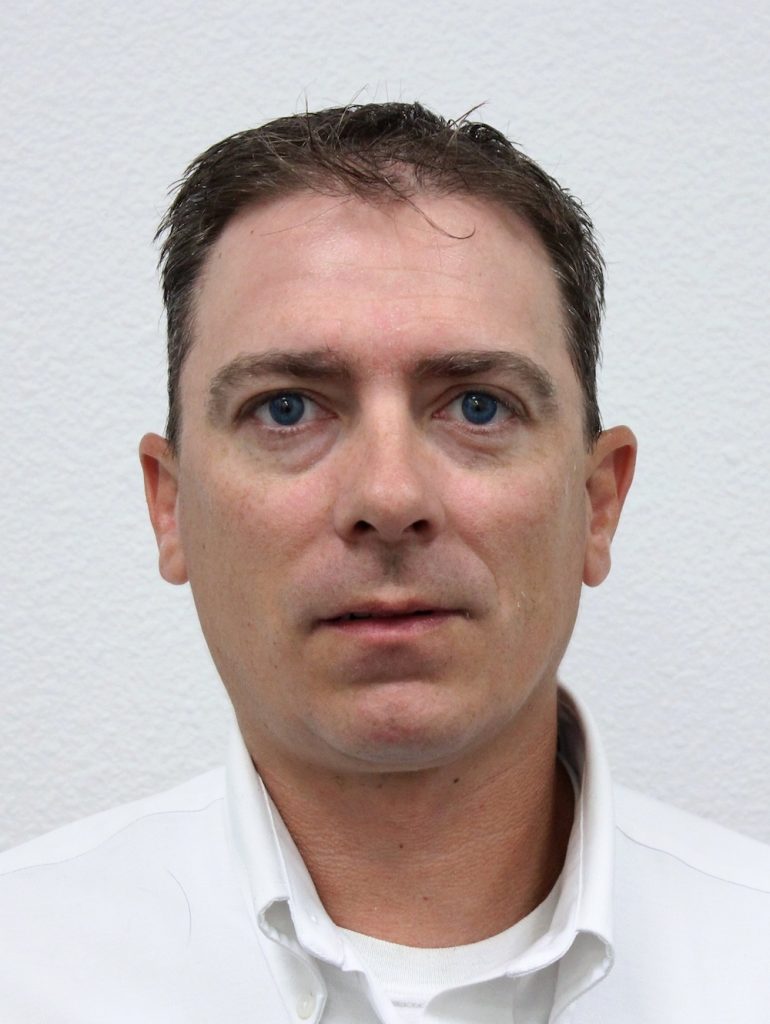 John Howie
ACE -- Chem-free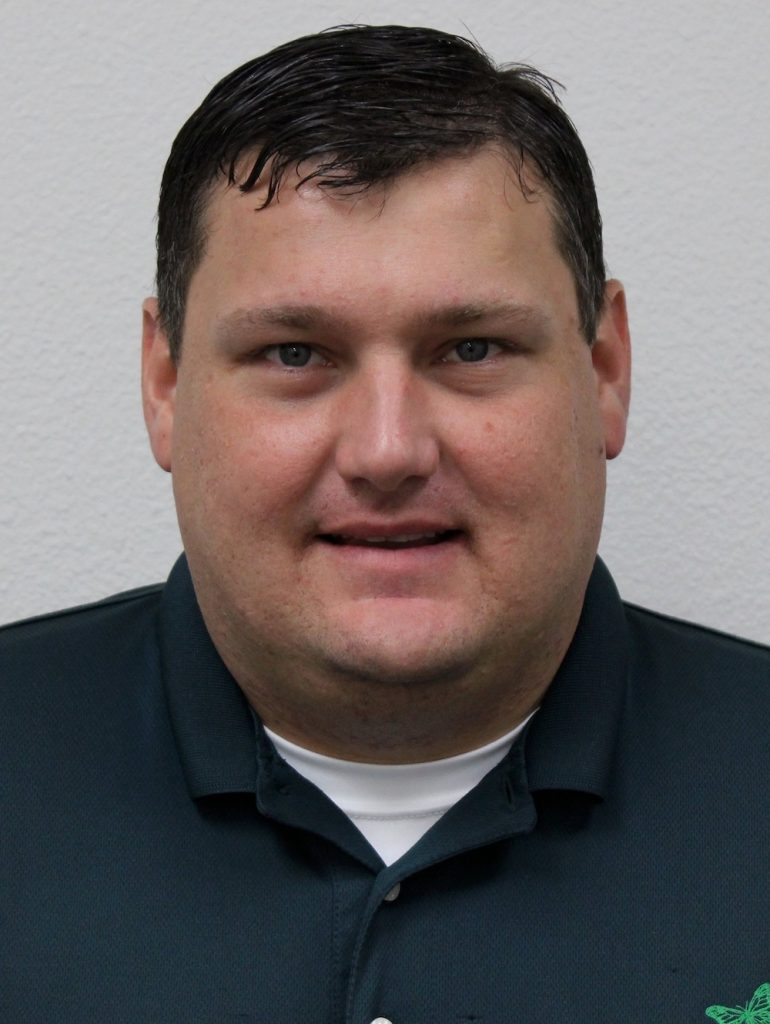 Michael Kiefer Jr.
ACE -- Chem-free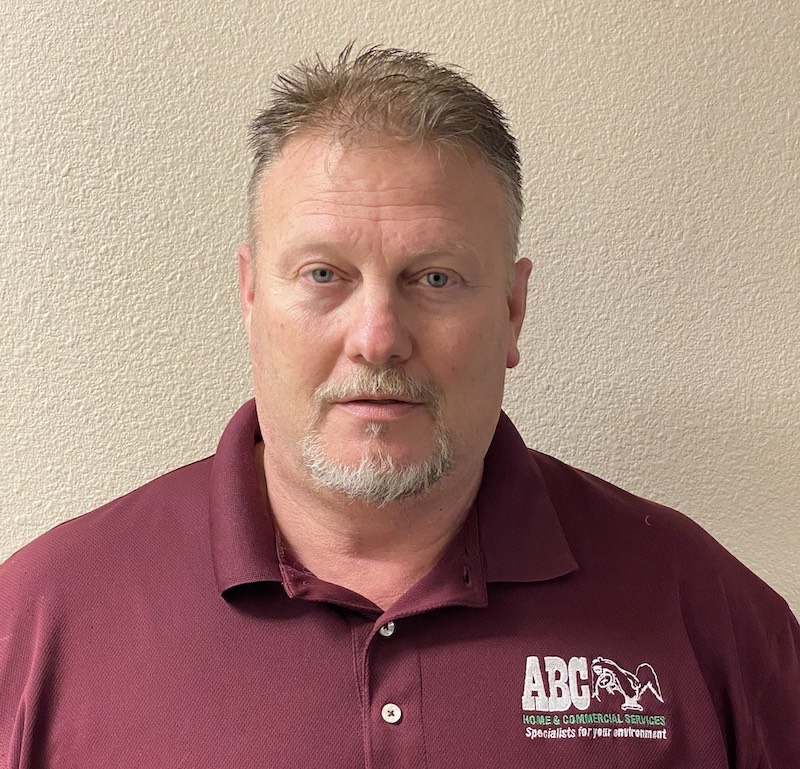 Frequently Asked Questions
How long will I need to wait for my service call?
Pests are annoying. We understand that you want them gone as soon as possible, so our team will give you an estimate over the phone when we can, so we can schedule your first service call immediately.
The first step to a successful pest control plan is understanding the problem. That's why we do ask in most cases that an inspector meet you at your home to get a full understanding of the problem. In most cases, this can happen in a few business days. After we meet with you, we will provide you with a full treatment plan. Once you review our free, no-obligation estimate, we will get your first service call scheduled.
What's the usual duration for your pest control treatments?
We know homeowners would like their pest problems fixed in just one visit, but that often isn't the case. Many homeowners choose ABC's ongoing maintenance plan so we can provide you with tailored protection against future generations of pests.
We know that every infestation is unique, so our solutions will be too. We offer year-round service to control the "big four" pests in your area: roaches, mosquitoes, spiders and scorpions.
Will I need to be at home for every treatment?
Grandview Hills homeowners have busy lives and sometimes can't make time for an in-person appointment. That's why we offer outdoor-only services. Customers who choose this option get periodic treatments along their home exterior to prevent insects and other pests while they're at work or running errands.
How does ABC handle honey bees?
ABC goes the extra mile to make sure our actions don't harm honey bees. We do not kill or remove honey bees. We know the value honey bees bring to the environment. If you believe you have honey bees in your home or yard, we're glad to provide you with the names and numbers of local bee keepers who can be of assistance in the removal and relocation of the hive.
Get Started
We offer a full range of pest control services.
Additional Pest Control Service Areas in Greater Austin
ABC serves many surrounding communities, including, but not limited to:
Bastrop
Bee Cave
Belton
Brushy Creek
Buda
Cedar Park
Dripping Springs
Elgin
Georgetown
Hutto
Kileen
Killeen
Kyle
Lago Vista
Lakeway
Leander
Liberty Hill
Lockhart
Manor
Marble Falls
Pflugerville
Rollingwood/West Lake Hills
Round Rock
San Marcos
Shady Hollow
Smithville
Spicewood
Sunset Valley
Taylor
Temple
Wimberley
What Our Customers Are Saying
"My house backs up to a lot of vegetation and I was getting a ton of spiders and bugs in my house. I started using ABC Pest Control about 5 years ago. (They spray 6 times a year). They do an awesome job and I'll continue to use them. Maybe once or twice in 5 years, I've asked them to come out off their usual schedule to spray for the Chupacabra-scorpion and they are happy to accommodate my request."
"Robert the pool department sales manager was a pleasure to meet with. I've interviewed no less than 5 companies and ABC will likely earn my business based on a confidence I immediately felt in speaking with Robert. Experience matters and ABC appears to have an edge on the competition in that regard. Lee Williams Contracted ABC for my pool chemistry start up after replastering my pool the technician Gage Tooke was the perfect fit for my project All beyond my expectations. We could not have asked for more Lee Williams Lakeway Texas"
Need Pest Control For Your Business?
We understand that businesses have different needs than residences. That's why we have specially trained technicians who can service your business.