Home Insulation Services in Dallas, TX
Did you know ABC now offers insulation services for your home? What does this mean for you? This means another readily available service for you and your home or business. ABC can take care of all of your insulation needs. ABC can remove old insulation and provide new and fresh insulation to keep your house running smoothly. Call today and ask about T-A-P insulation services.
TAP® Pest Control Insulation is a superior insulation product that guards against mold and mildew, offers excellent acoustical control and fire resistance with year-round energy savings, and provides permanent pest protection backed by a limited lifetime warranty. TAP® Pest Control Insulation can only be installed by a licensed Pest Management Professional.
T-A-P Insulation has Mold, Mildew, and Flame resistant properties as well as pest
T-A-P is a Class 1 Building Material.
10 times less energy to make than traditional insulations.
Energy Star labeled pest control application.
The ABC Process
1. Contact ABC
When you contact us, we will schedule an inspection to get an understanding of the problem. In some cases, we can give you a quote over the phone.
2. Get An Estimate
If you have an inspection, we will send you a custom treatment plan and estimate afterward. Once we get your approval, we will schedule your treatment.
3. Treatment
We will come to your property and treat for pests in common hiding and nesting areas. Over time, you will start seeing less and less pest activity.
4. Prevention
Customers with our ongoing pest management services will receive periodic retreatments to prevent the return of the most common pests in our area.
Not only can T-A-P Insulation keep your home protected from unwanted pests, but it can also save up to 30% on your energy bill. In addition to the savings, you can rest comfortably in your home knowing that T-A-P is keeping comfort in and pests out.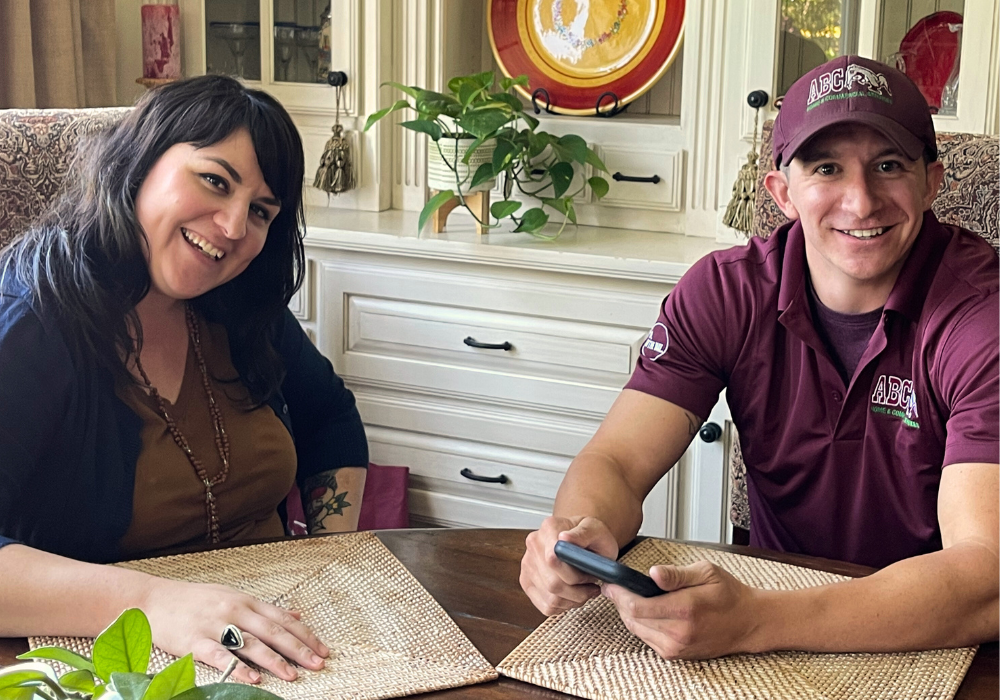 Get Started
We offer a full range of pest control services.
We take pride in our ABC team. That is exactly why when you choose ABC, you choose much more than a company, you choose a family. We are a family of quality, experience, legacy, trust, and expertise. Our team is well equipped to provide you with excellence. Our trained and prepared staff will properly remove your old insulation and replace it with high efficiency T-A-P insulation material. We are dedicated to keeping your home pest free.
Get Started
We can create a treatment plan that targets these pests, so you can have peace of mind.
More Pest Control Solutions in Dallas
What Our Customers Are Saying
"We have used ABC Commercial Services for a number of years. Our current technician Hunter Johnson is doing an excellent job responding to customer requests and he is very thorough in his twice a month visits to our village. We have had several occasions to call technicians this past year on urgent matters. They have always responded in a timely manner. It is a big job to handle a Village of 128 units. ABC has so far met the challenge."
"Hunter is the BEST SERVICE TECH EVER!! Extremely professional, knowledgeable, reliable, and responsive. His 5 star service has made me an ABC client for life! Thank you for all your help!! Absolutely Exceptional!"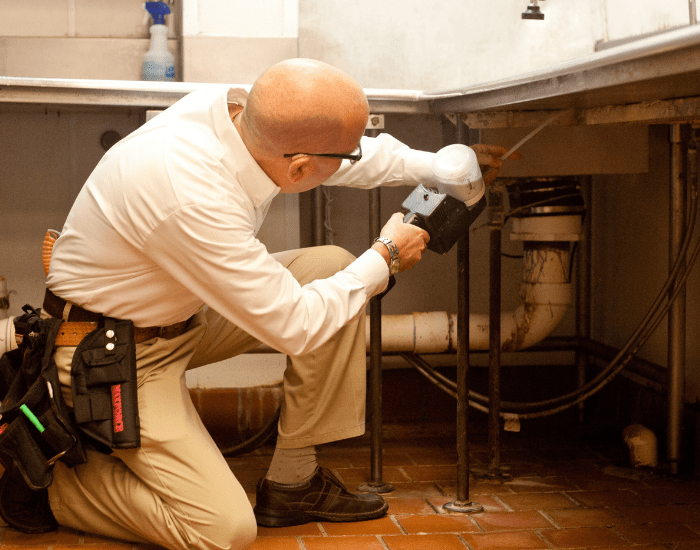 Need Pest Control For Your Business?
We understand that businesses have different needs than residences. That's why we have specially trained technicians who can service your business.
ABC's Complete List of Home Services In Dallas
Why deal with multiple service providers when ABC can do it all?