Dallas Plumbing Services
Do you have a clogged or running toilet? Do you hear the constant dripping of a leaking faucet? Have you experienced low water pressure in the shower? These issues indicate plumbing problems. Although often not serious, they can bring your life to a standstill. These issues always seem to surface when you least expect them, and require the time and expertise most homeowners don't have. When it comes to plumbing service, Dallas residents count on the licensed plumbers at ABC Home & Commercial Services.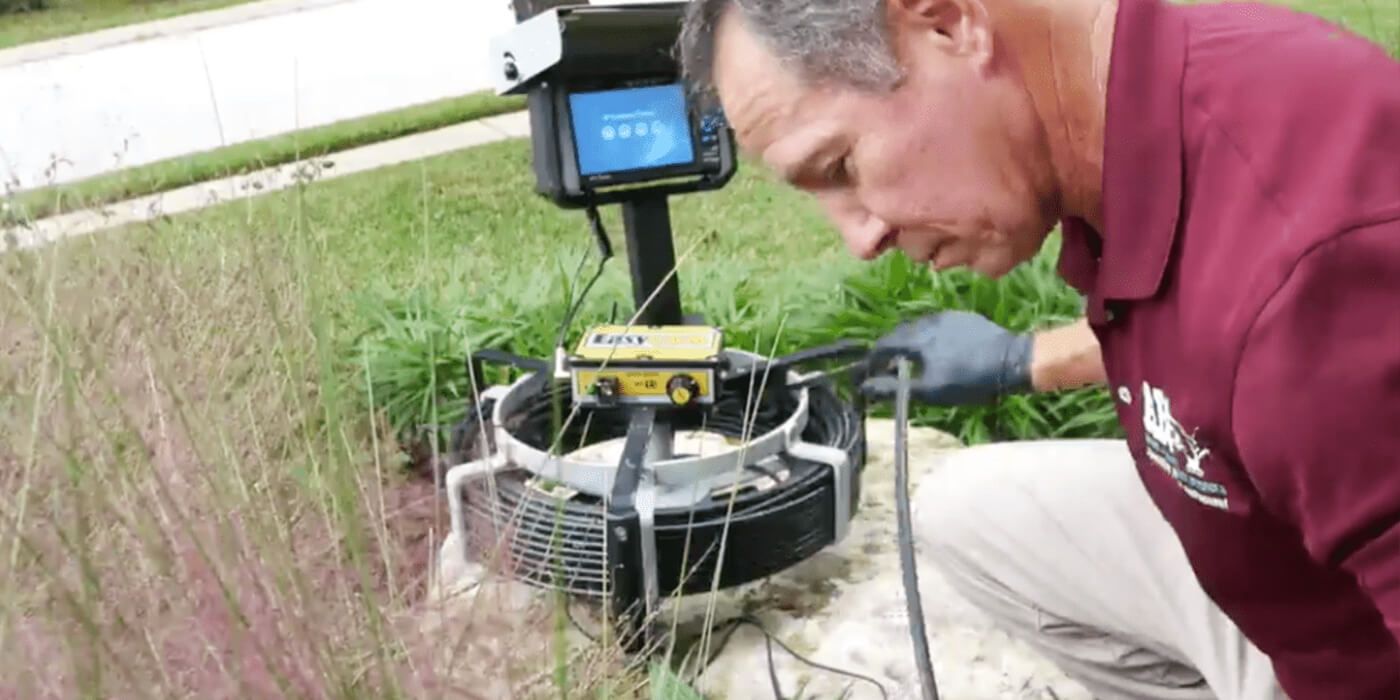 Expert & Reliable Plumbing Services
Drain Cleaning Services 
When your sinks and bathtubs aren't draining quickly, it can be frustrating and downright disgusting. A slow drain is often a sign of clogged drain pipes and can lead to costly damage. Our team can help unclog blocked pipes and get your home back in working order. 
Keeping your drains flowing properly is essential…our experts can:
Clear even the most stubborn clogged drains and toilets

Address standing water and foul smells coming from your drains

Inspect slow-draining pipes for debris or other underlying causes

Assess other potential drainage problems that may be related to water flow
Consult with our plumbing repair team today to get an itemized estimate…It's free.
Plumbing Repair & Maintenance 
Plumbing problems can be difficult to fix on your own, especially if you don't have the right tools. Whether the job is big or small, our plumbing team has the skills to handle any plumbing repair issues you may be experiencing. 
Our plumbing professionals are able to:
Detect and repair leaks, both indoors and outdoors

Fix and perform maintenance on your garbage disposal or water heater

Stop the aggravating noise associated with your running toilets

Address low water pressure in your showers
Don't wait, get started with a free plumbing service consultation.
Water Heater Repair & Installation
Whether you suspect you have a problem, or confirm something is really wrong, ABC's experienced technicians can troubleshoot your issue and quickly get your water heater working again.
Common customer requests are to help address:
Installation or replacement of aerators, valves, flanges, screens and other parts

A complete absence of hot water

Pooling water near your tank

Sounds coming from the unit, including whining and popping
Schedule an appointment today to get an estimate on heater repair and installs.
Gas Repair & Installation
Dealing with gas line issues can be dangerous which is why it's best to let an experienced technician handle any gas repairs or installations. ABC's experts can safely assess the issue and get everything in working order.
Our Gas Line Technicians are able to:
Repair, install and remodel Natural and Propane gas systems

Modifying, sizing, and designing gas system

Install gas appliances (including fire pits and fireplace hook up)

Provide gas system education for homeowners
Contact an ABC Professional today to get an estimate on gas repair and installs.
The ABC Process
1. Contact ABC
When you contact us, we will schedule a service call to evaluate the problem. For emergencies, we will send a pro to your home as soon as possible.
2. Get An Estimate
We'll provide you with an estimate for all needed services. Once we get your approval, our pros will get right to work.
3. Perform Service
We will work quickly to perform the desired services. At the end of your service call, we'll update you on what we did and any other needed follow-up.
4. Comfort Guarantee
If you are unhappy with our work, let us know and we will send someone back to your home to make things right at no additional cost.
We understand that some plumbing problems simply can't wait. That's why we offer emergency plumbing services in the greater Dallas area. Just give us a call—day or night—at (469) 549-7300 and we'll get one of our plumbing experts to your property as soon as possible to determine what's causing your problem and begin working on repairs.
Not all plumbing services are emergencies. For all other calls, we'll do our best to get you on the schedule at the next available opportunity, at a time that is most convenient for you.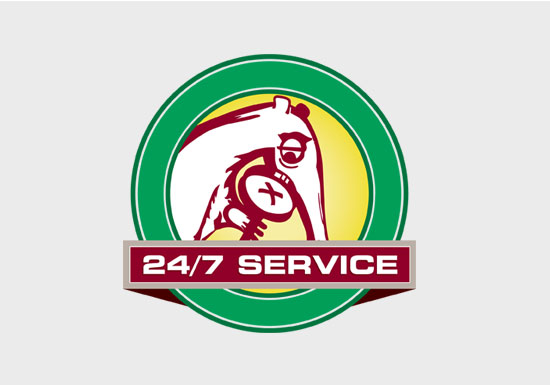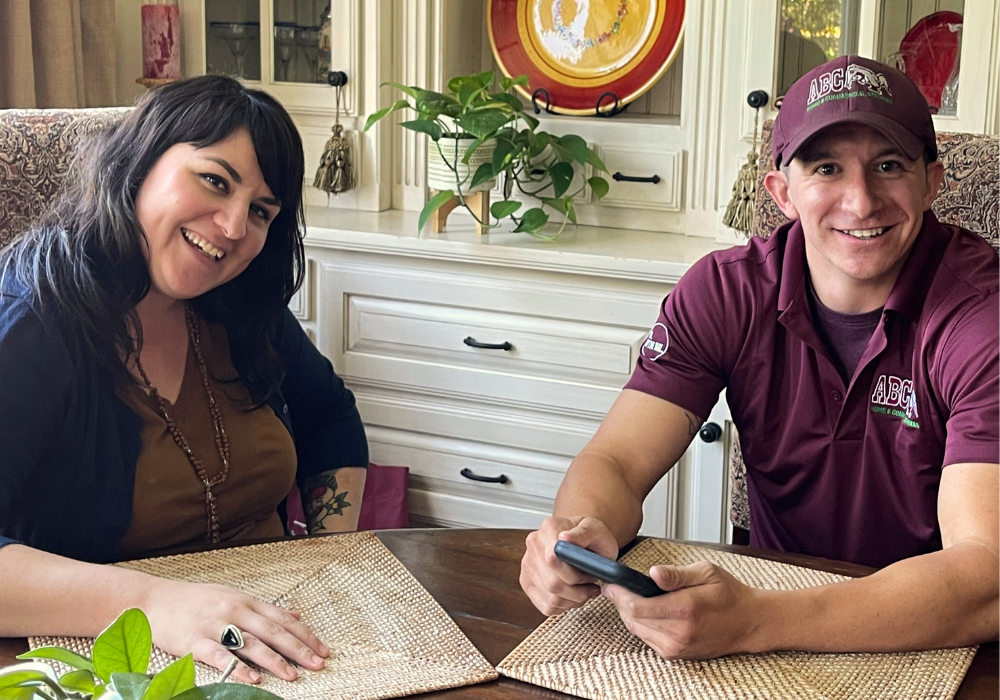 Get Started
We offer a full range of plumbing services.
ABC's Warranties & Guarantees
ABC stands by our plumbing work. That's why we offer a one-year guarantee on parts and labor for any plumbing work we perform on your property. If you are unhappy with the services we have provided, ABC will return to make things right. Some manufacturers also offer extended warranties in addition to the guarantee ABC offers its customers.
Frequently Asked Questions
Can ABC perform ongoing plumbing maintenance?
ABC offers an Advantage Maintenance Plan (AMP) to our customers to help extend the life of your plumbing components. When you sign up for this program, you receive:
An annual safety and diagnostic check of your plumbing system to ensure everything is working as it should

Discounts on repairs and systems

A warranty on installed systems

Priority scheduling

No service fees or overtime charges
By performing regular maintenance on your plumbing, you can save money by extending the life of your systems. Also, we will be able to spot and notify you of small repairs before they become bigger problems.
What could be causing my water bill to increase?
Did you know that a leaky faucet can waste as much as 300 gallons in just a year, while a running toilet can result in a $100 spike in your water bill? One of the main ways homeowners realize there is a plumbing repair problem to begin with is a higher than normal charge.
The most obvious way to know that you have a problem is if you find an unattended faucet leaking outside. You can also check to see if water is flowing into your overflow pipe in your toilet by taking off the top and looking inside your tank. In some cases, a damaged flapper could be causing a problem.
One issue that can contribute to water waste that often goes undetected for longer periods of time is a slab leak. Corrosion to copper water lines beneath your foundation can develop over time and can result in much bigger headaches, including termite problems and mold damage. If you have a slab leak, you may see standing water along the perimeter of your home, mildew or moisture under your carpet, damp floors, a moldy smell or low water pressure.
If you have seen any of these signs or don't know exactly why your bills are increasing, ABC can send out a plumber to perform an inspection to report back on exactly what is going on.
Can your plumbers install new equipment?
Although most of our plumbing calls involve repairs, ABC's pros can also install any make or model of plumbing parts or equipment. We understand that some homeowners purchase equipment, only to have it sit for weeks or months in a garage or closet until someone has time on a weekend to take on the project. ABC can help you get your weekend back and handle these types of installation projects so you can enjoy your new faucets, sinks, fixtures, toilets, shower heads, aerators, water heaters, ice makers and garbage disposals.
Get Started
We offer a full range of plumbing services.
Additional Plumbing Service Areas in Greater Dallas
ABC serves many surrounding communities, including, but not limited to: