Plumber in Allen, TX
Dealing with a plumbing problem can be a real hassle. Even small plumbing problems, like a leaking faucet, can turn into a big headache. Also, if these problems aren't fixed correctly, things can get worse and more expensive. If you're in need of a plumber in Allen, we can help. ABC Home & Commercial Services has been helping homeowners for generations. We can help with any plumbing problem you have, no matter how big or small. Our plumbers are available 24/7.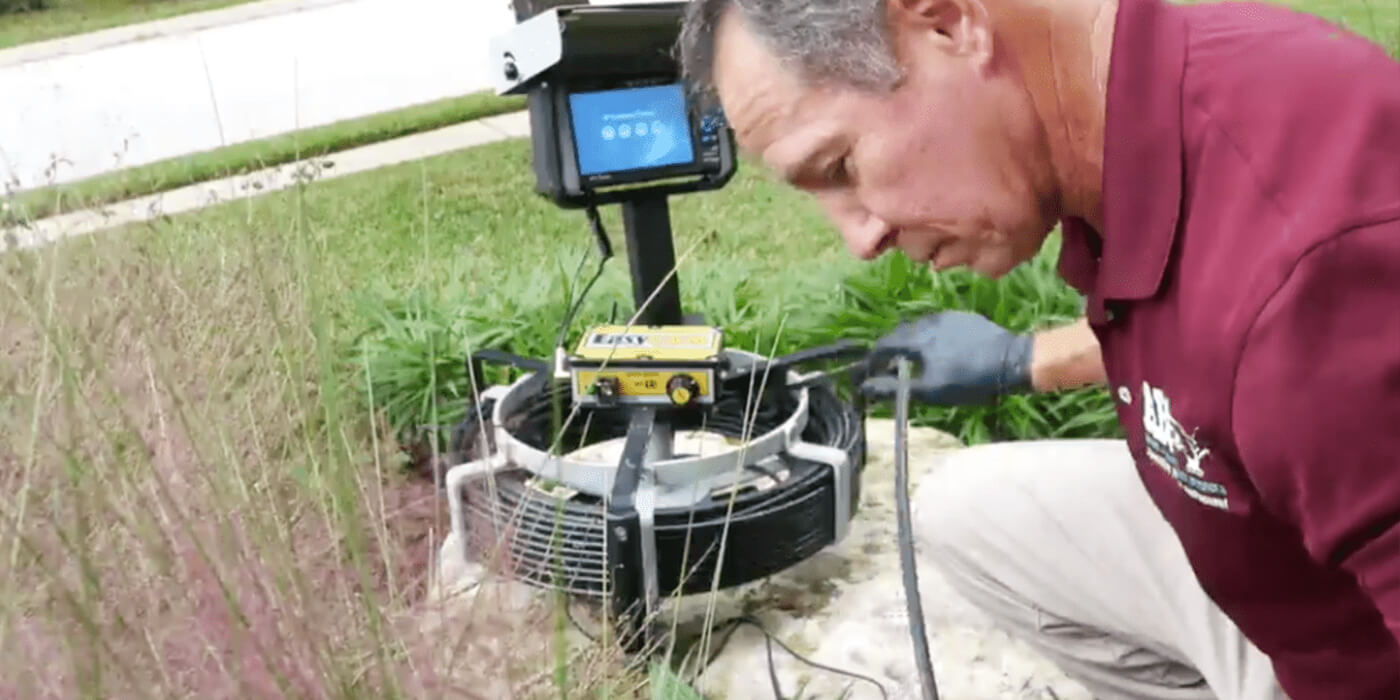 Expert & Reliable Plumbing Services
As a full-service plumbing provider, you can rely on our pros for any plumbing service you need. In Collin County, our plumbers make repairs, maintain equipment and install new fixtures. Our pros can work on your faucets, drains, sinks, showers, water heater and garbage disposal.
Our plumbers in Allen can help homeowners with the following types of tasks:
repairing leaks inside and outside the home;
clearing blockages in toilets and drains;
maintaining and repairing water heaters, garbage disposals and other plumbing equipment;
installing more water-efficient plumbing to help homeowners cut costs on their water bills;
diagnosing and fixing any problems that are causing low water pressure;
repairing running toilets;
fixing, replacing or installing plumbing components, such as flanges, screens and aerators;
adjusting the temperature on water heaters and
making modifications to sprinkler systems to make them more efficient.
After hiring our pros for larger repairs, homeowners often contact us for small projects too. Our customers find it easier to trust all their plumbing to us, rather than learn the ins and outs of plumbing themselves. When you contact ABC for plumbing services, you'll have peace of mind that the job is done right. And, you'll have more free time to do things you actually want to do. Perhaps that means a hike on the Cottonwood Creek North Trail. Or, you can take the kids to Don Rodenbaugh Natatorium to burn off some energy. Maybe even better, you can simply relax at home while you know your plumbing's in good hands.
The ABC Process
1. Contact ABC
When you contact us, we will schedule a service call to evaluate the problem. For emergencies, we will send a pro to your home as soon as possible.
2. Get An Estimate
We'll provide you with an estimate for all needed services. Once we get your approval, our pros will get right to work.
3. Perform Services
We will work quickly to perform the desired services. At the end of your service call, we'll update you on what we did and any other needed follow-up.
4. Comfort Guarantee
If you are unhappy with our work, let us know and we will send someone back to your home to make things right at no additional cost.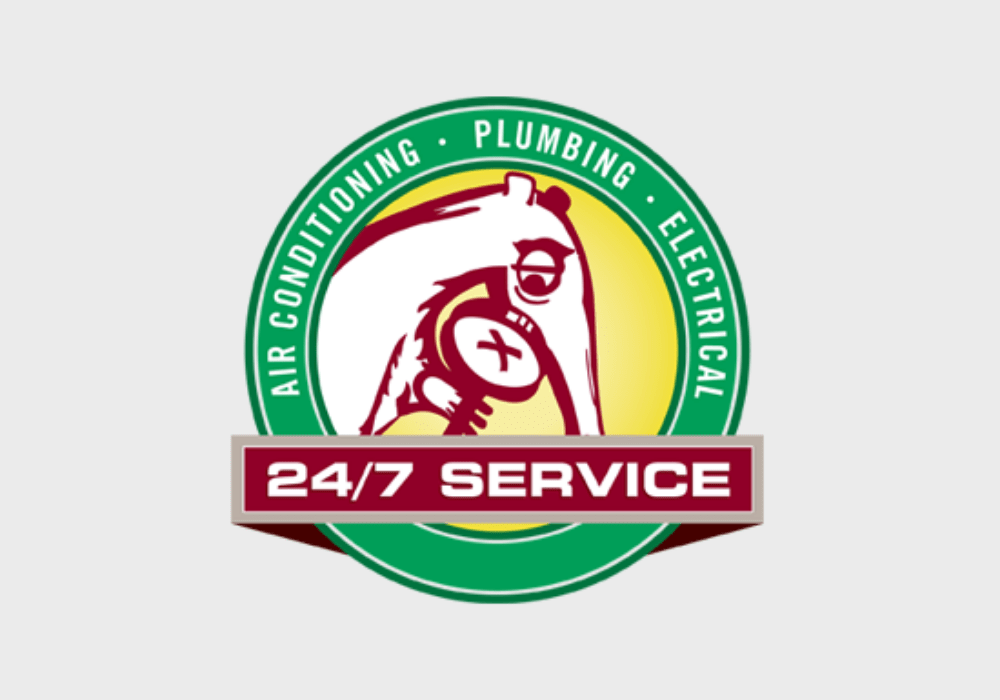 24/7 Emergency Service Available
At ABC, we understand that plumbing problems disrupt your life. That's why we do everything we can to get a specialist to your home as soon as possible. We also have specialists available 24/7 for plumbing emergencies. Contact us and we will send a pro to your home promptly. For less pressing problems, we will get you on the calendar at the soonest available opportunity.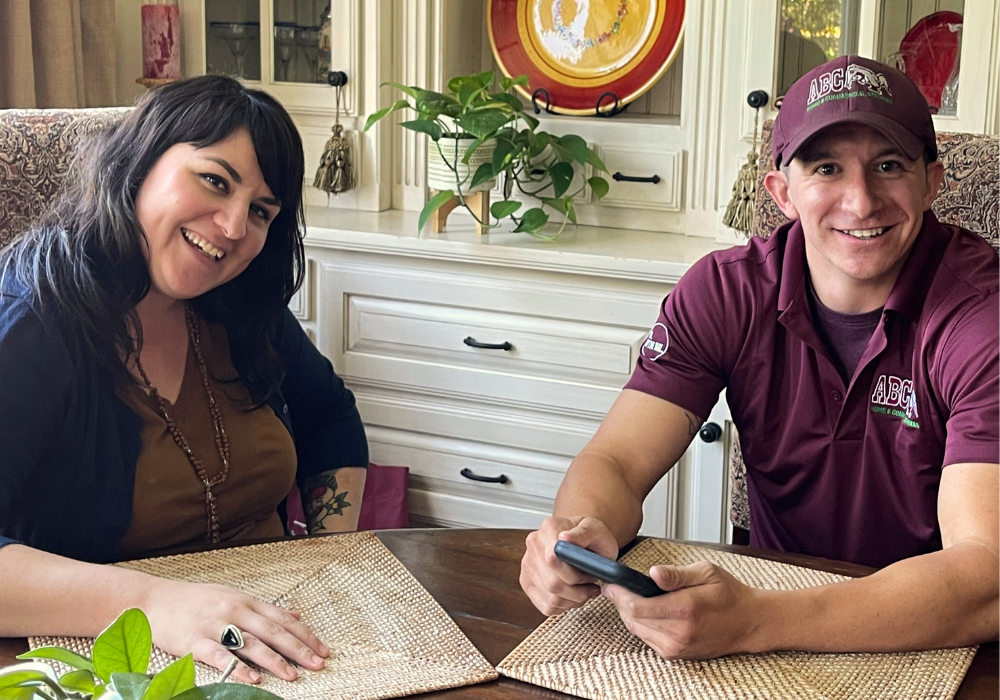 Get Started
We offer a full range of plumbing services.
All of ABC's plumbers are licensed and are supervised by a Master Plumber. On top of their licenses, all specialists go through an in-house training program. All ABC specialists have the training needed to complete any project you have in mind. Also, at ABC, we value honesty and transparency. You can count on our plumbers for honest advice on whether it makes more sense to repair or replace your plumbing equipment.
ABC's Warranties & Guarantees
ABC stands by the plumbing services we provide in Allen. We offer a one year warranty on our work. If you are unhappy with the work we have provided, let us know. We will send a specialist back to your home at no cost to you. Also, some manufacturers offer guarantees on top of the warranty we provide.
On rare occasions, we will come across a bigger plumbing problem than what we had expected. If this happens, we will present you with an updated estimate for all needed repairs. Once we get your approval, we will move forward with the expanded scope of work.
Frequently Asked Questions
Can ABC perform ongoing plumbing maintenance?
Yes, we can maintain your plumbing equipment, as well as install and repair it. Through ongoing maintenance, our plumbers can make sure everything is in good working condition.  We understand many homeowners don't have the time or desire to handle routine plumbing tasks. This is why ABC offers an Advantage Maintenance Program (AMP). This program has many benefits, including:
discounted repairs,
a yearly safety diagnostic,
no overtime fees and
no scheduling charges.
During our safety diagnostic, we can discover any small repairs. We will bring these problems to your attention and then, with your approval, we will fix them. That way, you don't have to worry about any potential costly problems.
What could be causing my water bill to increase?
There are a few small plumbing problems that could make your water bill expensive. Many times, homeowners can shrug off these problems. However, these issues can hike up your bill. For example, a leaking faucet can waste up to a gallon of water a day. Also, a running toilet can lead to a $100 increase in your bill over the course of a year.
Another common culprit is a leaking faucet or spigot that's located outside of the home. Because these fixtures aren't used as often, a leak can easily go unnoticed. You may not realize there's a problem until you get that expensive water bill. If you want to get to the bottom of the costly bill, we recommend inspecting your plumbing. Check all the faucets, spigots and toilets on your property and look out for any problems.
Unfortunately, you can end up with costly water bill because of a serious problem too. Slab leaks can be the culprit of your higher than average bill. Slab leaks occur when copper pipes become corroded over time and begin leaking. Signs of a slab leak include musty smells in your home, excess water around your home's foundation, damp floors and low water pressure. If you're concerned you might have a slab leak, it's important to contact a plumber. These leaks can cause many different problems, including water damage and pest infestations.
Many times, the fastest way to get to the bottom of a problem like this is to contact a plumber. A plumber will be able to quickly diagnose your problem, and then get to work on fixing it. It can end up saving you time. So, you have time to do things you want to do, like take your kids to Celebration Park or unwind at home.
Can your plumbers install new equipment?
Yes, our plumbers can install new plumbing. We understand that you may have underestimated the time and energy that would go into this project. Now, that new fixture you were so excited about is collecting dust in the box. We can install any type of fixture, no matter how big or small. Whether you purchased a faucet aerator, a water heater or something else, we can help. ABC will get your new plumbing installed quickly and correctly.
Why should I choose ABC for my plumbing services?
There are many reasons our customers choose us time and time again. For one, our plumbers in Allen and the greater Dallas-Fort Worth metro hold licenses so you can feel confident your ABC plumber can get the job done right. Also, we have a stringent hiring process in place, which includes a drug test and a background check. On top of their licenses, all our specialists go through an in-house training program. Any ABC plumber who arrives at your home will have the training and expertise to take care of any problem and make any needed repairs.
Our customers appreciate that we are locally-owned and have been around for generations. Finally, as a family-run business, we vow to always treat our customers' homes as if they were our own.
Get Started
We offer a full range of plumbing services.
Additional Plumbing Service Areas in Greater Dallas
ABC serves many surrounding communities, including, but not limited to:
What Our Customers Are Saying
"We have used ABC Commercial Services for a number of years. Our current technician Hunter Johnson is doing an excellent job responding to customer requests and he is very thorough in his twice a month visits to our village. We have had several occasions to call technicians this past year on urgent matters. They have always responded in a timely manner. It is a big job to handle a Village of 128 units. ABC has so far met the challenge."
"Hunter is the BEST SERVICE TECH EVER!! Extremely professional, knowledgeable, reliable, and responsive. His 5 star service has made me an ABC client for life! Thank you for all your help!! Absolutely Exceptional!"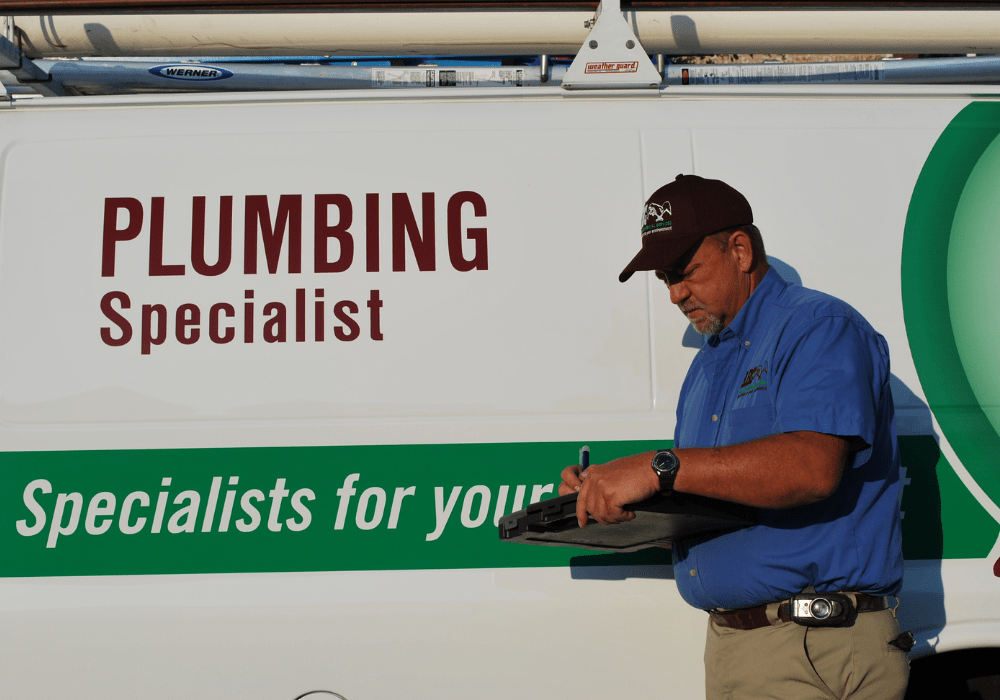 Need Plumbing Services For Your Business?
Don't let a plumbing problem slow your business down. We offer plumbing repair, replacement and installation services for commercial properties.
ABC's Complete List of Home Services in Dallas
Why deal with multiple service providers when ABC can do it all?