Specialists for Your Environment
Looking for reliable, award-winning services for your home or business? ABC has been a local institution since 1949 with a dedicated staff providing its customers with top-notch service.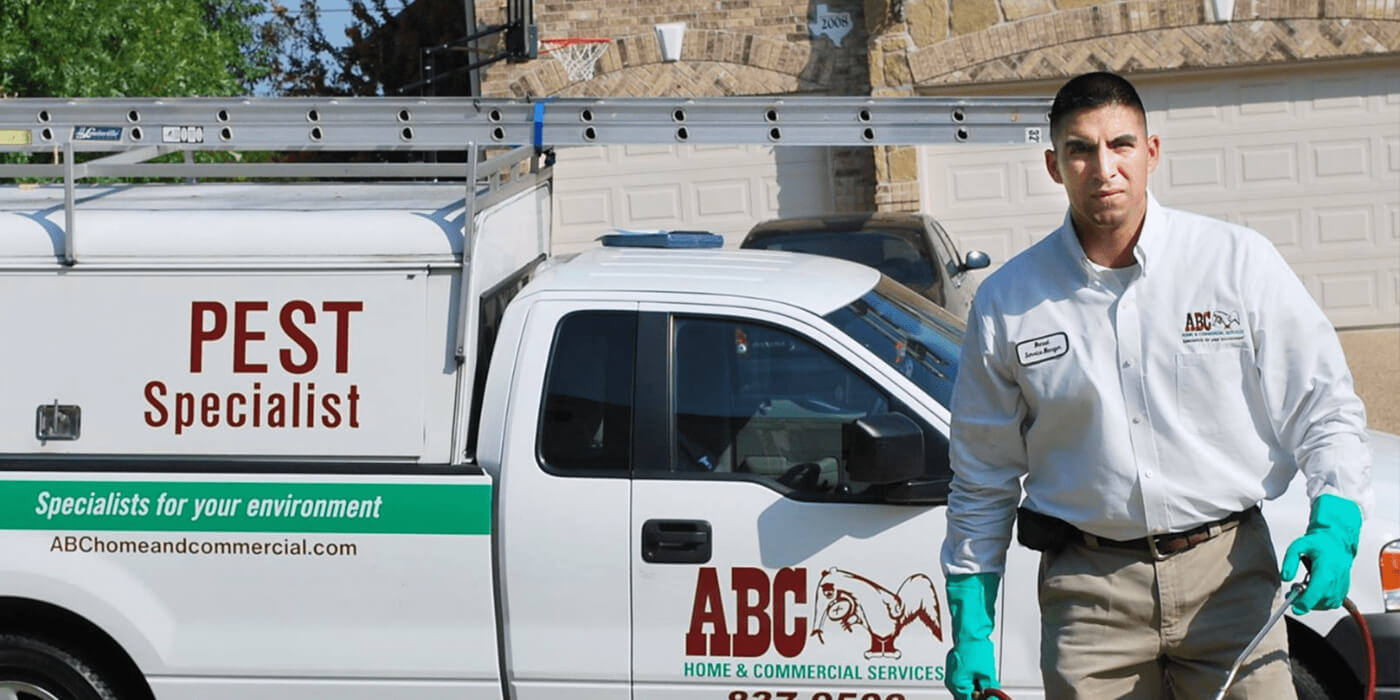 Superior & High-Quality Home Services
Why deal with multiple service providers when ABC can do it all?
Get Started
We offer a full range of home services.
Customer Portal
Log in to manage your account or pay your bill online.
What Our Customers Are Saying
brandon townley
4/14/2021
"I have been in the Food Industry for 20 years and have required the services of Pest control at all of my facilities. In 20 years I have never received the type of service from a pest control company like I have since coming to Oklahoma and working with ABC Home and Commercial Services. I have a food safety audit coming up and Clayton Schiegg was out at my facility one day after I contacted them. He was attentive to my needs and I felt like food safety was just as important to him as it is me. He spent three hours with me going over my records and walking/inspecting the facility to make sure I was audit ready. Clayton also had a tech out the next day to make sure I had working apparatuses. Highly recommend ABC for your commercial and residential needs, you will not be disappointed, nor will you have a pest problem. Brandon T"
"Lindsay was great as the arrangements were made for the service at our house. She was both professional and pleasant. The tech that came, Will, was great! He explained what he was doing and told us what we needed to do in regard to our pantry moth problem. Great service by everyone!"
For Your Business
Focus on what you do best while we handle the care and maintenance of your facilities.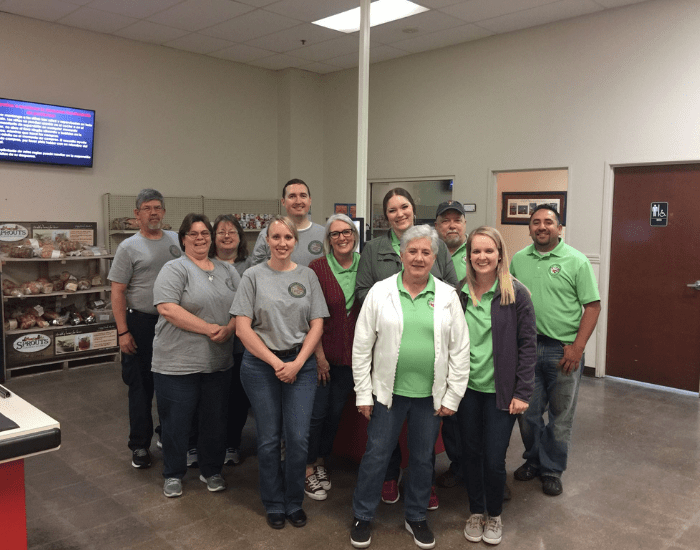 ABC Gives Back to the Communities It Serves
We are family-owned and operated with decades of history in the great state of Texas and dedicated to helping the community through volunteer work.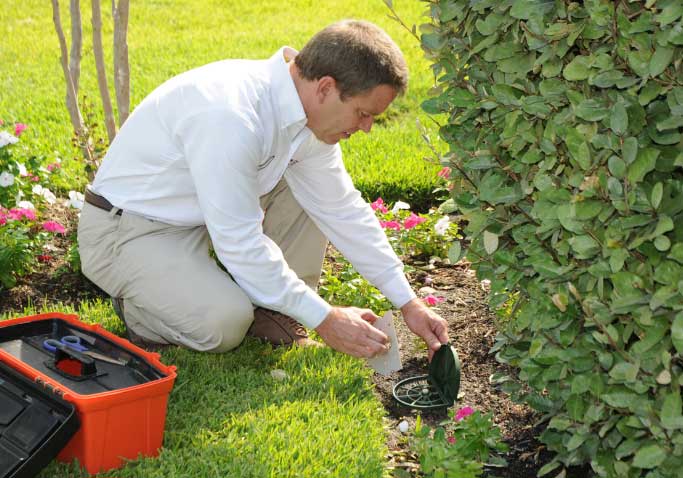 Join Our Team of Dedicated Professionals Today
Oklahoma City is growing and so are we. Start an exciting new career with a family-owned business offering competitive wages, 401(k), profit sharing and more.