Pest Control in Daytona Beach, FL
Our beautiful beaches attract millions of tourists to the Daytona area. Unfortunately, our humid subtropical climate appeals to a wide array of pests. Whether it's cockroaches, mosquitoes, rats, termites, bed bugs or other common household pests, these uninvited guests can transmit disease, damage our property and make us miserable. When it comes to pest control, Daytona Beach homeowners count on ABC Home & Commercial Services to quickly assess an infestation and provide practical, effective solutions so your property can again become pest-free.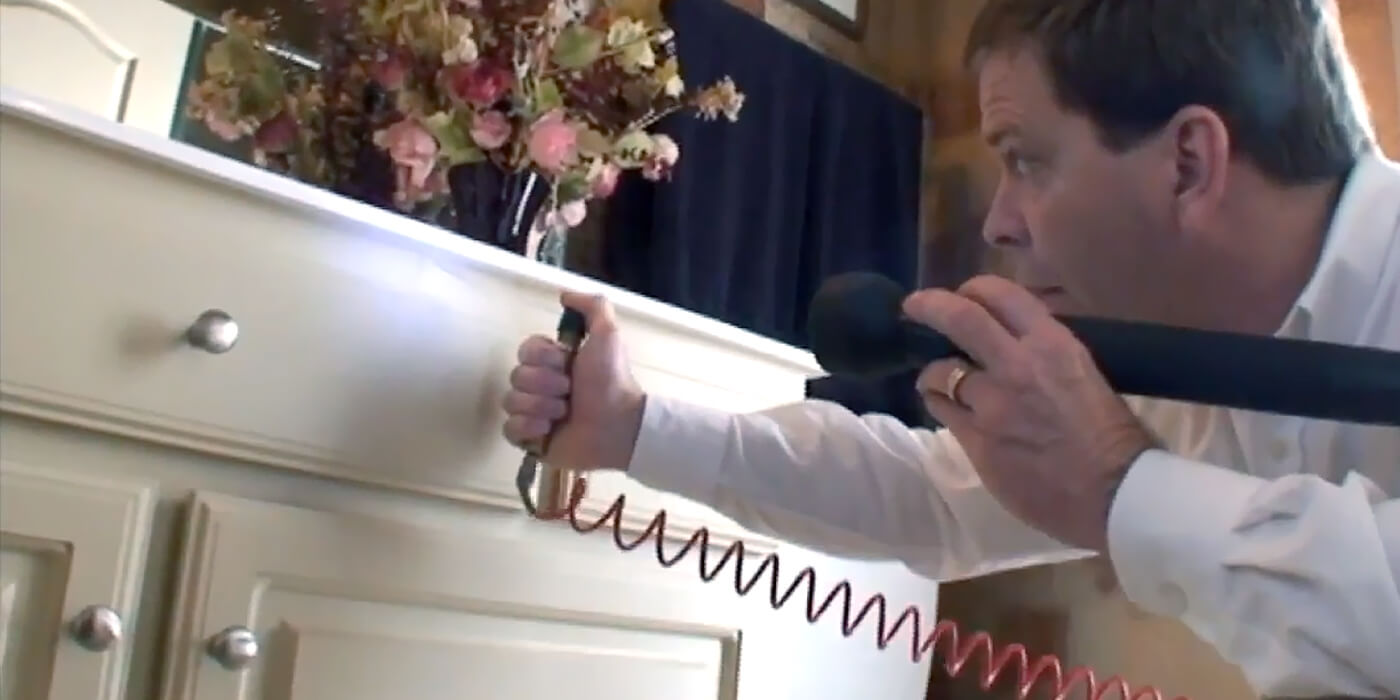 Effective Pest Control Solutions
We realize that no two pest problems are the same, so we develop a customized estimate based on your needs. Once you contact us, we will send out a highly-trained ABC inspector to meet with you at your home. During this initial visit, the inspector will take a closer look at what's going on, identify the pest that's causing your problem (if needed), assess your property for other factors that could be attracting unwanted visitors and answer any questions you might have.
You'll then receive a no-obligation, free estimate from us. Once you've had a chance to review and approve the estimate, we can schedule the first service call.
The ABC Process
1. Contact ABC
When you contact us, we will schedule an inspection to get an understanding of the problem. In some cases, we can give you a quote over the phone.
2. Get An Estimate
If you have an inspection, we will send you a custom treatment plan and estimate afterward. Once we get your approval, we will schedule your treatment.
3. Treatment
We will come to your property and treat for pests in common hiding and nesting areas. Over time, you will start seeing less and less pest activity.
4. Prevention
Customers with our ongoing pest management services will receive periodic retreatments to prevent the return of the most common pests in our area.
Unfortunately, we can't tell you exactly what the frequency and duration of your treatment plan will be until we get a better idea of the severity of your problem. Different pests respond to different types of treatments and the effectiveness of products often depends on what life stage the pest is in.
In some cases, our technicians will be able to eliminate a pest in just a few visits. On other occasions, a more prolonged approach is necessary. Since products are more effective within a certain time window, we may recommend a technician return to provide follow-up services after your infestation is gone to avoid any recurrence of your problem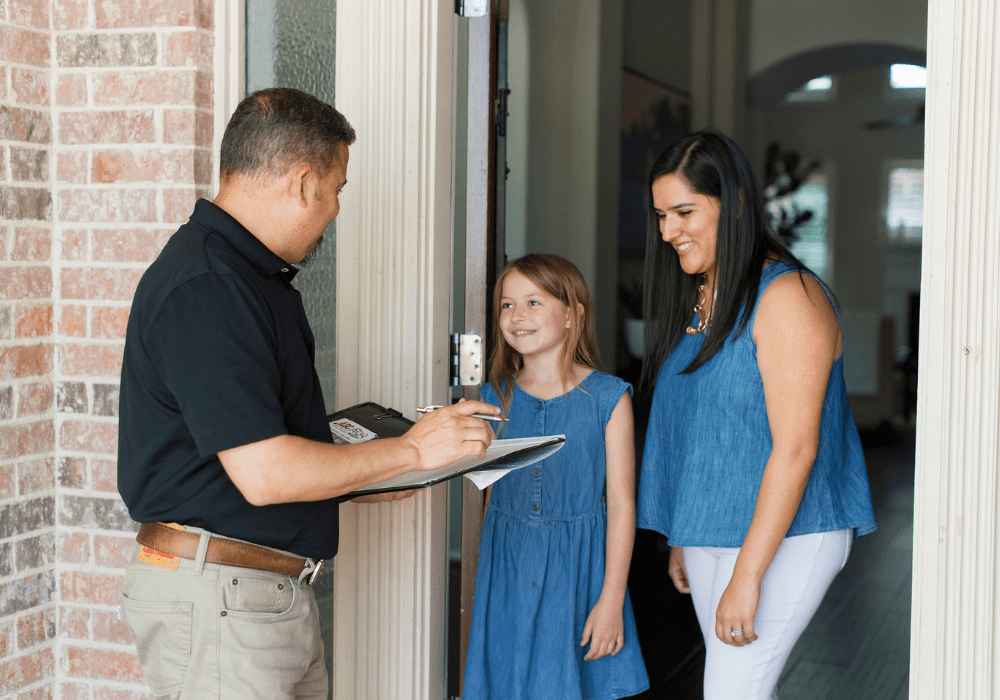 Get Started
We offer a full range of pest control services.
Frequently Asked Questions
Does ABC use pest control products which are friendly for my children and pets?
We only use select treatments proven to work while having a low-impact on our kids and furry friends. Our technicians are very careful to apply products carefully, in low concentrations. All our products are intended for residential use. We are happy to work with customers to address any concerns about the ingredients of the products we recommend. Our company embraces the integrated pest management philosophy, which means that we exhaust non-chemical tactics to make your environment less suitable to pests so that we can minimize the amount of products we need to use.
Get Started
We offer a full range of pest control services.
Additional Pest Control Service Areas in Greater Orlando
ABC serves many surrounding communities, including, but not limited to:
What Our Customers Are Saying
"Nestor, was our service tech and from the moment he was greeted at the door to the moment he left and had to return on the same day, he was very professional and took time to explain and answer our questions. After he completed the work, he gave a tour of what was treated, what was found, and recommendations to help in the elimination of the pests. It was far worst than previously thought. However, Nestor's explanation of how it works gave us confidence that we are, at the moment, in good hands with ABC Home & Commercial Services. This is the service that is missing from many in the service industries. One NOTE: the name, ABC H&CS, did not appear to me as a pest control service company. Is it possible that others are missing out on this great service because the name does not match what is being looked for? Pest Control. Much continued success ABC!"
"Tyler was on time, professional, friendly, and very thorough in his inspection of our house. He explained everything that he was doing and answered all questions thoroughly. We had a great experience and feel that we made the right decision in choosing ABC for our home pest control. Thank you Tyler!"
Need Pest Control For Your Business?
We understand that businesses have different needs than residences. That's why we have specially trained technicians who can service your business.