Pest Control in Lockhart, FL
There are lots of things Lockhart residents love about our area. The weather. The great scenery. The proximity to Orlando. One thing they don't like? Unwanted insects and critters. From roaches and bed bugs to fleas, ticks and mice, Lockhart has it all, unfortunately. If you're looking for pest control in Lockhart, contact ABC Home & Commercial Services. We offer comprehensive solutions to keep these pests away for good.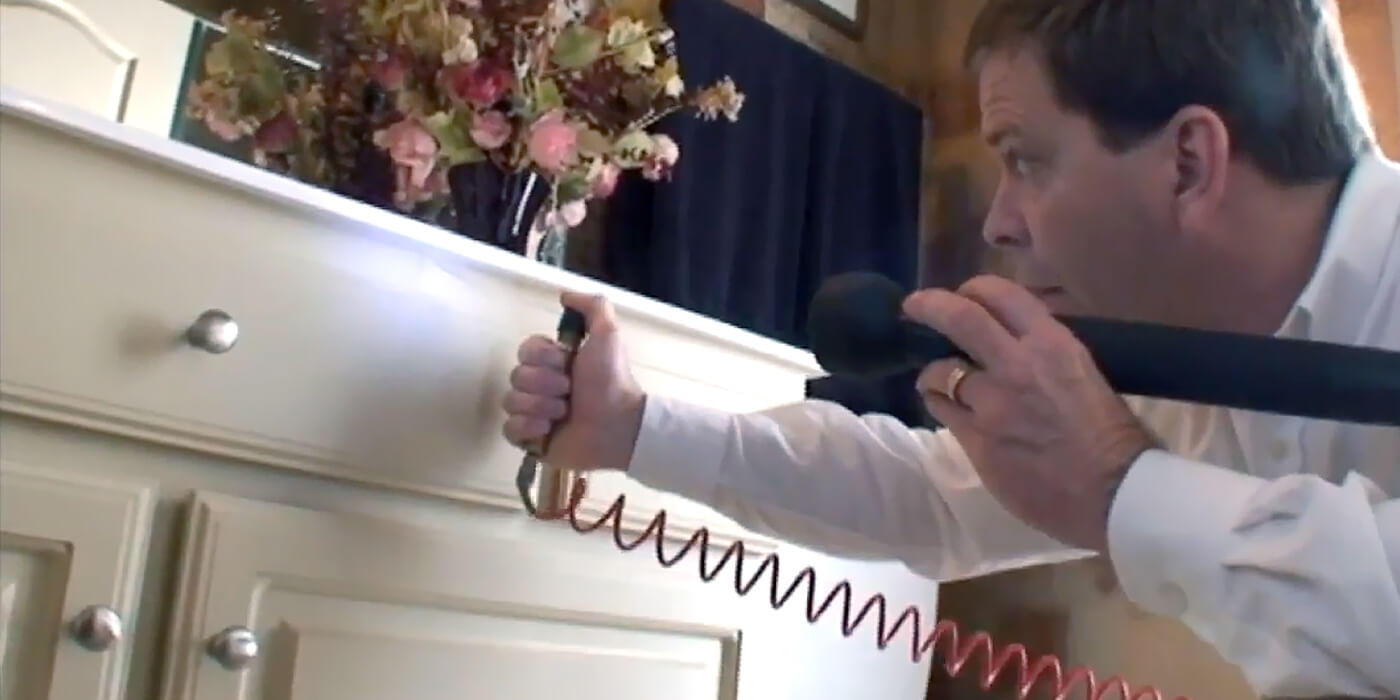 Effective Pest Control Solutions
From the moment you contact us, it is our mission to help you resolve whatever pest issue you have. During your call, we will ask questions so we can get an understanding of what you're experiencing. Generally, we prefer to have one of our professionals get a first-hand look at the problem before providing an estimate. This is because it often takes a trained professional to pinpoint all pest hiding spots. That said, we can occasionally offer an estimate over the phone.
Usually, an in-person inspection of the property is what makes the most sense. During that meeting, here's what to expect of your ABC pest control specialist:
direct questions to you about your pest experiences, such as where you've been seeing the insects and critters and for how long;
a walk-through to look for pest hiding spots and potential entry points;
an examination of the property, inside and out, for pest-related damage;
an evaluation of any structural problems or other unique circumstances that could be attracting pests and
a rundown of our pest control protocols.
At any time during the inspection, our clients are free to ask questions. At the end of our assessment, we provide you with a customized treatment plan, including a cost estimate. Upon approval, we will schedule your first treatment call.
The ABC Process
1. Contact ABC
When you contact us, we will schedule an inspection to get an understanding of the problem. In some cases, we can give you a quote over the phone.
2. Get An Estimate
If you have an inspection, we will send you a custom treatment plan and estimate afterward. Once we get your approval, we will schedule your treatment.
3. Treatment
We will come to your property and treat for pests in common hiding and nesting areas. Over time, you will start seeing less and less pest activity.
4. Prevention
Customers with our ongoing pest management services will receive periodic retreatments to prevent the return of the most common pests in our area.
Lockhart homeowners choose ABC for pest control because, quite simply, they trust us. We've spent years building relationships in this community, and our customers know they can count on us for effective treatment plans delivered by courteous specialists.
Furthermore, we take our hiring and training process very seriously. We require every pest control specialist to complete our extensive in-house training program prior to making service calls. We also conduct drug screenings and background checks on every employee prior to hiring.
Our customers also appreciate that we are a family-run business that values honesty and transparency. We believe in treating our customers' homes the same way we would want our own homes to be treated.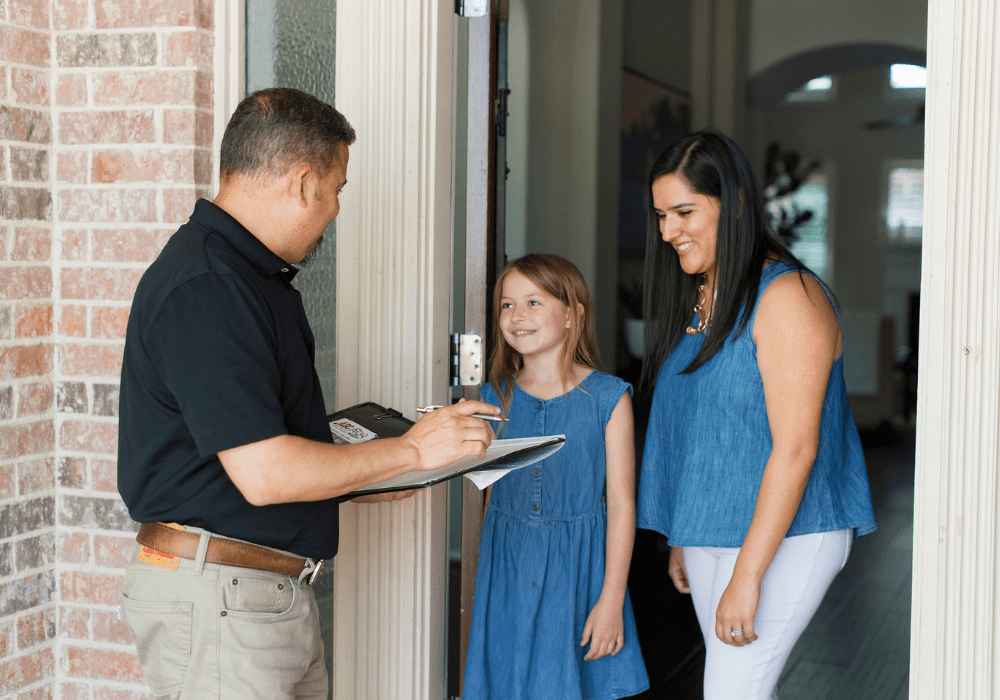 Get Started
We offer a full range of pest control services.
Frequently Asked Questions
What is the impact of your products on my family, pets and the environment?
ABC is a family-run business and we care deeply about the families and the communities we serve. We treat our customers' homes as if they were our own. This same philosophy extends to the products we choose for our custom treatment plans. We only use products designed for residential use and that we would be comfortable using in and around our own homes and properties. Additionally, we are always open to answering any of your questions about the products and protocols we use.
How long will it take before the pests are gone?
Dealing with pests is exhausting and you may be at your wits' ends by the time you contact us. Even if you only just noticed the problem, getting rid of pests as quickly as possible is always ideal.
That said, every pest problem is unique and there isn't usually just a single bug or animal. When we create our treatment plans, we tailor them to your specific problem. This means we will consider the type of pest on your property, the extent of the infestation and any unique circumstances when figuring out how many treatments you'll need. Typically, we recommend multiple treatments to make sure the problem is under control.
For long term relief from pests, many of our customers sign up for our ongoing treatment program. With this program, we will return to your home on a regular basis to prevent infestations.
Can ABC provide pest control for my business?
Yes, ABC provides commercial pest control. We understand that businesses have different needs and requirements than residences, which is why we have specially trained technicians who service our commercial customers.
Get Started
We offer a full range of pest control services.
Additional Pest Control Service Areas in Greater Orlando
ABC serves many surrounding communities, including, but not limited to:
What Our Customers Are Saying
Errol Condominium
12/16/2021
"ABC Home & Commercial Services is a pleasure to work with! Our property has been using them for a year and the level of service has been exceptional. We especially love their quality control, which was a huge issue in the past. I'd like to personally compliment our regular technician, Melvin. Our staff, owners, and guests have all commented on his amazing customer service!"
"They always do an awesome job. We can call them anytime and they will do their best to help us. The best customer service and performance"
Need Pest Control For Your Business?
We understand that businesses have different needs than residences. That's why we have specially trained technicians who can service your business.