Pest Control in Windermere, FL
The temperate climate in Orange County is wonderful for residents and visitors—but it makes this area an ideal breeding ground for a variety of common household pests. When looking for effective pest control, Windermere homeowners turn to ABC Home & Commercial Services. Our skilled technicians can quickly identify the source of your pest problem and use proven techniques to get rid of your roaches, mosquitoes, termites, bed bugs, rodents or other uninvited guests so that you can focus your free time on the things you enjoy.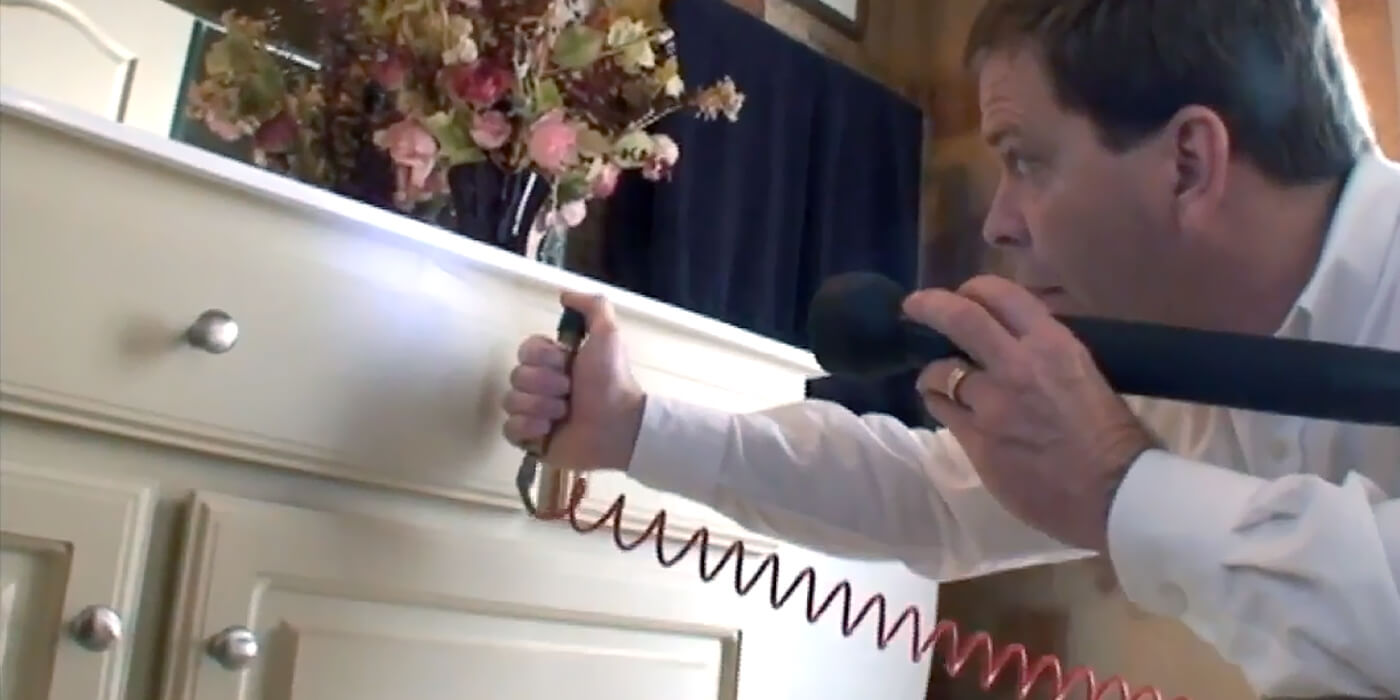 Effective Pest Control Solutions
When you spot an unwelcome guest of the insect or animal variety on your property, we understand that you want a technician to start working on the problem as quickly as possible. That's why ABC sends a pest expert to meet with you at our earliest opportunity. During your complimentary inspection, your technician will:
Ask you about the pests you have seen and the extent of the infestation
Inspect your home for pest entry points, looking for anything that may be attracting pests and taking note of any damage may be left behind.
Examine your home for any environmental factors that could make your home more susceptible to a pest infestation, such as moist soil near your home's foundation or a pile of firewood stacked up against your home.
Have an open conversation with you that allows you to ask any questions regarding treatment options, the products we use or what you can expect to happen during our service calls.
Once your pest control expert has gathered all the needed information, a treatment plan can be created that is customized to your home and infestation. Upon your approval, we will get you on the schedule for your first service call.
The ABC Process
1. Contact ABC
When you contact us, we will schedule an inspection to get an understanding of the problem. In some cases, we can give you a quote over the phone.
2. Get An Estimate
If you have an inspection, we will send you a custom treatment plan and estimate afterward. Once we get your approval, we will schedule your treatment.
3. Treatment
We will come to your property and treat for pests in common hiding and nesting areas. Over time, you will start seeing less and less pest activity.
4. Prevention
Customers with our ongoing pest management services will receive periodic retreatments to prevent the return of the most common pests in our area.
ABC is a family run business that has earned a reputation for providing homeowners and business owners alike with effective, long-term pest control solutions. We believe in treating your home as if it was our own. To make our customers feel more comfortable having an ABC employee on their property, as a company policy all of our technicians are drug tested and checked for criminal history before landing the job. We provide all team members with extensive training that allows them to locate and eliminate any pest problem you may have on your property so that we can deliver consistent results.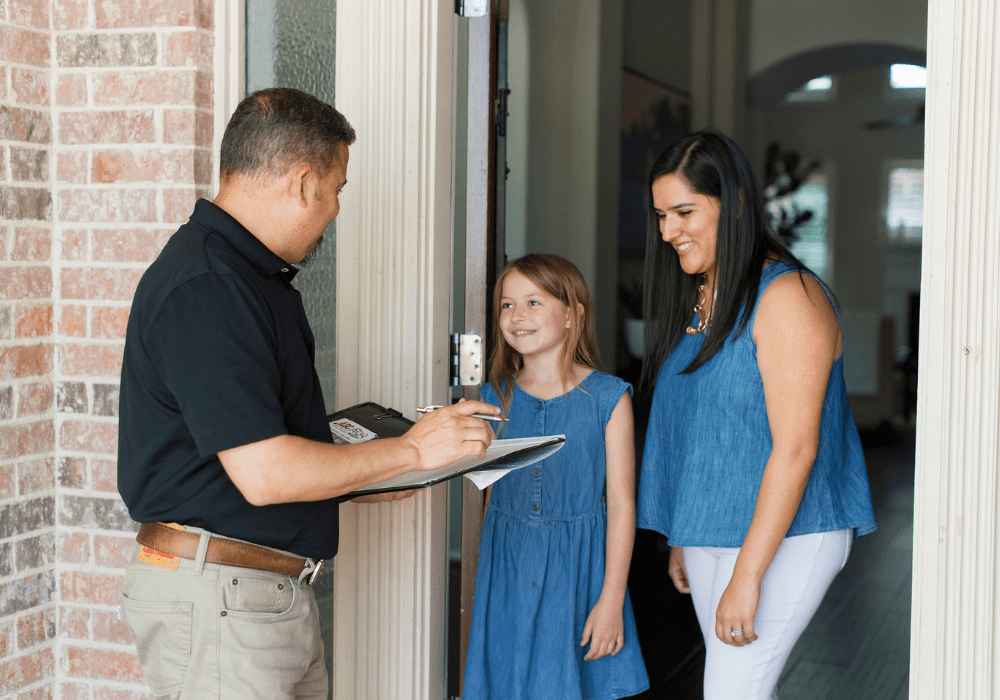 Get Started
We offer a full range of pest control services.
Frequently Asked Questions
Are your pest control products environmentally friendly?
At ABC, our top priority is your family, your home and the environment. When our experienced technicians come to your home, they will be able to address any concerns you have regarding our treatment options and the products we use. We handpick these products after doing extensive research, and they are all specially formulated for residential use and applied in the lowest concentrations possible.
We apply the philosophy of Integrated Pest Management (IPM) into the work we do. IPM is widely accepted by many established organizations within the U.S., including the EPA. This philosophy prioritizes using non-chemical pest interventions on your property to make it a less suitable place for pests to live. Whenever it is possible, we will humanely relocate animals that have made their way onto your property using traps and other measures.
How often will you come to my home?
Because each pest infestation is different, so is every treatment plan. Your pest control expert will need to assess your property to determine how many treatments you will need based on what type of pest has invaded your property and the extent of the infestation.
While some pest problems can be resolved in just a few visits, others will require additional follow-up services. Some of our products are designed to be effective for a certain period of time. Therefore, your technician may suggest return visits at regular intervals to ensure pests don't return to your home.
Does ABC provide pest control services for commercial properties?
ABC is happy to provide pest control solutions for commercial properties here in Windermere, as well as the other communities surrounding Orlando. We understand that businesses require different treatments from residential properties, which is why we provide customized commercial pest control plans in order for you to have the best results. Also, our commercial pest control technicians go through additional training in order to handle the complexities of pest problems on a commercial property.
Get Started
We offer a full range of pest control services.
Additional Pest Control Service Areas in Greater Orlando
ABC serves many surrounding communities, including, but not limited to:
What Our Customers Are Saying
Errol Condominium
12/16/2021
"ABC Home & Commercial Services is a pleasure to work with! Our property has been using them for a year and the level of service has been exceptional. We especially love their quality control, which was a huge issue in the past. I'd like to personally compliment our regular technician, Melvin. Our staff, owners, and guests have all commented on his amazing customer service!"
"They always do an awesome job. We can call them anytime and they will do their best to help us. The best customer service and performance"
Need Pest Control For Your Business?
We understand that businesses have different needs than residences. That's why we have specially trained technicians who can service your business.