Pest Control in Ormond Beach, FL
We are lucky to have beautiful weather here in Volusia County nearly all year round. Unfortunately, the warm, humid weather is ideal for a number of common household pests as well, including roaches, termites, ants, spiders and mosquitoes. Because of these conditions, effective, long-term pest control in Ormond Beach is no easy task. Homeowners and business owners turn to ABC Home & Commercial Services because our professionals have a proven track record in treating and preventing pest infestations.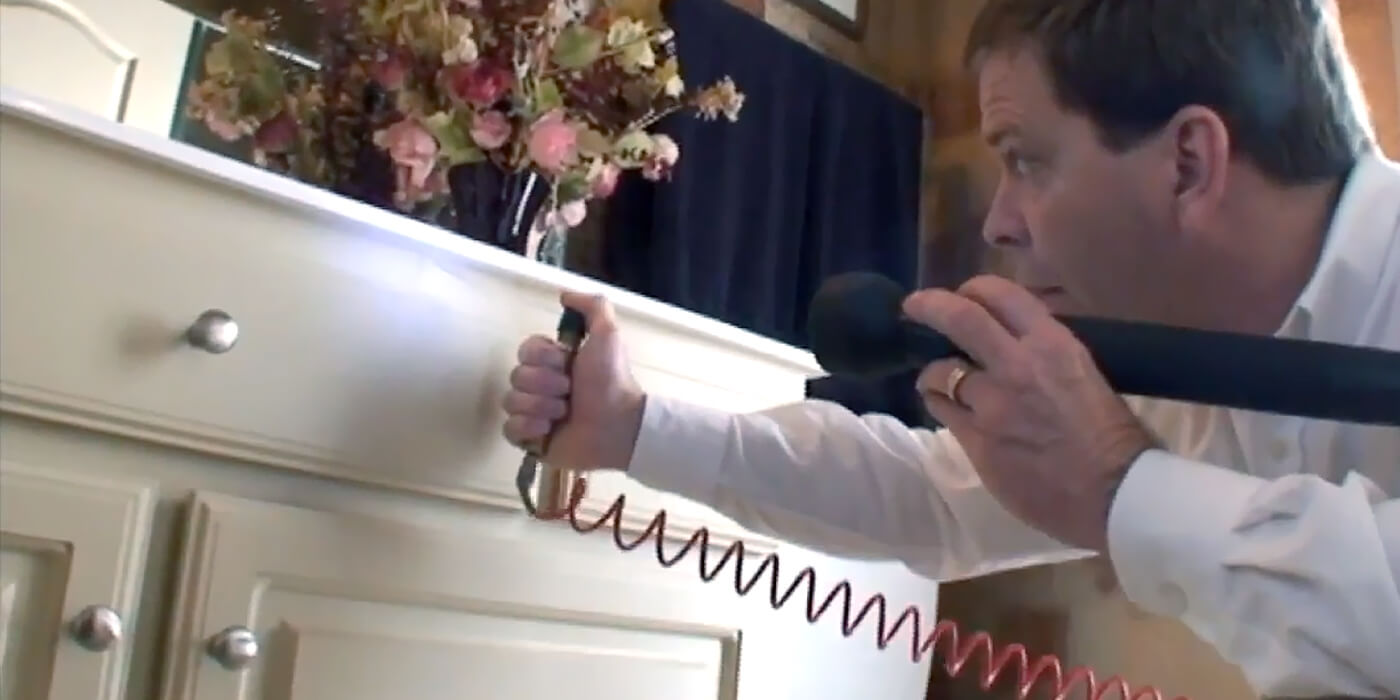 Effective Pest Control Solutions
When you reach out to us regarding a pest problem, we will schedule an inspection of your home as quickly as possible. During this visit, an ABC technician will:
Ask you questions about the pests you've seen on your property and the extent of your pest problem
If necessary, identify the type of pest
Examine your home for pest entry points, factors that may be attracting pests and any pest-related damage
Determine if there are any structural or environmental issues that are making your home more vulnerable to a pest infestation
Address all of your questions and concerns regarding the pests, our treatment plans and what you can expect during our service calls
After the inspection, your pest control specialist will create a treatment plan that is customized to your home and specific pest problem. Upon your approval of our estimate, we will schedule your first treatment call.
The ABC Process
1. Contact ABC
When you contact us, we will schedule an inspection to get an understanding of the problem. In some cases, we can give you a quote over the phone.
2. Get An Estimate
If you have an inspection, we will send you a custom treatment plan and estimate afterward. Once we get your approval, we will schedule your treatment.
3. Treatment
We will come to your property and treat for pests in common hiding and nesting areas. Over time, you will start seeing less and less pest activity.
4. Prevention
Customers with our ongoing pest management services will receive periodic retreatments to prevent the return of the most common pests in our area.
As a family run business, ABC has a core value of treating your home as if it was our own. Part of this philosophy is that we strive to only hire the best of the best. All of our employees are drug tested and checked for criminal history prior to joining the ABC family so that you can feel safe having our technicians on your property. Once on board, ABC employees go through additional in-house training so you can be confident that they can handle any pest problem you may have on your property.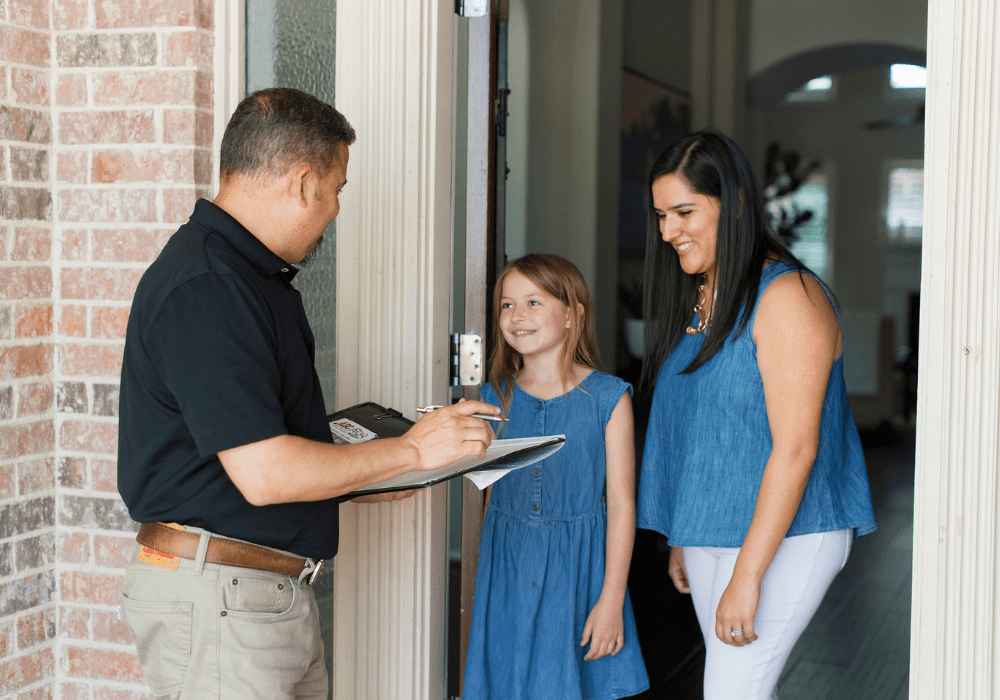 Get Started
We offer a full range of pest control services.
Frequently Asked Questions
What is the impact of your products on my family, pets and the environment?
ABC's top priority is your family's well-being. When selecting the products we use on your property, we only choose treatments that are specially formulated for residential use. When building a plan of action to address your pest issue, our technicians will use the lowest concentrations of chemicals possible to get results. Our technicians are happy to address any concerns you may have or answer your questions.
How often will you come to my home for treatments?
As each pest problem is different, so is each treatment plan. The specialist who comes to your property will create a strategy that is customized to your specific situation so that we can effectively treat your problem.
Although some pest problems can be resolved in just a few visits, most of our customers' issues require additional follow-up visits. Also, some of our treatments are designed to work for a specified period of time, so we may recommend monitoring calls to prevent any recurrences.
Does ABC provide pest control services to businesses in Ormond Beach?
Yes, ABC is happy to provide business owners in Ormond Beach with commercial pest control. We understand that commercial properties have different needs than in residential areas, which is why we have specially trained technicians who understand the complexities of these types of treatments.
Get Started
We offer a full range of pest control services.
Additional Pest Control Service Areas in Greater Orlando
ABC serves many surrounding communities, including, but not limited to:
What Our Customers Are Saying
John M. Kennedy
11/8/2021
"This is a great, local company that's always professional and courteous. Definitely give them a call before you go to the big name companies. In my experience, they've provided a better value and better customer service."
"The guys who work here are nice and accommodating. They take the time to listen to your issue and the address it on the spot. They spray and wipe the outside of the house, and it is effective against most pests. I've often brought up other issues, and they always give a professional opinion. I greatly value their services!"
Need Pest Control For Your Business?
We understand that businesses have different needs than residences. That's why we have specially trained technicians who can service your business.