Pest Control in Winter Park, FL
Many of the reasons that Northerners initially chose our area as a winter refuge—our canal-linked lakes, our mild winters and our scenic wetlands—also make Winter Park and the surrounding communities ideal for a large number of common household pests. Once roaches, mosquitoes, rodents and other pests make your property their home, it can be very challenging to control them without the help of a professional. When it comes to pest control, Winter Park homeowners call upon the experts at ABC Home & Commercial Services to deliver effective, long-term solutions.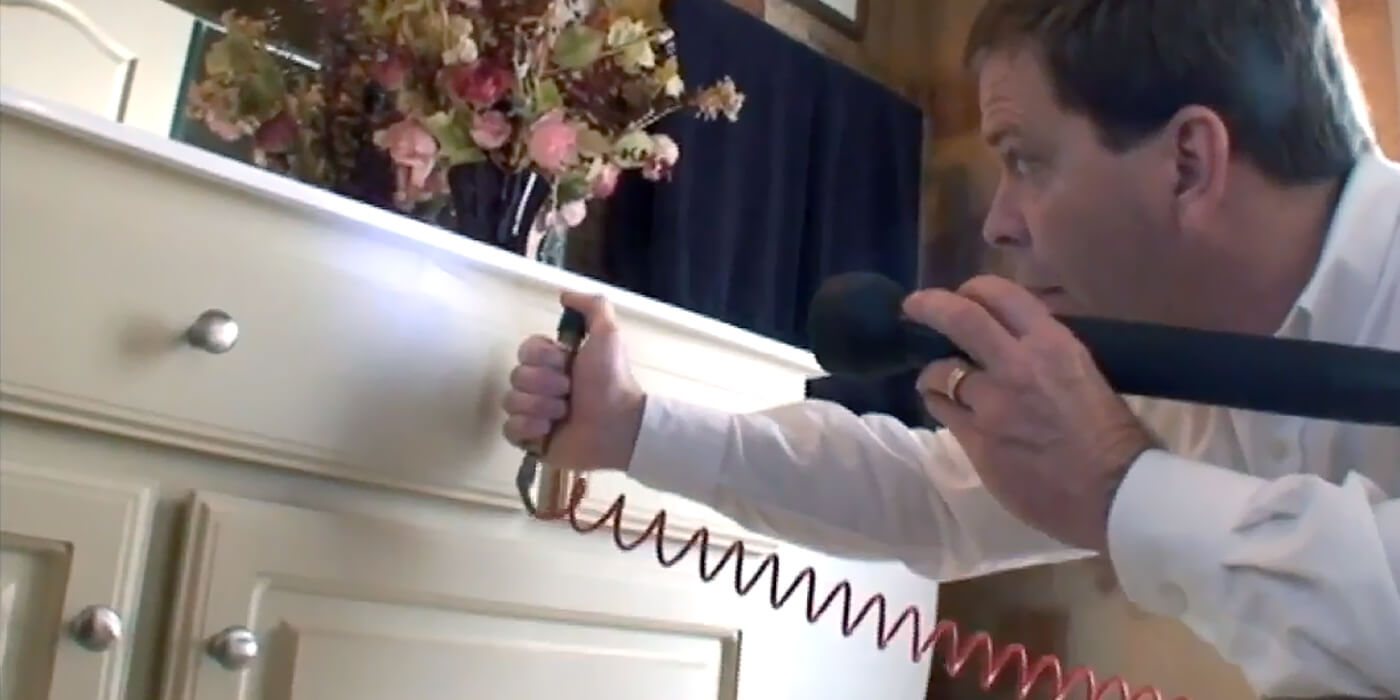 Effective Pest Control Solutions
The last thing we want is our customers having to deal with are unexpected or unwanted charges. That's why we begin our process with an assessment by an experienced inspector. After the free inspection, we will provide you with a no-obligation estimate with a recommended treatment plan. Once you approve the plan we designed especially for you, we can schedule the first service call.
Although we prefer to schedule an in-person inspection, in some cases, we may be able to give you an estimate over the phone once we get more information about the problem you are having.
The ABC Process
1. Contact ABC
When you contact us, we will schedule an inspection to get an understanding of the problem. In some cases, we can give you a quote over the phone.
2. Get An Estimate
If you have an inspection, we will send you a custom treatment plan and estimate afterward. Once we get your approval, we will schedule your treatment.
3. Treatment
We will come to your property and treat for pests in common hiding and nesting areas. Over time, you will start seeing less and less pest activity.
4. Prevention
Customers with our ongoing pest management services will receive periodic retreatments to prevent the return of the most common pests in our area.
Many people ask us how many pest treatments they will need. Since your treatment program is customized based on what type of pest you have on your property and the extent of your problem, there is no one-size-fits-all answer to this common question.
While we can give you some information when you first reach out to us about the usual course of treatment, we prefer to schedule an in-person inspection, as this gives us the best understanding of your specific issues and the best methods to address them. Some infestations only require a handful of visits. The more common scenario, however, involves periodic follow-up calls to prevent a re-infestation.
Our technicians are happy to answer any questions you might have about the treatment plan that will be most effective to help resolve your pest problems—for good.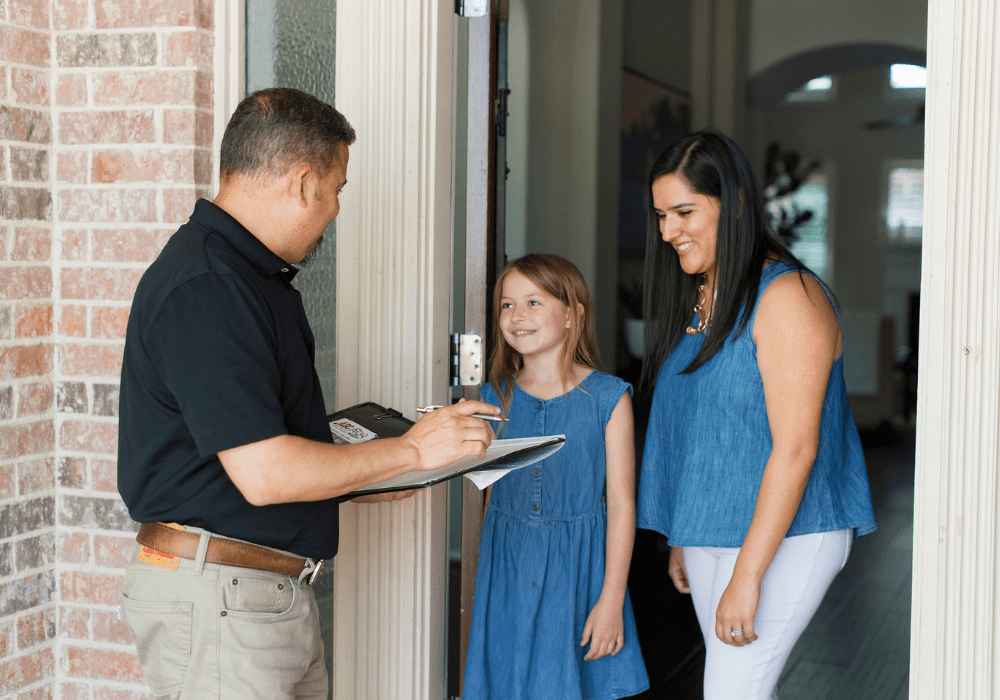 Get Started
We offer a full range of pest control services.
Frequently Asked Questions
I'm a little nervous about the impact of pest control on my kids, pets and the larger environment. What can you tell me to ease my mind?
As an independently-owned and run business that is proud to call the Orlando area home, the well-being of your family is our top concern. That's why we only use products that we would use in our own home, in low concentrations and applied carefullly, to minimize the impact on children, furry family members and the ecosystem in which we live.
We are always happy to answer any specific questions you might have about the products we plan to use on your property and address any concerns you have.
Get Started
We offer a full range of pest control services.
Additional Pest Control Service Areas in Greater Orlando
ABC serves many surrounding communities, including, but not limited to:
What Our Customers Are Saying
Errol Condominium
12/16/2021
"ABC Home & Commercial Services is a pleasure to work with! Our property has been using them for a year and the level of service has been exceptional. We especially love their quality control, which was a huge issue in the past. I'd like to personally compliment our regular technician, Melvin. Our staff, owners, and guests have all commented on his amazing customer service!"
"They always do an awesome job. We can call them anytime and they will do their best to help us. The best customer service and performance"
Need Pest Control For Your Business?
We understand that businesses have different needs than residences. That's why we have specially trained technicians who can service your business.