Pest Control in Pine Hills, FL
Dealing with a pest problem on your own can be frustrating. Home remedies usually only prolong issues you may be having with roaches, bed bugs, fleas, rodents or any other unwelcome guests. When in need of effective pest control, Pine Hills residents contact ABC Home & Commercial Services. Our highly-trained technicians provide reliable solutions that are tailored to your property, so you can return to your normal routine.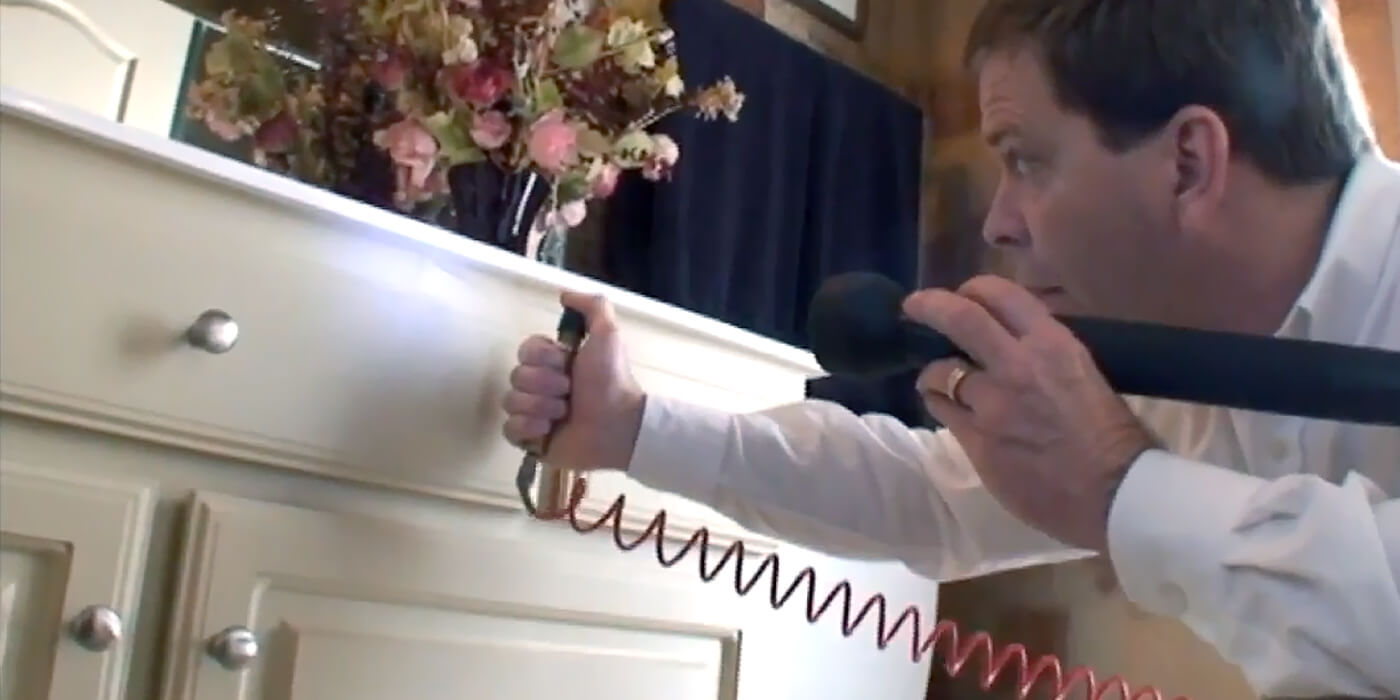 Effective Pest Control Solutions
When you contact ABC about your pest control problem, we'll work to schedule an inspection of your property. During this in-person meeting, you can expect your pest control specialist to:
Ask you questions about what you have been experiencing to get a better understanding of the extent of the infestation
Conduct an initial assessment of your property to locate pest hiding areas, potential pest entry points and any pest-related damage
If necessary, identify the species of pest on your property
Determine if there are any structural issues or environmental factors that could make your property more attractive to pests
Address all of your questions and concerns regarding the pests and what our service calls will entail
At the end of our inspection, we will provide you with an estimate for our services. When we receive your approval, we will put your first treatment call on the calendar.
The ABC Process
1. Contact ABC
When you contact us, we will schedule an inspection to get an understanding of the problem. In some cases, we can give you a quote over the phone.
2. Get An Estimate
If you have an inspection, we will send you a custom treatment plan and estimate afterward. Once we get your approval, we will schedule your treatment.
3. Treatment
We will come to your property and treat for pests in common hiding and nesting areas. Over time, you will start seeing less and less pest activity.
4. Prevention
Customers with our ongoing pest management services will receive periodic retreatments to prevent the return of the most common pests in our area.
ABC has been providing effective pest control solutions to homeowners and business owners across Florida, Texas and Oklahoma for generations. We are a family-owned and operated company, so you can feel confident knowing that you'll receive friendly pest control service from knowledgable technicians. We stand by the work and training of all of our specialists, as all team members go through an extensive hiring process, drug test, criminal background check and in-house training program before performing service calls. Finally, one of our values is that we will always treat your home as if it was our own.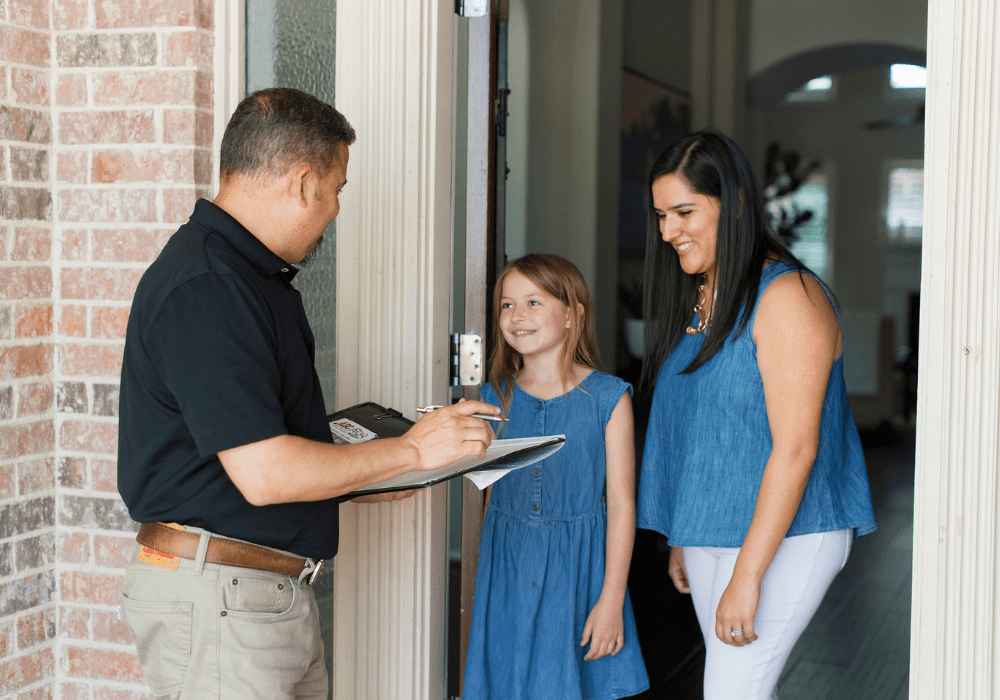 Get Started
We offer a full range of pest control services.
Frequently Asked Questions
What is the impact of your products on my family, pets and the environment?
One of our values is that we will always treat your home as if it was our own. This philosophy extends to the products that we select to use on your property. We only choose products that are specifically formulated for residential use and we only choose products that we would feel comfortable using in and around our own homes. Your pest control specialist is trained to determine the lowest concentration of chemicals possible to use on your property to be low impact and effective. If you have any specific questions or concerns regarding the products we use, your pest control specialist would be happy to address them.
How often will you come to my home for treatments?
Each pest problem is unique. So, unfortunately, there is no standard answer to this question. In order to create the most effective treatment plan possible, the specialist who comes to your property will create a set of recommendations that is tailored to the specific infestation you're dealing with.
Although some pest problems can be resolved in just a few visits, most commonly we recommend multiple treatment calls to ensure the pests on your property have been eliminated completely. Additionally, some of our treatments are only effective for a certain period of time, so we may recommend ongoing treatment calls to prevent the return of pests.
Does ABC provide pest control services to businesses in Pine Hills?
Yes, ABC has specially trained technicians for commercial pest control in Pine Hills. We understand that businesses have different needs and requirements than residences. Our commercial customers appreciate that we can implement an effective pest control management plan to fit their needs.
Get Started
We offer a full range of pest control services.
Additional Pest Control Service Areas in Greater Orlando
ABC serves many surrounding communities, including, but not limited to:
What Our Customers Are Saying
Errol Condominium
12/16/2021
"ABC Home & Commercial Services is a pleasure to work with! Our property has been using them for a year and the level of service has been exceptional. We especially love their quality control, which was a huge issue in the past. I'd like to personally compliment our regular technician, Melvin. Our staff, owners, and guests have all commented on his amazing customer service!"
"They always do an awesome job. We can call them anytime and they will do their best to help us. The best customer service and performance"
Need Pest Control For Your Business?
We understand that businesses have different needs than residences. That's why we have specially trained technicians who can service your business.