Pest Control in Oviedo, FL
With all of the beautiful lakes and parks surrounding us, Oviedo is a wonderful place to live. Unfortunately, these lakes and parks put us at greater risk of having pest problems. If you suspect you have a problem, or if your problem has gotten out of hand, reach out to ABC Home & Commercial Services. Our methods of pest control in Oviedo are extremely effective. Once your unwelcome insect and animal intruders are gone, we can provide you with methods to prevent a future infestation.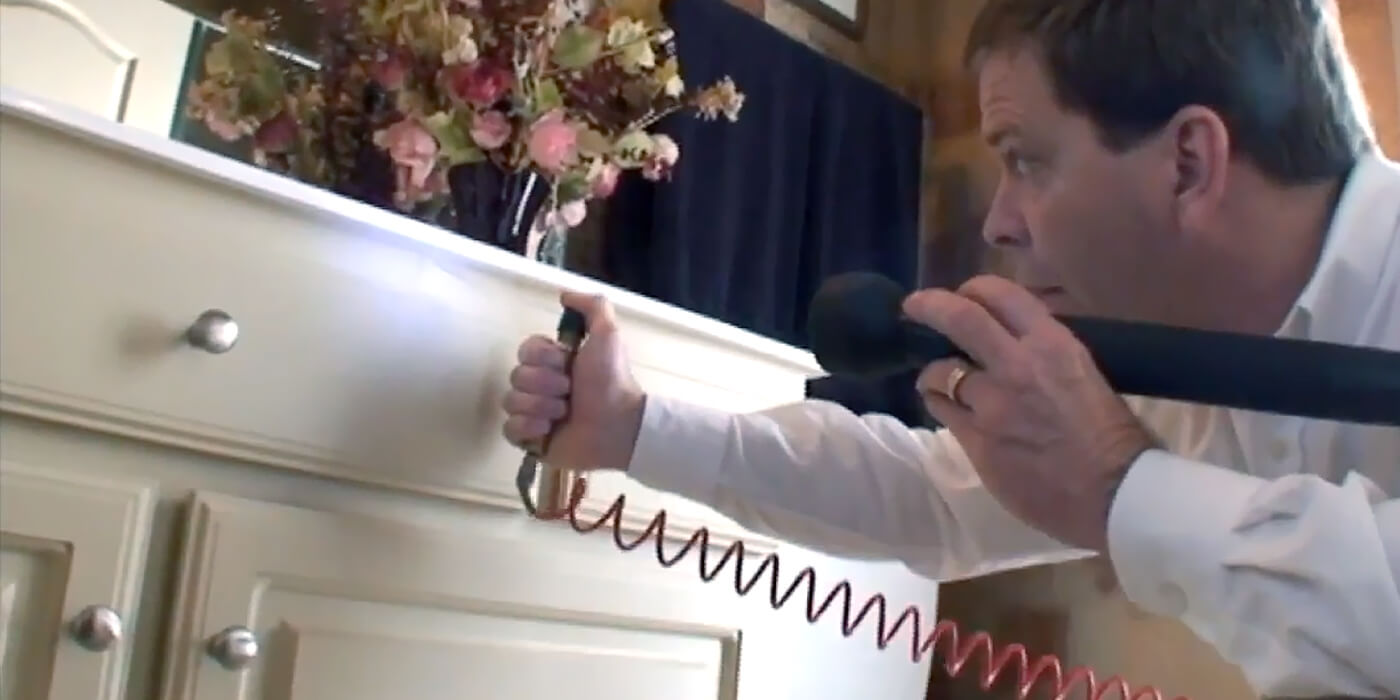 Effective Pest Control Solutions
When you give us a call, we will schedule an inspection for your home or business at our soonest availability. When your inspector comes to your property, they will:
Learn more about your pest problem.
Examine your property for pest entry points and pest-related damage, as well as identify what might be attracting these pests.
Look for any environmental factors that may make your property more susceptible to a pest infestation.
Answer any questions you may have regarding treatment options and what to expect.
After we have gathered all the needed information, we will create a customized treatment plan. Once you approve your tailored treatment plan, we will schedule your first service call.
The ABC Process
1. Contact ABC
When you contact us, we will schedule an inspection to get an understanding of the problem. In some cases, we can give you a quote over the phone.
2. Get An Estimate
If you have an inspection, we will send you a custom treatment plan and estimate afterward. Once we get your approval, we will schedule your treatment.
3. Treatment
We will come to your property and treat for pests in common hiding and nesting areas. Over time, you will start seeing less and less pest activity.
4. Prevention
Customers with our ongoing pest management services will receive periodic retreatments to prevent the return of the most common pests in our area.
Homeowners in Oviedo have been turning to ABC for reliable, effective pest control services for years. They know they can feel safe with ABC technicians at their home, as our employees are all drug tested and undergo a criminal history check prior to getting hired. Once on board, ABC technicians go through extensive in-house training to learn about the life cycles and habits of the pests that could invade your home so they are able to properly eradicate them from your property. In addition, we believe in treating your home as if it was our own, so we will always leave your home in good condition and apply treatments carefully in a way that is conscientious about your family, pets and children.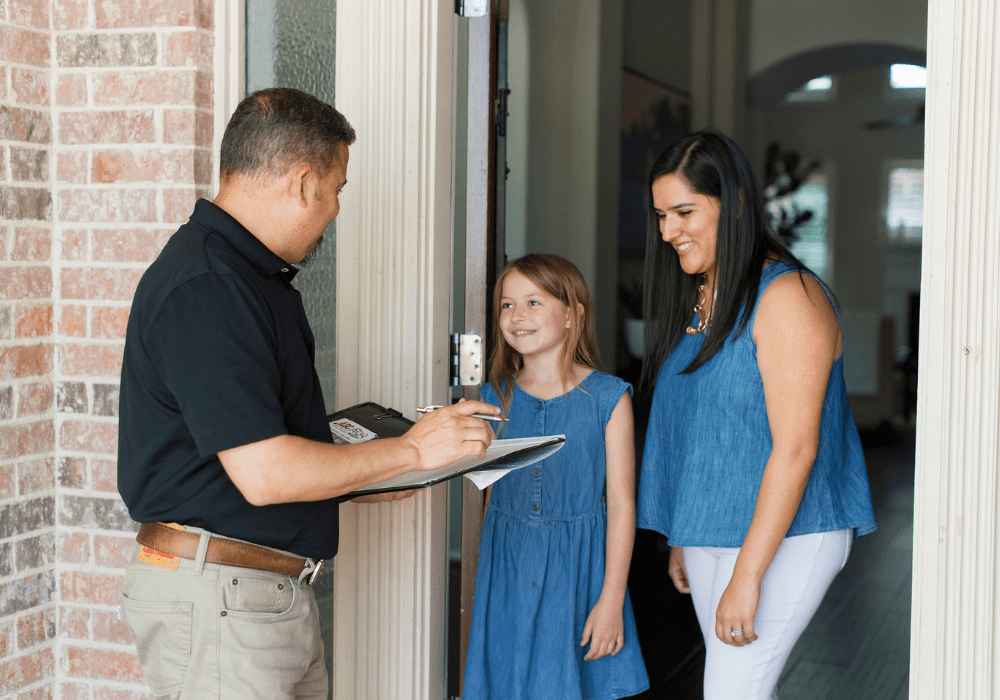 Get Started
We offer a full range of pest control services.
Frequently Asked Questions
Are your pest control products environmentally friendly?
At ABC our top priority is you, your family and the environment. We hand pick our products and only use the lowest amount of chemicals possible to treat your problem. One of our core values is to always treat your home as if it was our own. This extends to the products we use. We would never use a treatment method in your home which we wouldn't use in our own.
ABC also integrates the philosophy of Integrated Pest Management (IPM) into our pest control program. IPM is widely accepted among many organizations—including the Environmental Protection Agency—and emphasizes preventing pest infestations first and then resorting to chemical treatments if necessary.
How often will you come to my home?
As every pest problem is different, each treatment plan is designed to fit our customer's unique situation. Although some pest problems can be resolved in just a few visits, most require additional follow-up visits and monitoring calls. Many of the products we use are designed to work for a certain time period, usually requiring additional visits at regular intervals to ensure no pests have made their way back onto your property.
Does ABC provide pest control services for Oviedo-area businesses?
Yes, ABC is happy to service commercial properties in addition to residential areas. We understand that treating businesses requires a specific skill set, which is why we provide special training to our team members who work with our commercial customers. After an inspection, your pest control expert will be able to provide you with a treatment plan that is customized to your business, as well as a plan to keep you pest free in the future.
Get Started
We offer a full range of pest control services.
Additional Pest Control Service Areas in Greater Orlando
ABC serves many surrounding communities, including, but not limited to:
What Our Customers Are Saying
John M. Kennedy
11/8/2021
"This is a great, local company that's always professional and courteous. Definitely give them a call before you go to the big name companies. In my experience, they've provided a better value and better customer service."
"The guys who work here are nice and accommodating. They take the time to listen to your issue and the address it on the spot. They spray and wipe the outside of the house, and it is effective against most pests. I've often brought up other issues, and they always give a professional opinion. I greatly value their services!"
Need Pest Control For Your Business?
We understand that businesses have different needs than residences. That's why we have specially trained technicians who can service your business.