Pest Control in Denton, TX
In many ways, growth has been positive for the Denton area, but it doesn't come without problems. One of the issues is that all of this rapid development has resulted in an unprecedented increase in activity from cockroaches, termites, ants, scorpions, wasps, squirrels, mice, spiders, rats and other pests. People who need help with pest control in Denton turn to the pros at ABC Home & Commercial Services for effective, long-term solutions.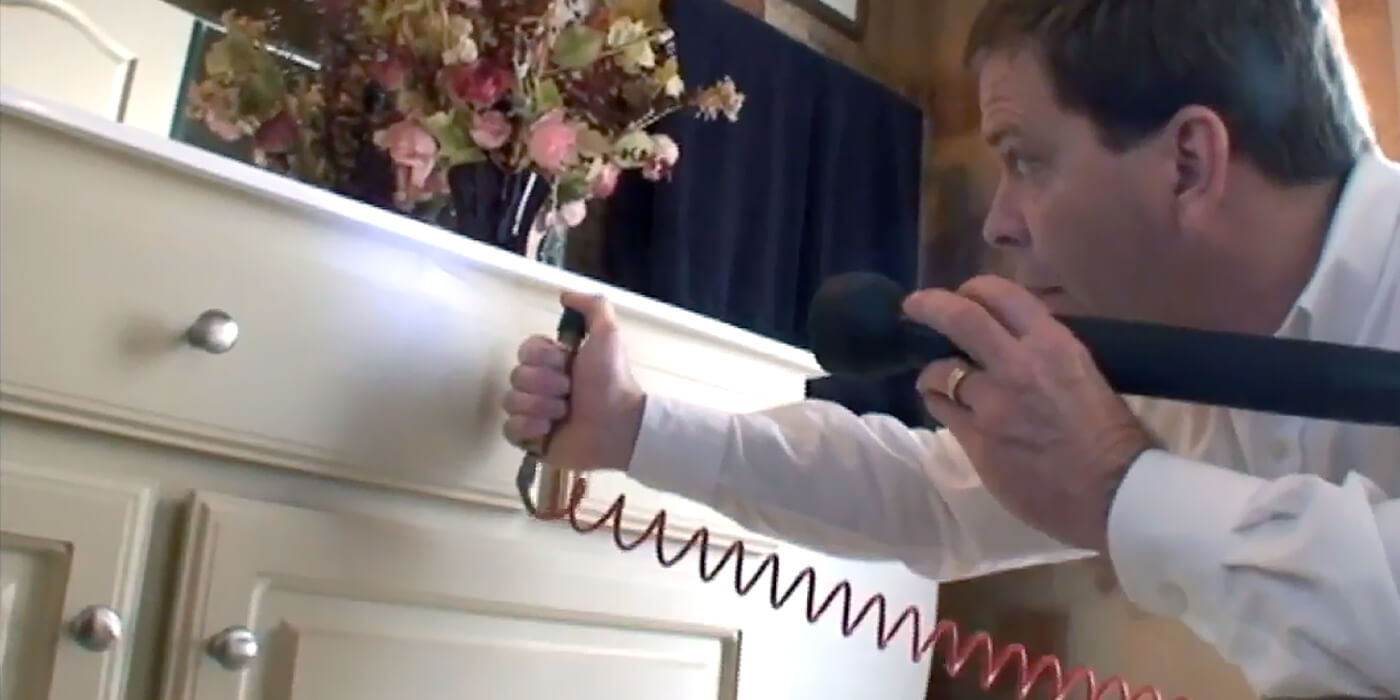 Effective Pest Control Solutions
Our experience protecting Texas homes from pests spans a period of over 70 years. Few pest control agencies even come close to matching our standards of care and service delivery.
Because of our many decades of working throughout the state, ABC has developed strategies that are localized and optimized for each area we service—including Denton. The approaches we use are backed by our comprehensive knowledge of local ecosystems, animal behavior and entomology.
ABC's Signature Service includes:
An in-depth evaluation of a house's exterior environment to detail what changes have occurred since your initial free inspection
Solution-focused application of treatment products designed to address the pest problem at its core
The establishment of protective measures around the home to safeguard the property from future pest infestations
Application of preventive treatments to the cracks, crevices and holes that may exist along the exterior of a home
A focused examination of hard-to-reach areas like the attic and crawl spaces to check on whether they require additional attention with regard to the pest problem at hand
ABC is National Pest Management Association Quality Pro accredited. What does this mean? Our employees undergo a thorough background check and routine testing for drugs. We even monitor the driving records of our technicians.
Why do we do all these things? So that you know you have nothing to worry about when you let any one of our representatives into your home.
Furthermore, we have a team of in-house trainers who ensure that ABC technicians are kept abreast of recent advances in pest control science, technology and industry best practices. This way, ABC always delivers our services to meet the highest standards of excellence.
The ABC Process
1. Contact ABC
When you contact us, we will schedule an inspection to get an understanding of the problem. In some cases, we can give you a quote over the phone.
2. Get An Estimate
If you have an inspection, we will send you a custom treatment plan and estimate afterward. Once we get your approval, we will schedule your treatment.
3. Treatment
We will come to your property and treat for pests in common hiding and nesting areas. Over time, you will start seeing less and less pest activity.
4. Prevention
Customers with our ongoing pest management services will receive periodic retreatments to prevent the return of the most common pests in our area.
Here's how the process works. When you call in, we'll do our best to assess the situation over the phone so that we can provide you with an estimate. If we're able to do that, we'll schedule your first treatment immediately.
Often, however, we find it necessary to schedule a time for one of ABC's trained inspectors to come out to your property. This is a service we offer at no charge to you where we conduct an in-person inspection to help craft the best possible treatment plan for you, and the most accurate estimate.
Once you sign off on the plan, we can schedule your initial treatment.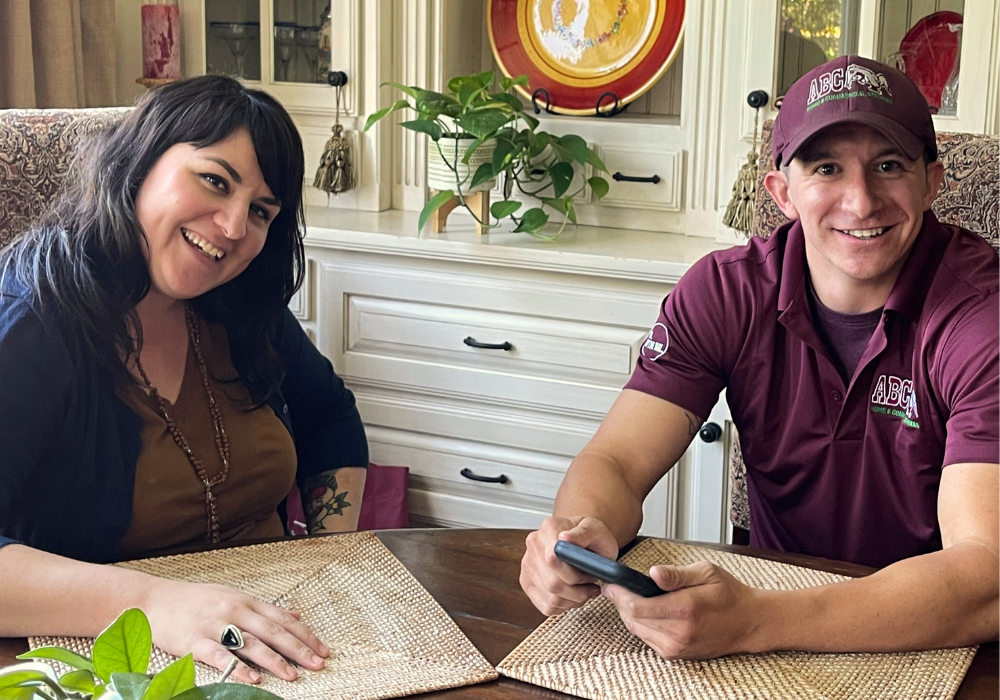 Get Started
We offer a full range of pest control services.
Frequently Asked Questions
What can you tell me about the products used by ABC and whether they are low-impact on pets and children?
ABC is family-owned and run. We not only value family, but also are deeply concerned with the well-being of the households and communities that we serve. That's why all our products are carefully selected.
Specifically, we only use products that have been created and approved for use in residential settings. Moreover, ABC technicians only use products that have been designed to affect specific pests.
Additionally, we welcome and encourage feedback from our customers. If you have any concerns about our methods or products, please feel free to bring them up so that we may address them.
How long will it take to notice results from a treatment by ABC?
As mentioned above, during our preliminary inspection we will devise a customized plan for you. This essentially becomes a reference guide that details the process and the length of time we expect it will take us to resolve your pest problem.
One thing to note: you may notice an unusual increase in pest activity after the first few treatments. This is normal. It indicates that these creatures are being pushed from their usual hiding spots and trying to find new places to relocate.
As you continue treatment, pest activity will diminish gradually until it disappears completely.
Get Started
We offer a full range of pest control services.
Additional Pest Control Service Areas in Greater Dallas
ABC serves many surrounding communities, including, but not limited to:
What Our Customers Are Saying
"We have used ABC Commercial Services for a number of years. Our current technician Hunter Johnson is doing an excellent job responding to customer requests and he is very thorough in his twice a month visits to our village. We have had several occasions to call technicians this past year on urgent matters. They have always responded in a timely manner. It is a big job to handle a Village of 128 units. ABC has so far met the challenge."
"Hunter is the BEST SERVICE TECH EVER!! Extremely professional, knowledgeable, reliable, and responsive. His 5 star service has made me an ABC client for life! Thank you for all your help!! Absolutely Exceptional!"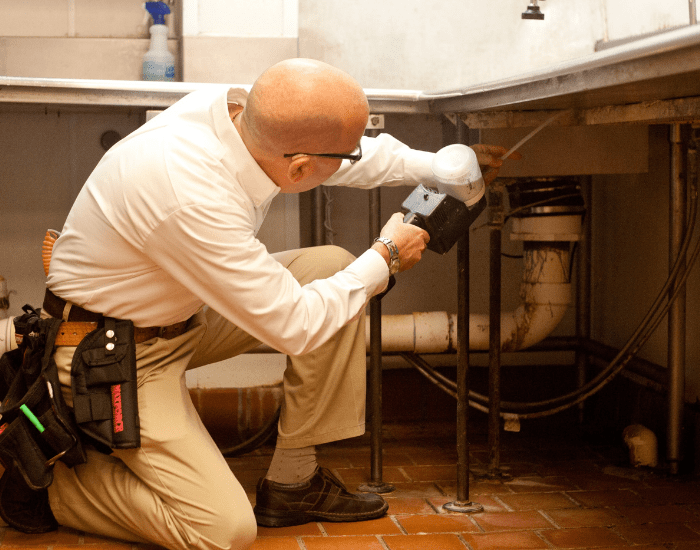 Need Pest Control For Your Business?
We understand that businesses have different needs than residences. That's why we have specially trained technicians who can service your business.
ABC's Complete List of Home Services in Dallas
Why deal with multiple service providers when ABC can do it all?