Pest Control in Frisco, TX
One of the fastest growing cities in the entire country, Frisco has hot and humid summers, mild winters and periodic rainfall during the spring. These conditions make our area ideal for a large number of unwanted insects and animals that can take up residence in our homes and yards, including cockroaches, mosquitoes, ants, spiders, termites, rats, mice, fleas, wasps, bed bugs and scorpions. When it comes to pest control, Frisco homeowners count on the pros at ABC Home & Commercial Services to solve even the toughest pest infestations.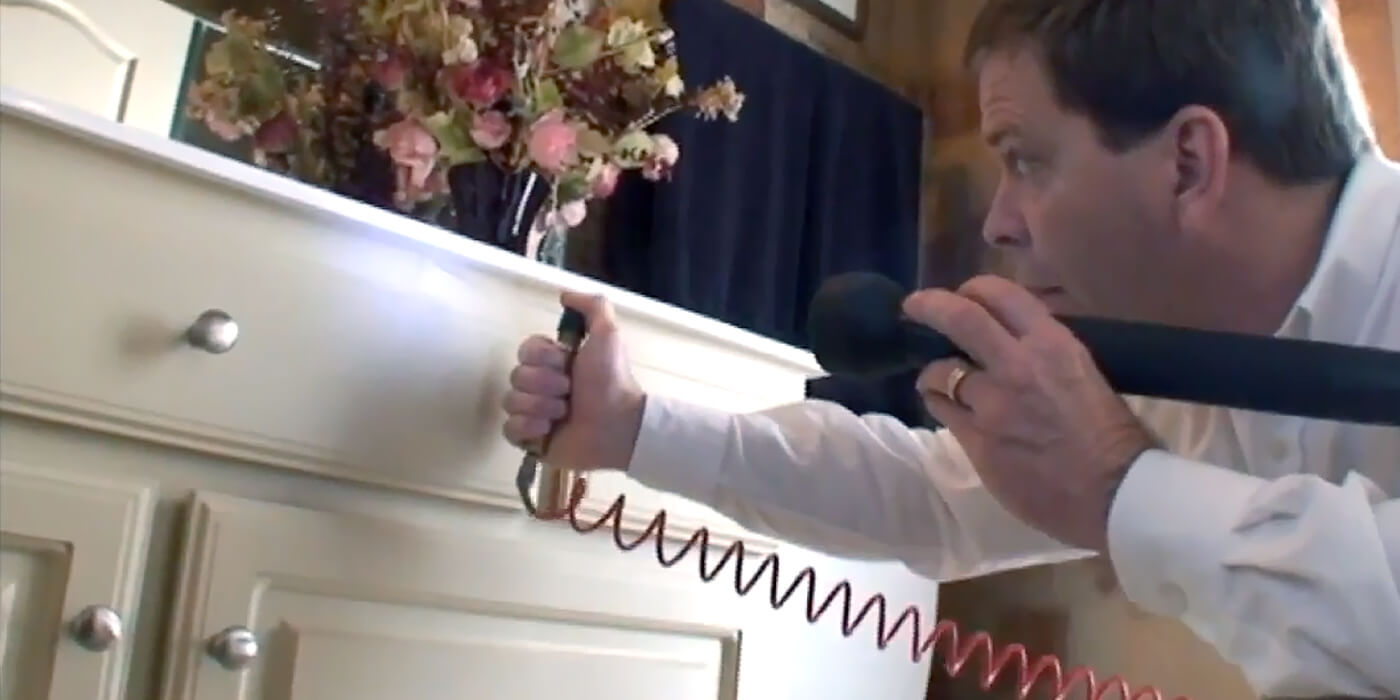 Effective Pest Control Solutions
ABC has both the in-depth knowledge of pest behavior and activity and the experience of seeing how these unwelcome guests have adapted to live alongside us in the Frisco area. As a family-owned and operated business, we've been helping homeowners in the greater DFW area for generations. With over 70 years in business, we have a process that works.
Our customers who sign up for ABC's Signature Service receive:
A comprehensive survey of your home's exterior to identify any updates to what our inspector documented during our initial visit.
A careful and targeted application of treatments, where and when it will be most effective to eliminate pests throughout their life cycles.
Setting up a protective barrier around the perimeter of your home to keep pests out.
Dusting crevices, gaps and holes on the outside of your home to discourage pests from sticking around.
An evaluation of hard-to-reach problem areas, including crawl spaces and your attic, to determine whether additional measures need to be taken in these common problem areas.
What else should you know about the way we run our business? We are Quality Pro accredited by the National Pest Management Association. What does that mean, exactly? ABC performs criminal background checks on all of our employees. We also operate as a drug-free workplace and monitor the driving records of our technicians. Our pros stay current on new technology, industry best practices and scientific research through rigorous an in-house training program. You can feel safe having ABC employees in your home and confident that we are committed to providing services that adhere to the highest standards of excellence.
The ABC Process
1. Contact ABC
When you contact us, we will schedule an inspection to get an understanding of the problem. In some cases, we can give you a quote over the phone.
2. Get An Estimate
If you have an inspection, we will send you a custom treatment plan and estimate afterward. Once we get your approval, we will schedule your treatment.
3. Treatment
We will come to your property and treat for pests in common hiding and nesting areas. Over time, you will start seeing less and less pest activity.
4. Prevention
Customers with our ongoing pest management services will receive periodic retreatments to prevent the return of the most common pests in our area.
ABC provides no-obligation, complimentary estimates after an in-person meeting with one of our trained inspectors at your home. Depending on the type of pest problem you have, we may even be able to give you an estimate over the phone.
If we recommend an appointment with one of our inspectors at your home, we'll use this time to gather more information from you about the problem you are dealing with, assess any pest-related damage, determine how severe and extensive your infestation is, identify any pests if you aren't quite sure what's invaded your home and establish whether there are any unique conditions on your property which make you more vulnerable to pest activity.
We'll use what we learn during the inspection to create your customized pest management plan. Once this plan of action is approved by you, we can get started.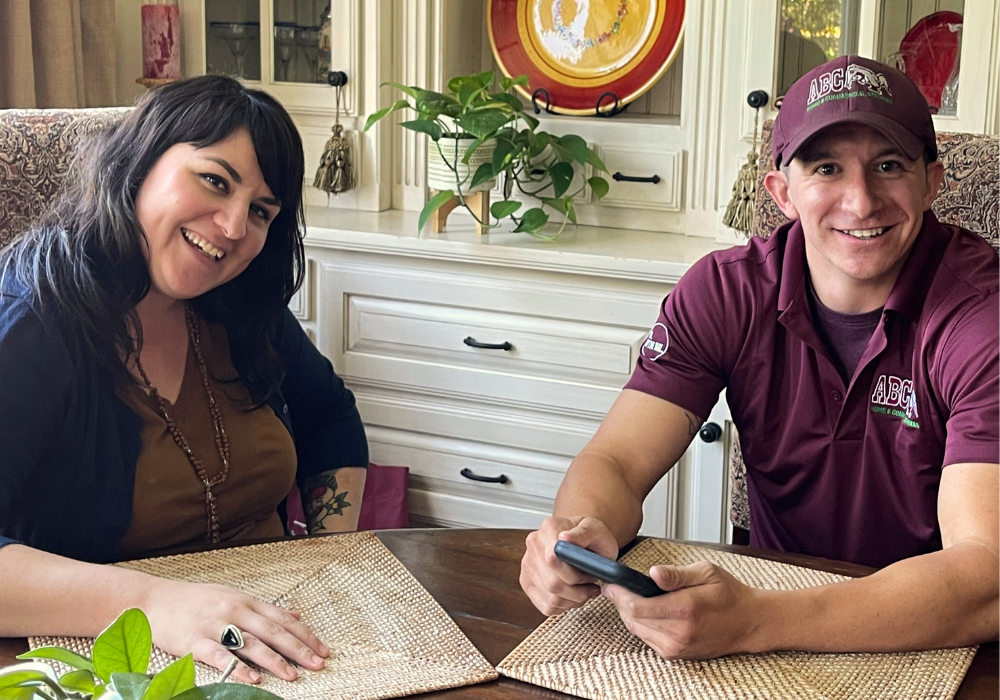 Get Started
We offer a full range of pest control services.
Frequently Asked Questions
Are the pest control products that ABC uses low-impact for my family, children and our pets?
Here at ABC, we truly care about the communities we serve. These values also extend to the products we use. We treat your home as we would our own, so we avoid any solutions which would compromise the well-being of you, your children or your furry family members.
We take great care in hiring pest control technicians who feel the same way. Our trained specialists apply products designed to target the particular pest that you are dealing with. These solutions, formulated for residential use, are carefully applied in low concentrations to known problem areas.
We are more than happy to answer any questions you might have about the products we are using in your home and address any of your concerns.
For how long and how often will you need to come treat my home?
While we can't tell you how many times we will need to treat your home until we learn more about your specific situation, you can rest assured that we will get the job done right the first time. Just like our customers, we wish we could resolve all your pest problems in one visit, but the truth is that pest pressure is high here in Frisco. To make sure you won't have a reinfestation, we often need to schedule multiple treatment visits.
For many of our customers, we recommend quarterly treatments to keep pest populations under control and to address the seasonal change in pest activity. Our treatment plans are designed to take into account the time of year, the specific pest (or pests) you are dealing with, how extensive your infestation is and whether there are any other situational conditions that might make your pest problem and harder (or easier) to resolve.
We'll have a much better idea about the duration and frequency of your service calls once we either meet you in person or talk to you over the phone to learn more about your current situation. You can expect to see a temporary spike in pest activity as our treatments are applied, since these unwanted houseguests are driven out of normal hiding spots. Very soon afterwards, you'll see fewer and fewer pets, until your infestation is gone.
Get Started
We offer a full range of pest control services.
Additional Pest Control Service Areas in Greater Dallas
ABC serves many surrounding communities, including, but not limited to:
What Our Customers Are Saying
"We have used ABC Commercial Services for a number of years. Our current technician Hunter Johnson is doing an excellent job responding to customer requests and he is very thorough in his twice a month visits to our village. We have had several occasions to call technicians this past year on urgent matters. They have always responded in a timely manner. It is a big job to handle a Village of 128 units. ABC has so far met the challenge."
"Hunter is the BEST SERVICE TECH EVER!! Extremely professional, knowledgeable, reliable, and responsive. His 5 star service has made me an ABC client for life! Thank you for all your help!! Absolutely Exceptional!"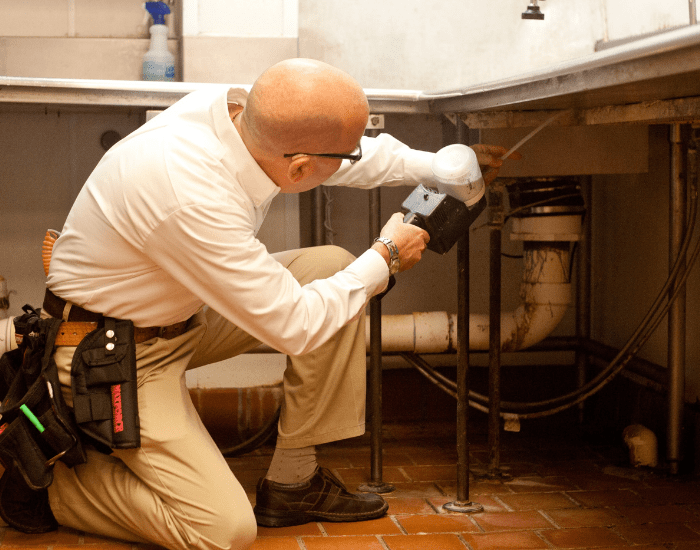 Need Pest Control For Your Business?
We understand that businesses have different needs than residences. That's why we have specially trained technicians who can service your business.
ABC's Complete List of Home Services in Dallas
Why deal with multiple service providers when ABC can do it all?