Pest Control in McKinney, TX
McKinney residents love to get outdoors, and the warm weather here makes that possible pretty much year-round. Unfortunately, our climate is also incredibly attractive to lots of pests that most people would rather not have to deal with. These undesirable houseguests include cockroaches, rats, mice, scorpions, wasps, ants, termites, spiders, squirrels and other creatures that would like nothing better than to invade your home. If your house is overrun, you need professional pest control. McKinney residents dealing with these home invaders know that the experts at ABC Home & Commercial Services aren't just pros, they're the leading provider of long-term, effective pest control services in the entire state.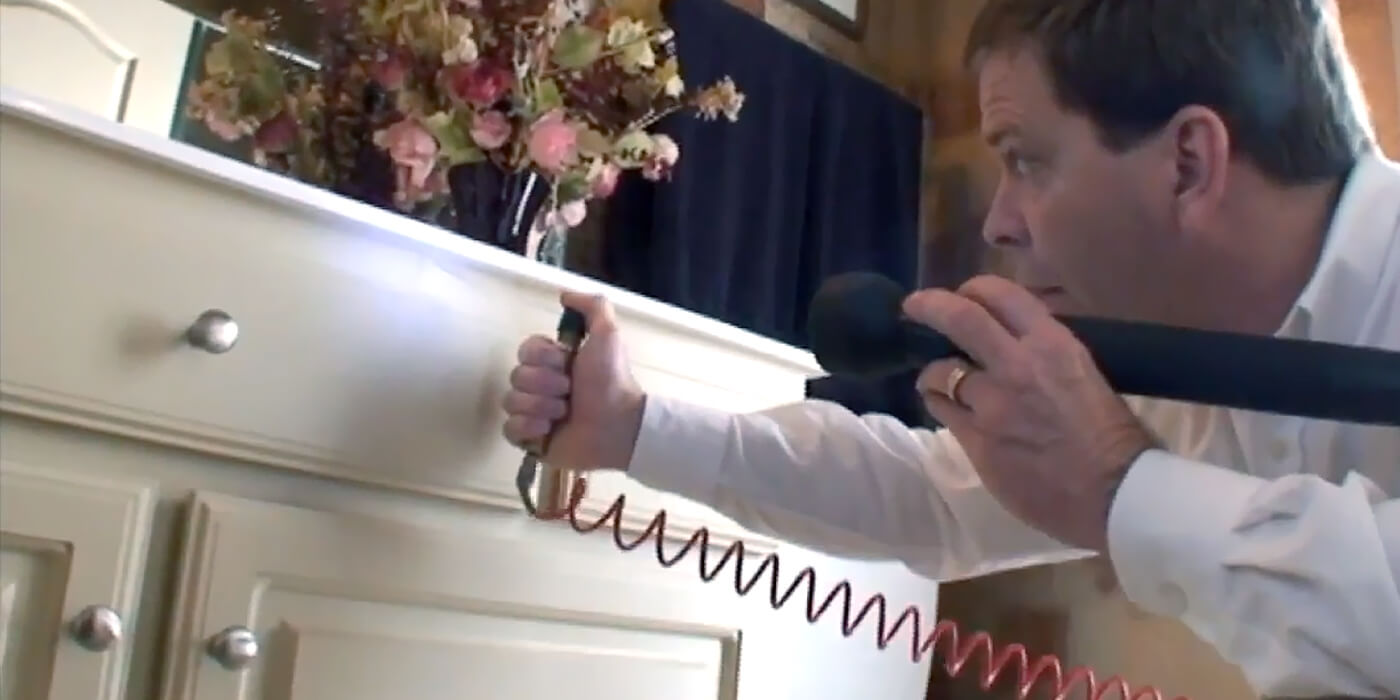 Effective Pest Control Solutions
ABC has been giving Texas homeowners premium-grade protection from pests for over 70 years now, including in McKinney. The strategies we use here are localized and specialized to match the local pest behavior, entomology, and ecosystems present in North Texas.
ABC's Signature Services therefore include:
A complete evaluation of you home and its exterior, recording any changes that have occurred since the first inspection

Precise treatment application geared towards the ultimate control of the specific pest(s) in your home

Putting up a strategic barrier around the home to prevent future pest invasions

The application of preventive solutions to any cracks, crevices and holes that might be present along the exterior of the house

A thorough evaluation of all hard-to-reach parts of your home, including crawl spaces and the attic
Additionally, ABC is QualityPro accredited by the National Pest Management Association, which means we do thorough background checks on our ABC team members. We also subject our technicians to routine drug testing and monitor their driving records. Why? Because ABC wants you to feel completely safe when you let one of our employees into your home.
The ABC Process
1. Contact ABC
When you contact us, we will schedule an inspection to get an understanding of the problem. In some cases, we can give you a quote over the phone.
2. Get An Estimate
If you have an inspection, we will send you a custom treatment plan and estimate afterward. Once we get your approval, we will schedule your treatment.
3. Treatment
We will come to your property and treat for pests in common hiding and nesting areas. Over time, you will start seeing less and less pest activity.
4. Prevention
Customers with our ongoing pest management services will receive periodic retreatments to prevent the return of the most common pests in our area.
Many of our customers want help as fast as possible, so we always gather the information we need to determine the type and extent of the problem when you first reach out. If we believe we can diagnose your problem without an in-person inspection, we'll give you an estimate and schedule your first treatment right away.
However, the best way to get a truly accurate assessment of the situation and how much it will cost you to get rid of your problem is often to first to set up an appointment with an ABC inspector. We will come to your home or property and assess the severity and nature of the pest infestation at no cost to you.
During this inspection, the inspector will put together a customized treatment plan for your unique situation along with a complimentary, no-obligation estimate. After you approve it, we can schedule your first treatment appointment immediately.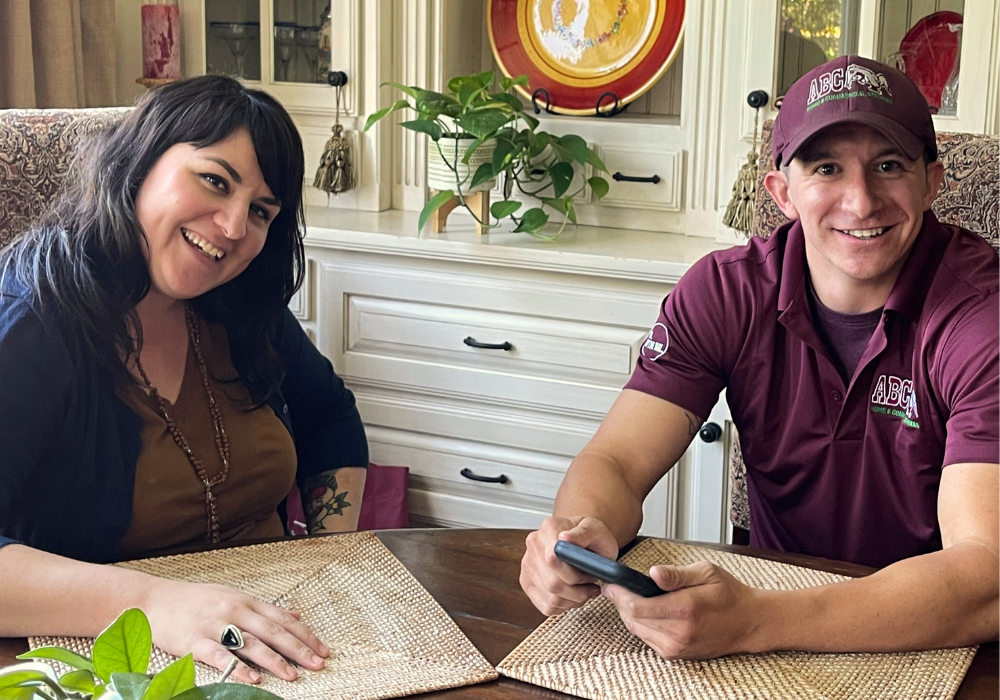 Get Started
We offer a full range of pest control services.
ABC is a family-run business that has been providing pest control services for over 70 years. Our extensive experience in the industry, combined with localized knowledge, has allowed us to develop effective treatment protocols for any kind of pest that McKinney area homeowners may be dealing with.
Of course, our company would not be what it is today without the ongoing support from the community and our dedicated team members. One of the reasons our customers choose us is because they can feel comfortable having ABC at their home, because we require background checks and drug testing for all job candidates prior to joining our team. In addition, we believe in treating our customers' homes and yards as if they were our own. So you can rest assured that our technicians will be careful on your property and around your belongings.
Frequently Asked Questions
What is the impact of ABC's pest control products on kids and pests?
Being a family-owned and run enterprise, ABC is deeply passionate about the well-being of the families and communities that we serve. Accordingly, we are very careful when selecting what products to use in your home.
The products that ABC technicians use are not only specifically developed for use in residential settings, but also they have been created to only have an impact on the specific pests being controlled, and to have a minimal impact on the environment.
If you still have questions about the safety of our products, please feel free to reach out with your concerns.
Get Started
We offer a full range of pest control services.
Additional Pest Control Service Areas in Greater Dallas
ABC serves many surrounding communities, including, but not limited to:
What Our Customers Are Saying
"We have used ABC Commercial Services for a number of years. Our current technician Hunter Johnson is doing an excellent job responding to customer requests and he is very thorough in his twice a month visits to our village. We have had several occasions to call technicians this past year on urgent matters. They have always responded in a timely manner. It is a big job to handle a Village of 128 units. ABC has so far met the challenge."
"Hunter is the BEST SERVICE TECH EVER!! Extremely professional, knowledgeable, reliable, and responsive. His 5 star service has made me an ABC client for life! Thank you for all your help!! Absolutely Exceptional!"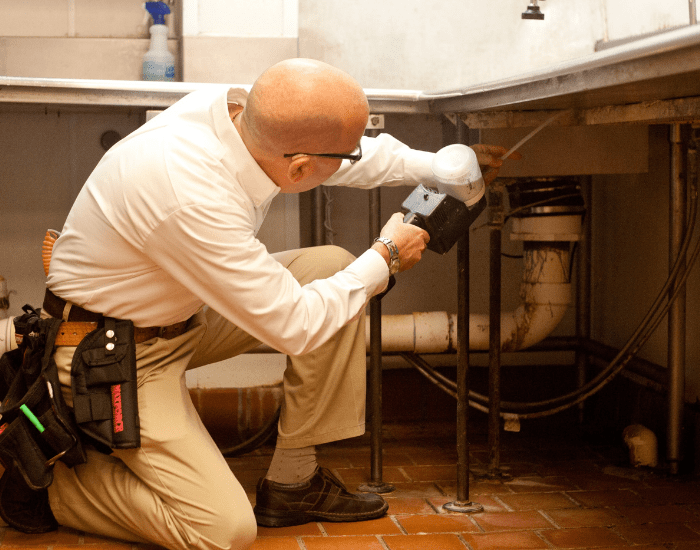 Need Pest Control For Your Business?
We understand that businesses have different needs than residences. That's why we have specially trained technicians who can service your business.
ABC's Complete List of Home Services in Dallas
Why deal with multiple service providers when ABC can do it all?