Pest Control in Addison, TX
There's always something to do in this wonderful city. With our temperate climate and many attractions, Addison is a desirable place to live. Unfortunately, pests have also caught on to our town's charm. When looking for pest control in Addison, homeowners turn to ABC Home & Commercial Services. We deliver effective solutions to keep pests away.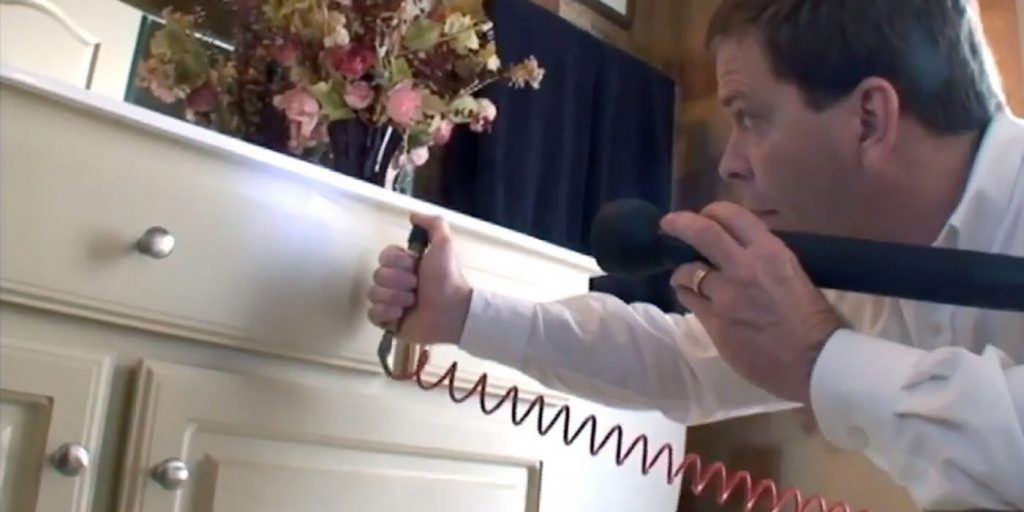 Effective Pest Control Solutions
We use the scientifically proven principles of the Integrated Pest Management (IPM) philosophy to create our pest control plans. With over 70 years of experience in the pest control industry, we understand how weather and local conditions can affect pest behavior. All of our professionals go through a thorough in-house training program before performing pest control services. This thorough understanding of the best techniques to target and control pests has helped us develop our Signature Service.
Our Signature Service includes:
A detailed inspection of your property so we can note any new factors that could make you more susceptible to a pest infestation.
An application of preventative solutions, when needed.
Targeted solutions applied along the exterior of your home to create a barrier against pests.
A dusting of preventative products around potential pest entry points, such as near air conditioning lines and weep holes.
Using copper wool to fill cracks and crevices to prevent pests from entering your home, when necessary.
Inspecting your attic and crawl spaces to determine if any additional treatments are needed.
ABC is proud to be a QualityPro accredited business. We maintain this credential by having a strict hiring process in place. In addition to an intensive interview process, all of our team members go through drug testing, background checks and have their driving records checked.
The ABC Process
1. Contact ABC
When you contact us, we will schedule an inspection to get an understanding of the problem. In some cases, we can give you a quote over the phone.
2. Get An Estimate
If you have an inspection, we will send you a custom treatment plan and estimate afterward. Once we get your approval, we will schedule your treatment.
3. Treatment
We will come to your property and treat for pests in common hiding and nesting areas. Over time, you will start seeing less and less pest activity.
4. Prevention
Customers with our ongoing pest management services will receive periodic retreatments to prevent the return of the most common pests in our area.
Over the years, we have learned that every pest problem is unique. That's why we typically prefer to inspect your property in person to get a better understanding of the particular problem you have. After your free inspection, your ABC specialist will provide you with an estimate. In some cases, we can even offer an estimate over the phone.
During your in-person visit, your pest control specialist will:
inquire what pest activity you've seen around your property and where you've been seeing pests;
conduct an inspection to locate pest hiding spots, potential entry points and any pest-related damage;
look for any unique characteristics or environmental factors on your property that could be making your home and yard more attractive to pests and
explain our pest control process and answer any questions you may have about our suggested treatments or the pests.
Once we receive your approval of our recommended next steps, we will schedule your first treatment call.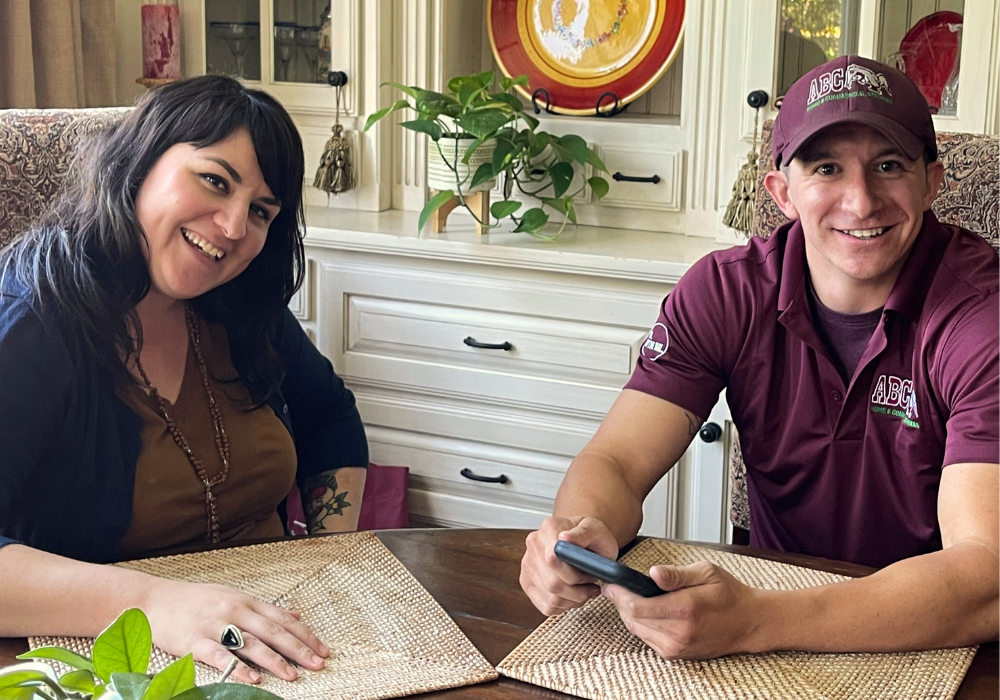 Get Started
We offer a full range of pest control services.
Addison residents have trusted ABC for pest control since 1949 because we get results. Once a technician joins our team, our rigorous in-house training process ensures that they're ready when they go out on their first service call. As a family-run business, one of our core values is that we treat our customers' homes as if they were our own. This way, Addison residents can spend more time at Cavanaugh Flight Museum, Addison Circle Park or hiking at Arbor Hills Nature Preserve.
Frequently Asked Questions
What can you tell me about the products used by ABC and whether they are low-impact on pets and children?
We select all of our products with the well-being of our customers' pets and children in mind. In addition, we only use products that have been created and approved for use in residential settings. Most importantly, our specialists only use products that have been designed to affect specific pests.
If you have any further questions about our products or methods, your ABC professional can answer any questions.
How long will it take to notice results from a treatment by ABC?
Since no two pest problems are the same, we tailor each treatment plan to the situation. We understand that Addison homeowners would like to hear that their issue will be resolved in just a few visits. However, it usually takes a few appointments to fully control the pests on their property. When we make your custom treatment plan, we take into account the type of pest on your property, the severity of the infestation, the season and any other unique factors that may make your property more vulnerable to an infestation.
Since pest activity tends to be cyclical, we usually recommend ongoing treatment services to ward off a future infestation.
Get Started
We offer a full range of pest control services.
Additional Pest Control Service Areas in Greater Dallas
ABC serves many surrounding communities, including, but not limited to:
What Our Customers Are Saying
"We have used ABC Commercial Services for a number of years. Our current technician Hunter Johnson is doing an excellent job responding to customer requests and he is very thorough in his twice a month visits to our village. We have had several occasions to call technicians this past year on urgent matters. They have always responded in a timely manner. It is a big job to handle a Village of 128 units. ABC has so far met the challenge."
"Hunter is the BEST SERVICE TECH EVER!! Extremely professional, knowledgeable, reliable, and responsive. His 5 star service has made me an ABC client for life! Thank you for all your help!! Absolutely Exceptional!"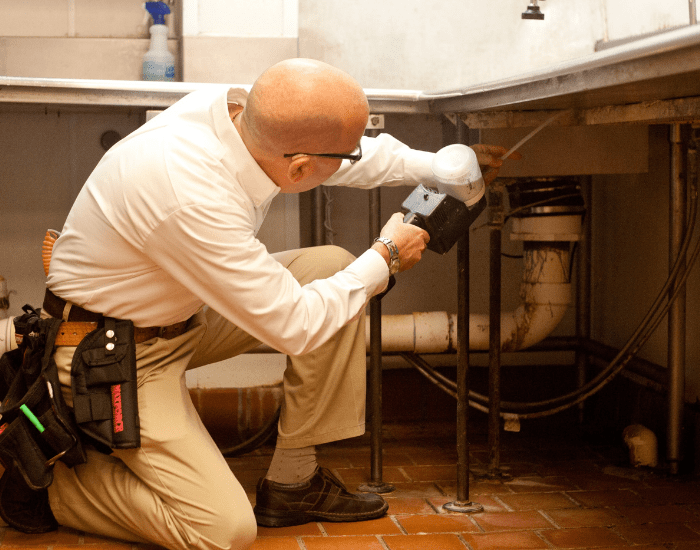 Need Pest Control For Your Business?
We understand that businesses have different needs than residences. That's why we have specially trained technicians who can service your business.
ABC's Complete List of Home Services in Dallas
Why deal with multiple service providers when ABC can do it all?