Electrical Panel Upgrades in Austin, TX
Some Austin homes have been around for decades and while some homeowners may focus on refreshing the look of their yard, kitchen or bathrooms, many forget about their electrical panel. In the years your home has been around, your electrical needs have likely changed. When homeowners are looking for electrical panel upgrades in Austin, they know they can turn to the licensed professionals at ABC Home & Commercial Services.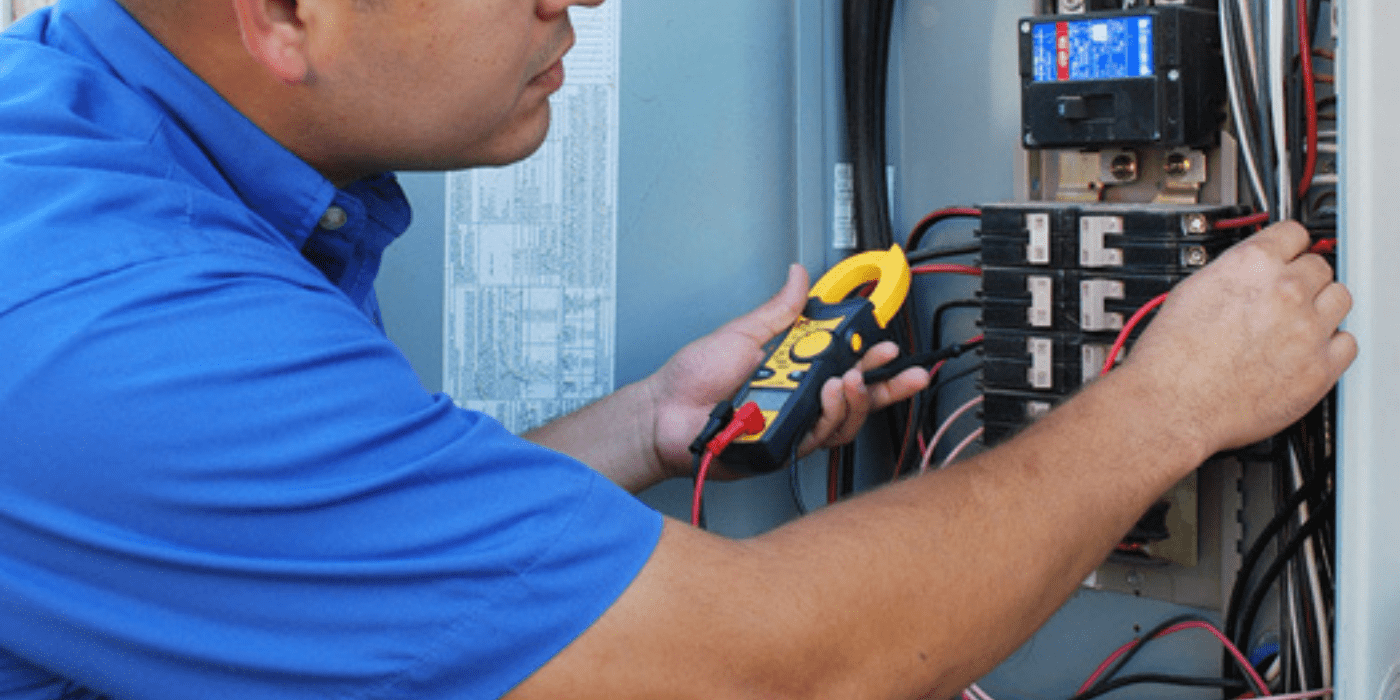 There are a couple of reasons to upgrade your electric panel. Electric panels channel incoming electricity from the meter and distribute it to the circuits in your home. On occasion, panels can develop issues with properly distributing the power resources, and in those cases would need to be replaced.
More commonly though, it has to do with having an older home. Electric panels come in a range of capacities: 100, 150, 200, or 400 amps. All homes require a minimum amperage, and your electric panel must support that minimum. If your home is older and has an older, lower power panel, it may not be able to power all of today's modern electrical equipment and appliances.
So, if your home needs to be able to handle 200 amps but only has a panel rated to 100, it would need an upgrade to handle the additional power requirements.
The ABC Process
1. Contact ABC
When you contact us, we will schedule an inspection to evaluate the problem. For emergencies, we will send a pro to your home as soon as possible.
2. Get An Estimate
We'll provide you with an estimate for all needed services. Once we get your approval, our pros will get right to work.
3. Perform Services
We will work quickly to perform the desired services.
4. Follow-Up
We will update you on the work we performed and provide any helpful follow-up instructions or other guidance.
Installing a new electric panel is not a do-it-yourself type of job.
Our fully trained and licensed electricians will perform a free inspection to see what will be necessary for the install and then perform the install with the proper equipment and specifications. We guarantee our service, so you can rest easy knowing that our licensed electricians will get the job done right the first time, or come back free of charge to fix any issues that may arise.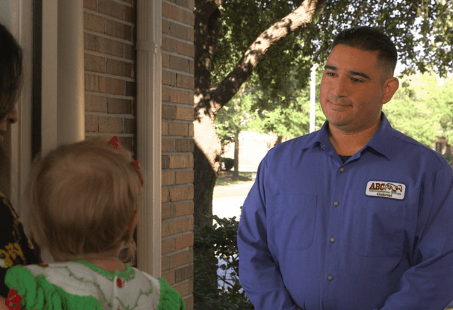 Get Started
We offer a full range of electrical services.
In the service industry, trust is what it's all about. That's why our ABC team members undergo a drug screening and criminal history check prior to doing service work at your home. We want you to feel confident about who's doing the work for you. Our experienced and friendly team members also hold all required licenses to perform your service work.
Frequently Asked Questions
How soon can I have a new panel installed?
We are always available to schedule an inspection or appointment to assess your particular needs. From there, the work can normally be scheduled in a matter of days.
Are your electricians licensed?
Absolutely! All of our electricians (and all ABC employees) will be licensed and certified to perform the necessary work.
Additionally, they work under the supervision of a Master Electrician and will know and understand all municipal code requirements. We strongly recommend you ask anyone that performs electrical work for you this question and only work with companies and individuals that can answer yes, and show you their license upon request.
Get Started
We can turn your vision for your yard into reality.
More Electrical Solutions in Austin
What Our Customers Are Saying
"ABC Home & Commercial has done an amazing job on my lawn maintenance. This has freed me up to work on other gardening projects. All the technicians have been very good, but I especially recommend Jorge B. whose attention to detail and great communication skills surpass expectations. Hank W. does a wonderful job hiring and training the right people for all aspects of your landscaping needs!"
"I called ABC and was able to get an appointment earlier than a couple other companies. Service call prices was very comparable with others too so thought I would give them a try. James the technician was very knowledgeable and eager to help solve a leaking sprinkler. He provided me with an estimated cost of what repairs might be needed before he began service. He quickly found the leak and repaired it. He even looked for a non functioning zone while he had a few extra minutes. But that's an appointment for another time. I would definitely use ABC again."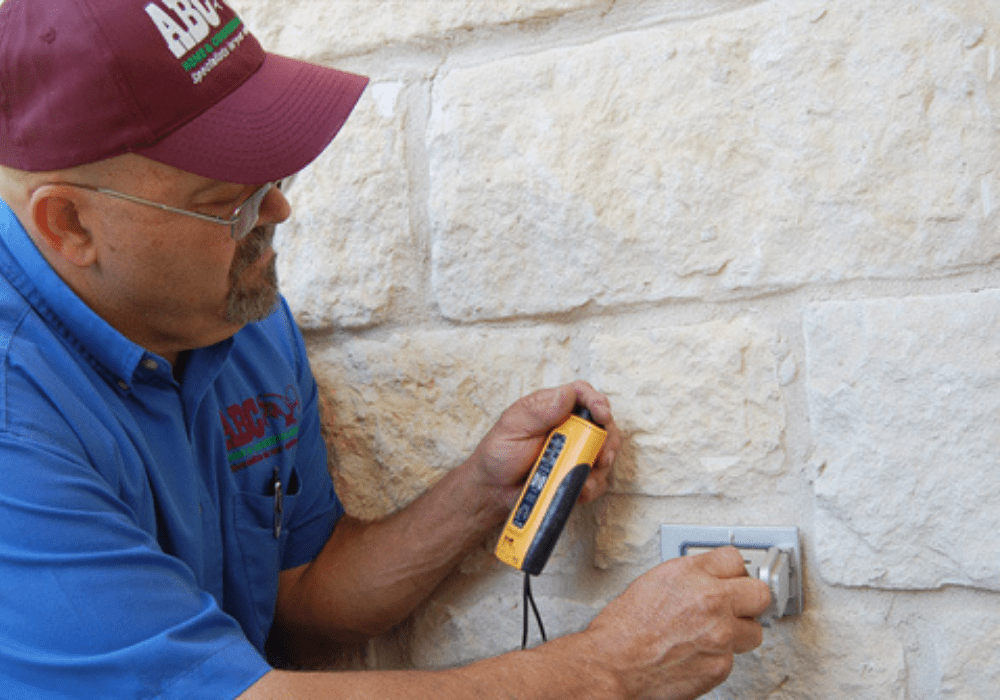 Need Electrical Services For Your Business?
Having electricity problems can slow business down or even bring it to a screeching halt. We can get you up and running again.
ABC's Complete List of Home Services in Austin
Why deal with multiple service providers when ABC can do it all?