Filter Delivery in Austin, TX
Regularly replacing your cooling and heating system's filters is important for the health of your system and your family. Take the guesswork out of this routine chore by signing up for AC filter delivery in Austin through ABC Home & Commercial Services. We'll make sure you get the right filter, when you need it, so you can keep your system working at its best.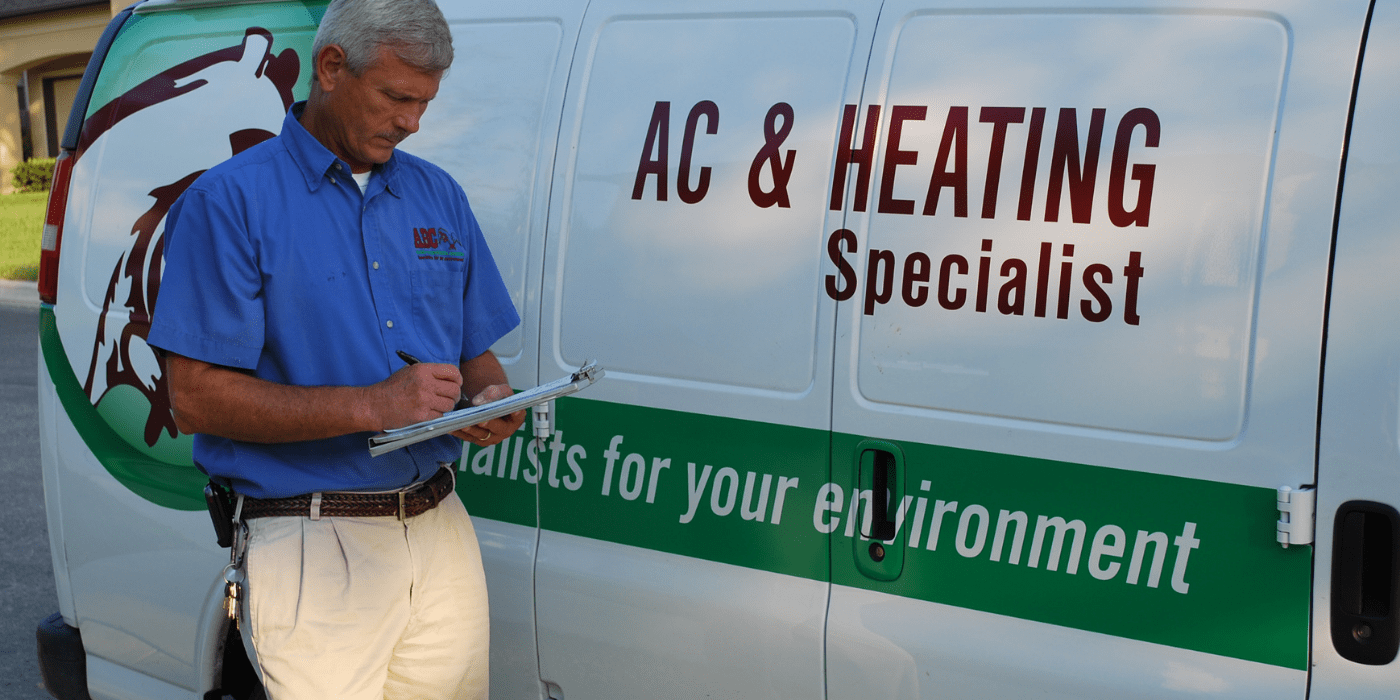 Follow the attached link to sign up at the Filter Fetch website. Once your filter size(s) and billing information is input, you'll never have to make a trip to a retail store again. Instead, filters will automatically ship to your door, for use at your convenience. Not only will you save time, you'll save money. More often than not, these high quality, name-brand filters come at a better price than most retail stores. What are you waiting on, sign up today!
Answer a few questions at Filter Fetch and your filters will be fetched right to your door!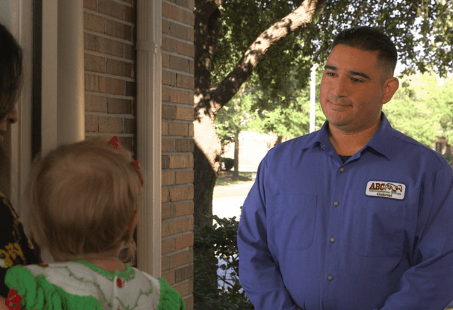 Get Started
We offer a full range of air conditioning & heating services.
You can feel good about ABC's team on your property. Not only do all employees undergo a criminal history check and drug screening, but with any service that requires licensure for work for to be performed, you can bet that ABC is on top of it and completely certified. Rest easy, and leave the work to our experienced, trained, and friendly service team.
Get Started
We offer a full range of air conditioning & heating services.
More AC & Heating Solutions in Austin
What Our Customers Are Saying
Julie Harrington
10/19/2021
"I love having ABC! They are always well groomed, nice appearance, knowledgeable, courteous on time. AND most importantly, I feel SAFE when one of their employees come. Okay I know a lot of men customers do not have to worry about these situations, however, sadly, us women, do. It is my perspective that men have no concept how very important that is to us women, it is Very IMPORTANT! Over these past 25 years our family has lived in Austin, ABC has reflected the highest of standards and work ethic. I wish every company and/or business reflected the professionalism, courtesy and quality service that ABC and Bobby Jenkins has shown to us all these years. 👍🏼👏🏼👏🏼"
"I hired the handyman service from ABC to take care of miscellaneous stuff around my house that has been long overdo! They sent Robert (Bob) who was terrific! He came over with a smiling face on a Monday morning!! I found him very knowledgeable and proficient about his trade. He has a "can do" attitude which was truly appreciated. I would highly recommend him! A really nice guy!"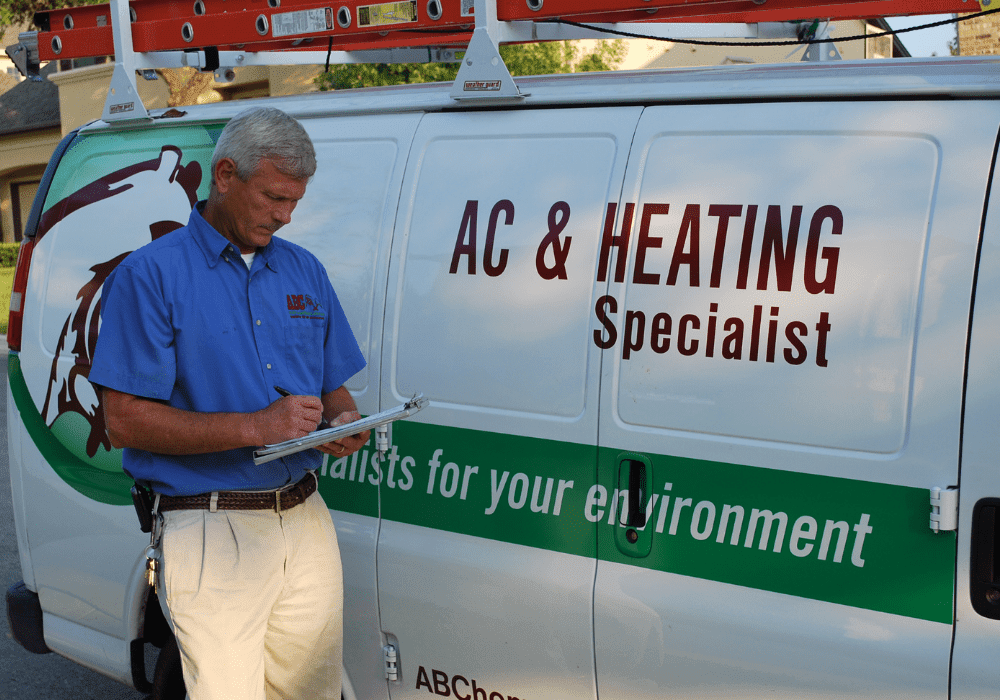 Need Heating & Cooling Services For Your Business?
We understand that businesses have different needs than residences. That's why we have specially trained technicians who can service your business.
ABC's Complete List of Home Services In Austin
Why deal with multiple service providers when ABC can do it all?