Garbage Disposal Repair & Installation in Austin, TX
We rely on the convenience of our garbage disposals on a daily basis, so when something is wrong, we want a quick fix. If you are looking for professional garbage disposal repair in Austin, homeowners know they can trust the pros at ABC Home & Commercial Services. Our experienced appliance repair technicians can quickly diagnose and handle any issues so that you can feel confident that the job was done right.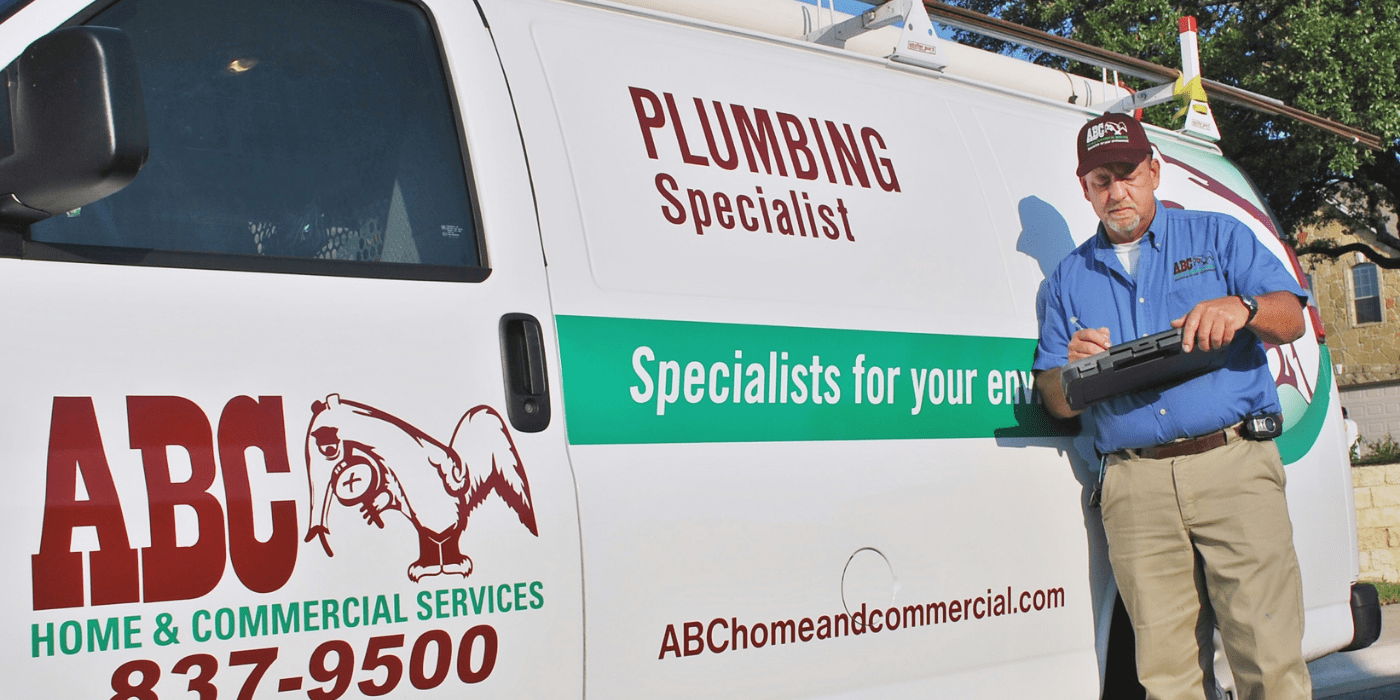 ABC works on all brands of disposals. Often, the expense of repairing a disposal exceeds the cost to replace it with a brand new one. When our licensed plumber arrives, he'll be able to diagnose the problem and recommend repairs or replacement of the unit. We stock our trucks with a variety of parts and supplies, including new disposals. The replacement, if necessary, can be performed at that same time. You'll be made aware of options and all costs before any work is performed.
The ABC Process
1. Contact ABC
When you contact us, we will schedule a service call to evaluate the problem. For emergencies, we will send a pro to your home as soon as possible.
2. Get An Estimate
We'll provide you with an estimate for all needed services. Once we get your approval, our pros will get right to work.
3. Perform Services
We will work quickly to perform the desired services. At the end of your service call, we'll update you on what we did and any other needed follow-up.
4. Comfort Guarantee
If you are unhappy with our work, let us know and we will send someone back to your home to make things right at no additional cost.
If you've purchased a new disposal, an ABC plumber can install it for you. We can also do the same with other kitchen appliances like dishwashers, ice makers and refrigerators.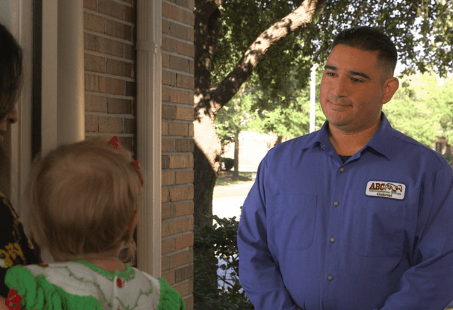 Get Started
We offer a full range of plumbing services.
As a customer, we want you to feel at ease when a service is being performed at your home. That's why we drug screen and do a criminal history check on all our team members. Our experienced specialists also carry all licenses necessary to complete the work at your home.
Get Started
We offer a full range of plumbing services.
More Plumbing Solutions in Austin
What Our Customers Are Saying
"09/15. Their supervisor John P came in Today. He removed "Y" from disposal and installed drain saddle with faucet air gap. John spent time to identify the issue, explained what was wrong with the installation and fixed the problem under warranty. Thank You. 09/14 I wish I could give negative stars. We installed a water softener and drinking water faucet in December 2020. The water softener works fine, but the drinking water faucet leaks water on and off, and the water smelled and tasted weird. Bryan came in March of 2021 to look at the leak and water tasting odd issues. He fixed the taste of the water by changing the filter. But the water has been leaking randomly. We called again in September of 2021 to see if they could re-look at the leak as we are tired of it and still under warranty. Brian called on the day of the service and said he would charge us to take a look and was very rude on the phone. He laughed at me as I was the root cause of the issue and called me ridiculous. He told me to use my garbage disposal properly for the leak to go away. My question is, why would my garbage disposal cause the drinking water faucet to leak? And why would it cost me for someone to look at an issue while still under warranty? My main problem here is around the way Brian talked to me on the phone."
"Matt was great! We don't allow shoes in the house, so he was respectful about keeping the booties on. He wore a mask the whole time, and worked efficiently and cleanly. I don't know how this place was cost wise, but I would happily have them come again!"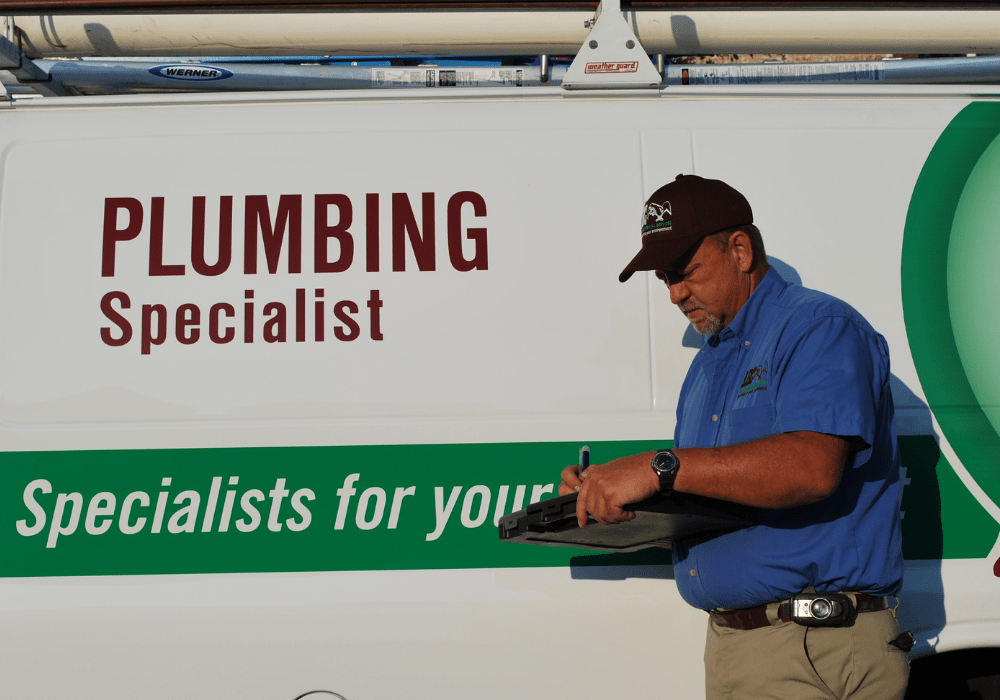 Need Plumbing Services For Your Business?
Don't let a plumbing problem slow your business down. We offer plumbing repair, replacement and installation services for commercial properties.
ABC's Complete List of Home Services in Austin
Why deal with multiple service providers when ABC can do it all?